Do you want to know that how to write an application to principle for sick leave? Well when a student put its first step in the school then it often happens that they get sick or some sort of illness happens to their health. In such situations, if the students are in the favor of taking leave from the school then they have to submit the sickness leave for getting permission from the principle. In this article we will be helping all the students that how they should write a sick leave to their principle. In addition, in the end of the article we will also be highlighting a sample sick leave for the readers.
How to Write an Application to Principal for Sick Leave
Present Date
Principle Name
Name of School
School Address
Reputed Word for Principle (Sir/Madam)
Name of Student
Grade of Student
Explanation About Sickness
Request For Permission
Contact Number
Signature of Guardians
MAIN FEATURES OF SICK LEAVE:
Following are some of the main steps that have to be mentioned in mind while writing the sick leave, Well these above mentioned are some of the main items that have to be included in any sick leave. Now for the convenience of the children and readers we are also highlighting a sample of sick leave.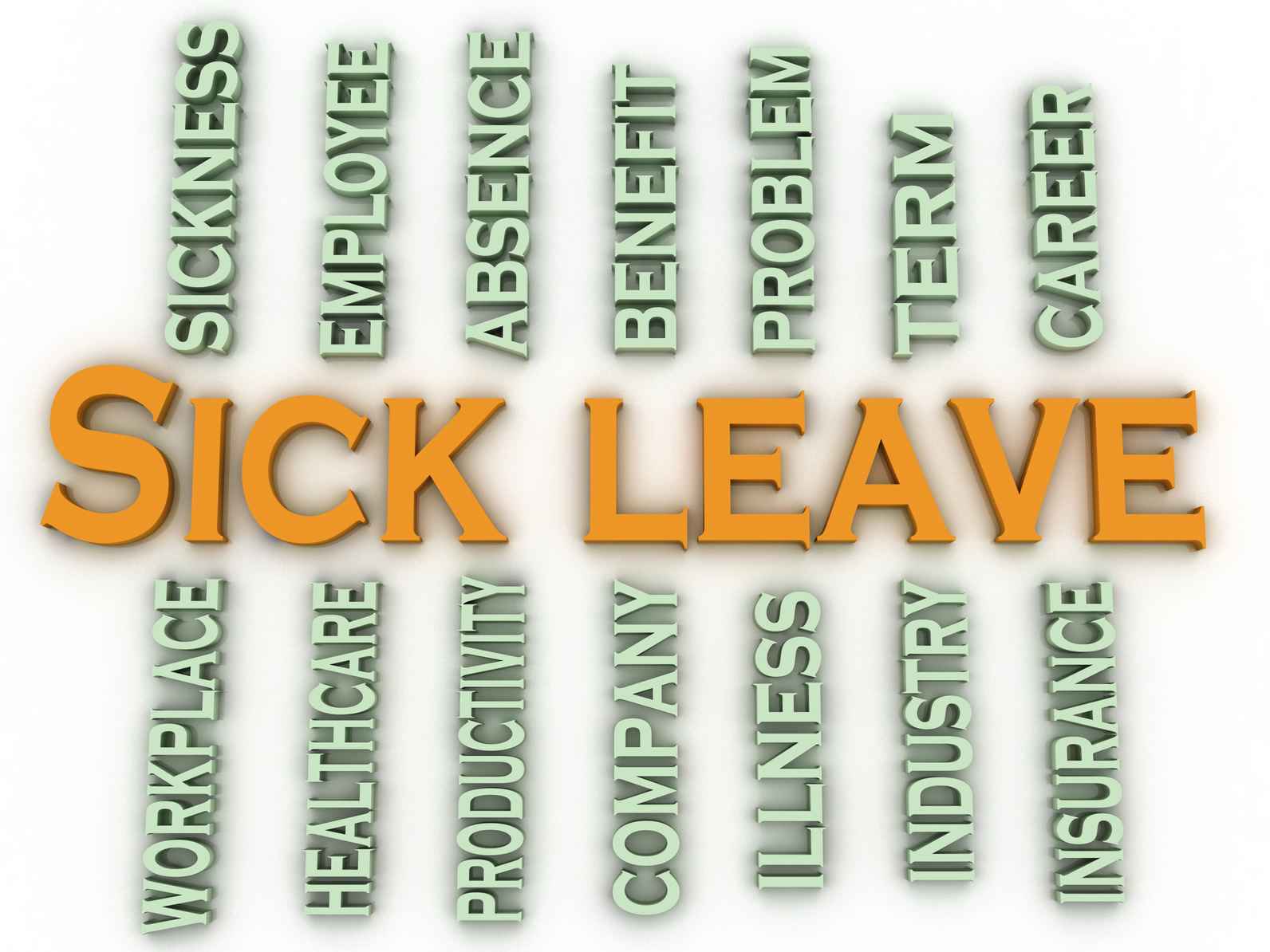 SAMPLE OF Application to Principal for Sick Leave

14 March 2016
Mr./Ms./Mrs. ____ , Principal
Name of School
School Address
Dear Sir/Madam:
(Name of Student), Grade (?)
I have written this application to state that my son/daughter (student's name) is unwell and will not be competent to be present at school for (number of days).  I would request you to grant him/her leave from classes in support of this period of time. I would be much thankful for you for this deed.
Thank you.
Sincerely,
(Your name)
At the end of the application, if you feel easiness then you can even mention the contact number as well so that Principle can get in touch with your family members in case of any inquiry. Don't forget to state the signature of your parents at the conclusion of the application. So this was all the main details about the sick leave. We hope that this article would have solved much of the trouble of many students who were unaware from wiring the application. Whenever you are writing any sick leave then don't neglect keeping your mind clear with all the imperative items because they are necessary in any application.