You can find a huge collection of Happy Sunday Jokes, Happy Sunday SMS, Quotes, Funny Texts to make your Sunday More Interesting and Funny. we know the importance of Sundays in today's busy life. This environment each and every man having a busy routine. No one having enough time to give some moments of pleasures and amazement sources even on Sunday(weekend). we having the solution to all these things and can stop happening this again. Happy Sunday Jokes which you can send through your handset gives lots of meaning to others. If you really want to give important this is the most reliable and easy source to send to your friends or relatives. For this purpose, we here give you the Plenty of Happy Sunday Funny Texts which you can easily send through your mobile and enhance positive feelings regarding you in his/her mind. You can easily copy these Jokes from this page and send it to your friend or loved once on Sunday to realize then that how beautiful this day is after a long hectic and busy week of working so do have a look down here.
Happy Sunday Jokes, Happy Sunday SMS, Quotes
Down here, we are going to give you some content about Sunday, You can use it to send to your friends and family. So, have a look down for it.
Happy Sunday Jokes
Monday the most marvelous
Tuesday the tastiest
Wednesday the most wonderful day
Thursday the most thankful day
Friday the friendly day
Saturday is a successful day
Sunday is the sweetest day
Happy Weekend
Happy Sunday Jokes
Kisi Danishwar ny Sach Kaha hai k: "ZINDAGI TO BAS DO DIN KI HI HAI,HAFTA aur ITWAAR,
Baqi DIN To BANDA ZALEEL hi Hota Hai"..:p
Happy Sunday
Newton's Law of Sunday:
A body at rest will continue to be at rest… until the wife notices and finds some work for him!
Good Morning Pal.
Guess What?
Our Favorite Day Of The Week
Is Here With Us Again!
So, Just Relax,
Enjoy It And Forget All The Stress
You Might Have Undergone During The Week.
Wishing You A Very Lazy Sunday!
Chai pio or kaow anday
"Happy Sunday"
"Happy Sunday"
Sara hafta nahaye nahi,
Naha dho k ban jaow banday,
"Happy Sunday"
"Happy Sunday"
Rang barangay kaprre pehno,
Puranay yarano se mil k ho jao changay,
"Happy Sunday"
"Happy Sunday"
HAVE A NICE SUNDAY.
"GOOD MORNING"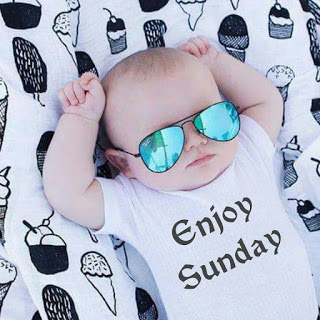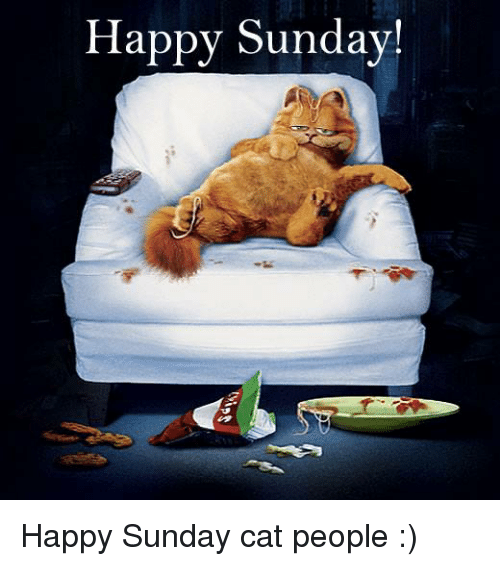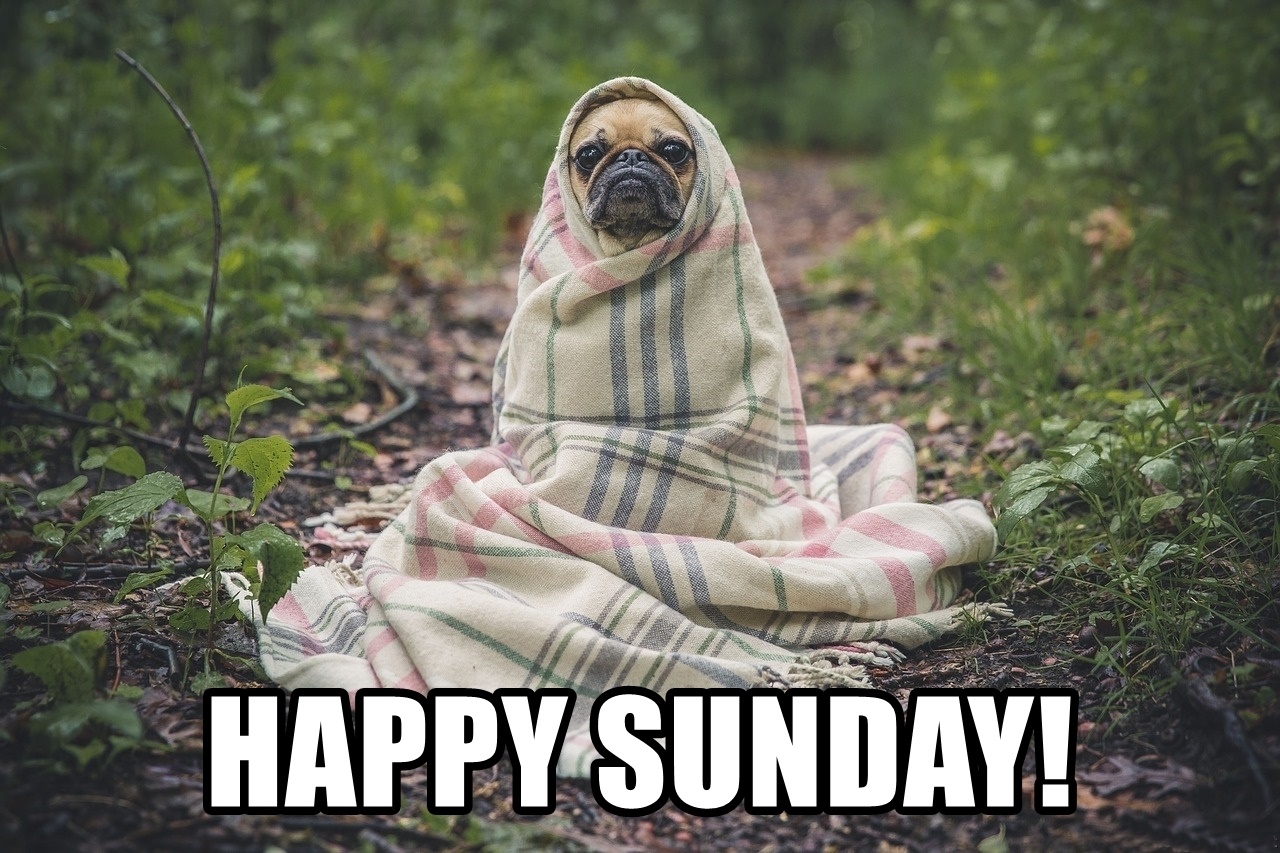 Happy Sunday SMS
These are some poems and funny texts that you can use to send to your close ones.
S: Sote Raho
U: Utho Diar Se
N: Nahao Mat
D: Daikhte Raho Movies
A: Aram Karo Jitna Dil Kare
Y: Yad Rakho Hum Ko Bhi
Happy Sunday SMS
Sunday Is A Day, To Live A Life Of A King… Get Late Out Of Bed…& Keep Alarm Clock In Mute, & Then Have King Size Break Fast, With Hot Coffee…. Have A Blast Yaar… Whole Sunday Is Yours… Good Morning
Happy Sunday SMS Messages
Monday went on Tuesday to Wednesday and asked Thursday whether Friday has told Saturday that Sunday is a holiday.
Have a great Sunday!
Funny Happy Sunday SMS
Relax And Unwind
From The Stresses Of The Past Week.
Make Lasting Memories Today.
Let Your Hair Down And Do Something
Fun And Exciting.
Don't Allow This Beautiful Day
To Go To Waste.
Have A Great Sunday!
Funny Sunday Good Morning SMS
You are the perfect one for me.
No mistaking, you are the most adoring girl I wished for, long ago.
Thank you for being my girl. Happy Sunday girl.
Happy Sunday SMS For Her
I mean all I say, when I tell you how much you mean to me, you are special and you know that.
Happy Sunday love.
Happy Sunday SMS To Your Wife
Sunday Matlab:S Matlab Sote Raho.
U Matlab Utho Subah Deri Se
N Matlab Nahao Mat
D Matlab Dekhte Raho TV
A Matlab Aish Karo
Y Matlab Yaad Karo Hamko
After Working For A Long Week
Finally, A Day Of Rest Is Here.
Sit Back, Relax And Enjoy Your Day
With Lots Of Enjoyment
All Through The Day.
Have A Happy And a Wonderful Sunday
Happy Sunday SMS For Friends
Hello, boss, today is Sunday. I hope the stress of last week has been absorbed by today's enjoyment. Happy Sunday sir
Happy Sunday SMS To My Boss
Happy Sunday Quotes, Funny Texts
Sunday Is A Good Gift For Your Hard Work Of Whole Week… So Enjoy Your Bonus Remuneration Every Moment Today… Good Morning
Happy Sunday Quotes
A Beautiful Sunday Has Come To You….. As A Reward… Today Be Relax And Convert Every Moment Into Fun And Leisure… GOOD MORNING
Happy Sunday Quotes For Friends
Weekends Don't Count Unless You Spend Them Doing Something Completely Pointless. A Day Of Happy Break After 6 Working Days And A Day Of Rest For Next 6 Working Days. So Enjoy This… Happy Sunday…
Some People Hate Sundays Because It Is So Close To Monday, But I Love Sundays, It's A Day To Sit And Relax With The Family, So Forget About Monday And Enjoy Your Sunday.
Happy Sunday Quotes For Him
Have A Nice Sunday Morning!!! Today Is Sunday And People Adopt A Bad Habit Of Waking Late, If They Consider That Sunday Is Prayer Less Or Recording Angels Are Also On Holiday & Our Deeds Are Not Recording In Recording Ledger! If You Have This Faith Then You Are In Fool's Paradise
Happy Sunday Quotes For Her
Happy Sunday Jokes
So, this was all about Happy Sunday Jokes, Happy Sunday SMS, Quotes. Hopefully, you are confident about the post. We have given a lot of content about Sunday here. So, if you are happy with the post, then stay with us for more related posts.