How To Make Paypal Account In Pakistan is the purpose of writing. Every reader just requires two minutes or less to know the trick about creating a PayPal account in Pakistan. It is a risky thing to share but we are sharing because most of the readers have already applied through this trick. Those who said that Paypal account cannot open in Pakistan are wrong on their stance. The Paypal creation is important for bloggers and freelancers mostly. Making a PayPal account is not a big deal because now officially it is allowed to open PayPal fearlessly. Many people want Paypal account but they don't have the idea about the way. Here we are sharing the trick so you can easily create an account. First, you have to be the owner of a Payoneer account. Payoneer account officially allowed to create and even you can attach your bank with it. Payoneer is the easiest way to receive international payments by using Payoneer as a vendor as well as through global payment service. Payoneer debit card attaches to the Payoneer bank in the USA. You have proper Account title, Bank account number, routing number and branch address as well. After your Payoneer account is fully active you can further take the second step How To Make Paypal Account In Pakistan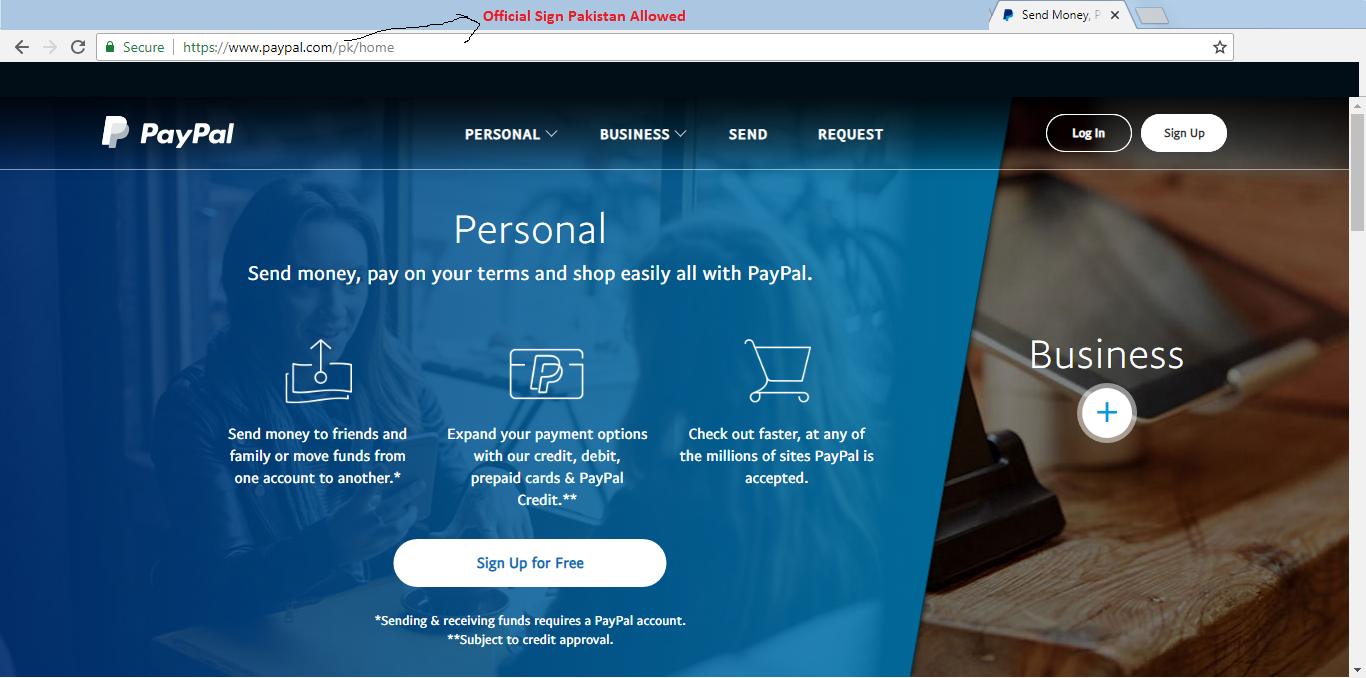 It is just so easy to create an account as easy as creating a Facebook account. The signup form has two option either to select Person or business type of account. Our sources confirmed that Personal account can be created in Pakistan with easy verification.
Signup Is Easy Just Like Facebook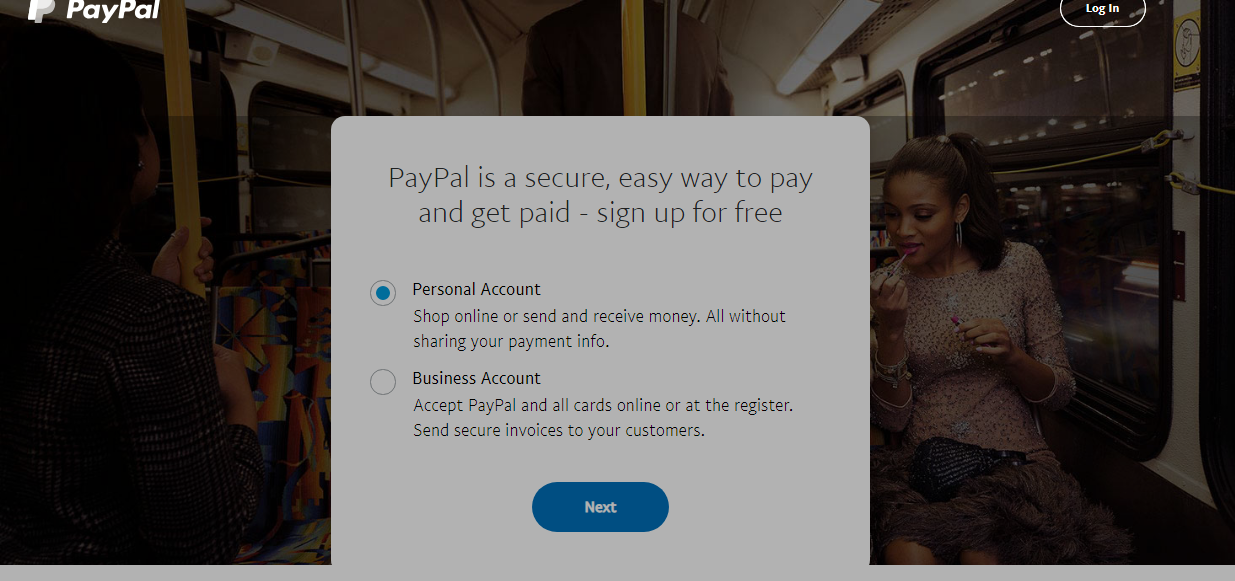 All information should be the same as it appears in Banks Accounts and Payoneer in Pakistan while making Paypal except the address.
Account Limitation Is Normal. Stay motivated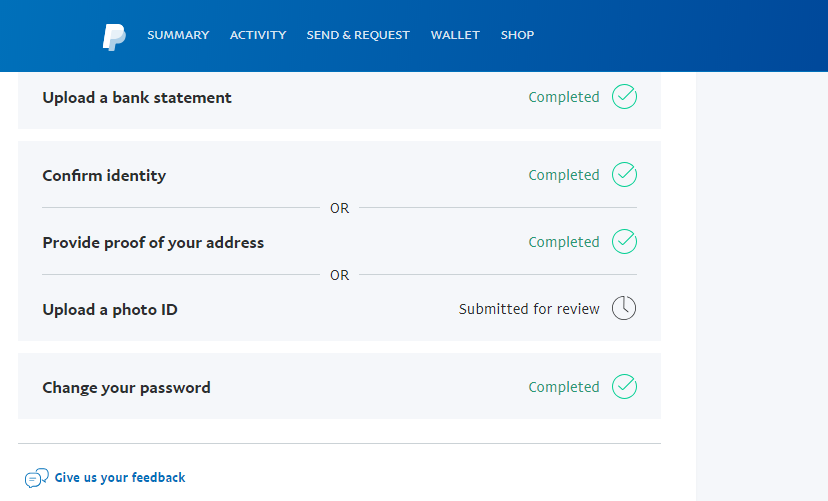 The address is fake but if the user chooses an option to select bank account showing in Payoneer then there are more than 50 percent chances they will approve your account.
How To Make Paypal Account In Pakistan
Login Details: Choose Strong Pass With Payoneer Attached Email. Payoneer Account and Paypal account email should be same. Better to add same security questions if possible that you have already set in Payoneer.
Address: Fake US address but better to take the U.S. Bank address showing in Payoneer Account
Phone Number: US phone number only. It is a big challenge for those who want to know How To Make Paypal Account In Pakistan. Textnow.com can be used to create USA number but remember to give the same postal address as showing in your taken fake address in above step
Bank Account: Title of Payoneer Bank account and Paypal account should be the same. Do not use Pakistani bank here. Payoneer US bank is only allowed to put here. There must be at least 50 Dollar in your Payoneer so PayPal can make two tiny transactions and reverse after Two days.
Account Limitation is Normal: If your Account still limited after 2 days then it is normal. Just Send Payoneer Debit Card Picture to verify your name. Hope it would work for you