Well there are many boys and girls who want to know that how I can join modeling in Pakistan? No doubt that with the passage of time the modelling planet of Pakistan has been bringing up many revolutions that is simply remarkable achievement. Some of the people move into the modelling career just because they want to take fun from the high salaries and even love to travel around the world. They can get the chance to make them out as the center of attraction while walking on the ramp. They simply love them when all the cameras capture their faces. But having glamorous look and slim smart figure is not all that you need to be the professional model as you should have the passion and dedication in yourself to be the upfront and best model.
How I Can Join Modeling in Pakistan
Main Elements of Successful Model: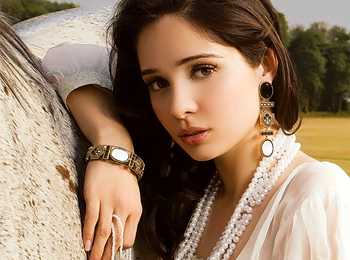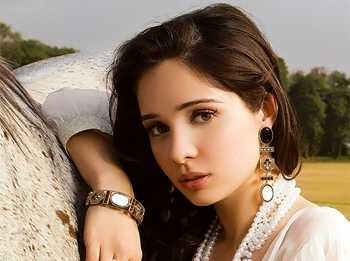 Attractive model personality.
Passion
Enthusiasm
Professional Skills
Excellent Work Ethic
Best Networking Skills, Discipline
Plan of Action
If you all such qualities in yourself then no one can stop you to be the successful top model of the fashion industry! Before you move into the modelling you have to make your own portfolio so that you can present them to the modelling agencies. In this portfolio you will be mentioning all about your personal and professions details alongside with the experiences in the modelling profession. You have to work little but in making toned body figure plus language skills and face features as well.
Main Categories of Fashion Modelling:
Fashion Editorial Modelling
Fashion Runway Modelling
Fashion Catalogue Modelling
Fashion Print Modelling
Fashion Show Room Modelling
Body Art Modelling
Fashion Commercial Modelling
Fashion Commercial Product Modelling
Fashion Lifestyle Modelling
Fashion Corporate Modelling
Fashion Glamour Modeling
Well being a model is not complicated task at all until and unless you have passion and hardwork qualities in yourself. You just have to rush around little bit in designing of the best portfolio and then as you move into this profession then you have to show out your actual skills and talent. Now just start visiting the modelling portfolios of famous models of Pakistan and get some idea to make your modelling portfolio in the same way. All the best!