Pakistan is one of the blessed countries with beautiful places. It is also blessed one with four seasons in a year. There are so many snowfall places in Pakistan which asserts magnificent and charming look. So here are the top 10 snowfall places in Pakistan. Every year in winter season people from distinctive place rushed at these snowy places to enjoy with their loved one. These places are the best for honeymoons, family trips and college school trips in winter for those who want to enjoy snowfall in Pakistan. These places are considered as best tourist places in Pakistan to visit. Here we are going to discuss the top 10 places which are popular and famous with respect to snowfall in Pakistan. In this article, you will learn about the Top 10 Snowfall Places in Pakistan.
Top 10 Snowfall Places in Pakistan
Ziarat
Hunza Valley
Skardu
Nathia Gali
Naran_ Kaghan Valley
Malam Jabba_Swat Valley
Leepa Valley
Kel Valley
Peer Chanasi
Kalash Valley
Ziarat:
Ziarat is one of the beautiful places in Pakistan with respect to charming views and snowfall. It is from 130 km from capital city of Baluchistan province Quetta. It is also called the Juniper tree forest in Pakistan some of them are considered from 5000 to 7000 years old. Ziarat is blessed with one of the best location and fascinated views to enjoy in both summer and winter. But this place is mostly famous for heavy snowfall, in winter the Ziarat exhibits the mesmerizing view. This valley is rich in best quality of apple and cherry in winter.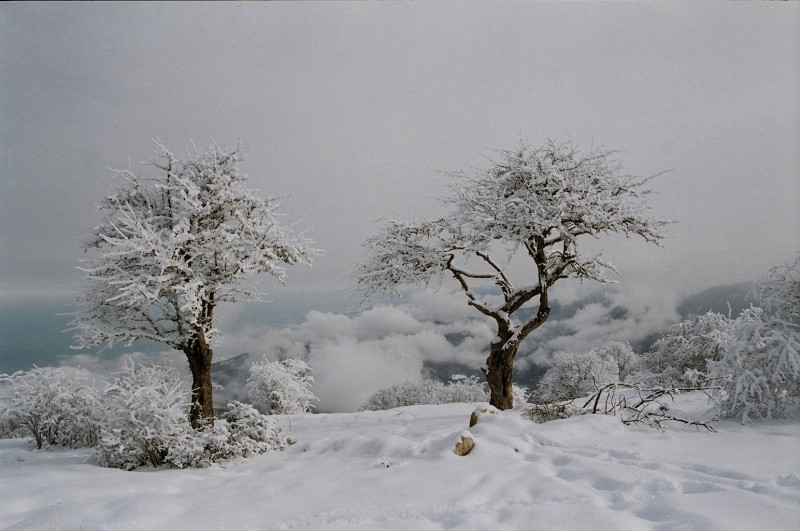 Hunza Valley:
Hunza valley is also the dazzling place in Pakistan. It is a mountainous valley and situated in the Gilgit Baltistan / extreme northern part of Pakistan. Hunza is the most popular and famous place with respect to snowfall. In winter season it exhibits the sizzling and smashing views and attracts the tourist from all over the world.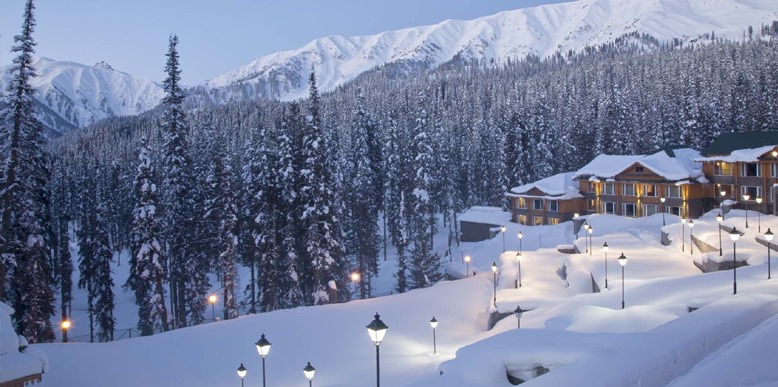 Skardu:
Skardu is the capital of Skardu District. It is situated with an altitude of 8200 ft from Shigar and Indus River. In the vicinity of Skardu, there are three famous and beautiful lakes that are Upper Kachura Lake, the Lower Kachura Lake, and the Sadpara Lake. You must visit Skardu to enjoy snowfall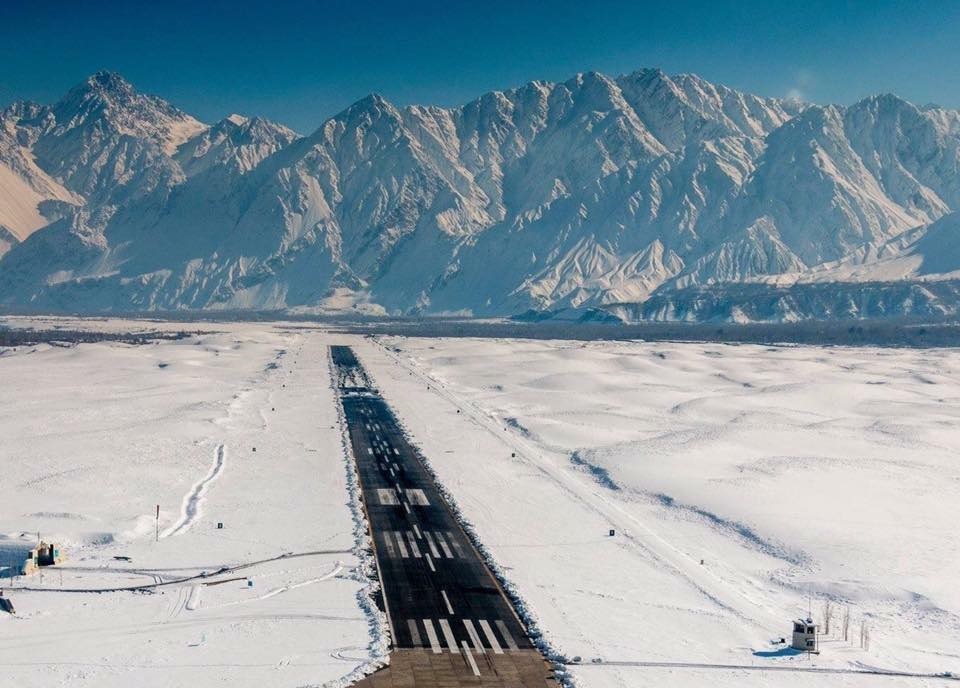 Nathia Gali:
Nathia Gali is the best famous place due to its charming views. It is a resort or hill station in Abbottabad District of Khyber Pakhtunkhwa and it is situated 34 km drive from Abbottabad and Murree. This place is most famous for its outstanding views and snowfall in winter.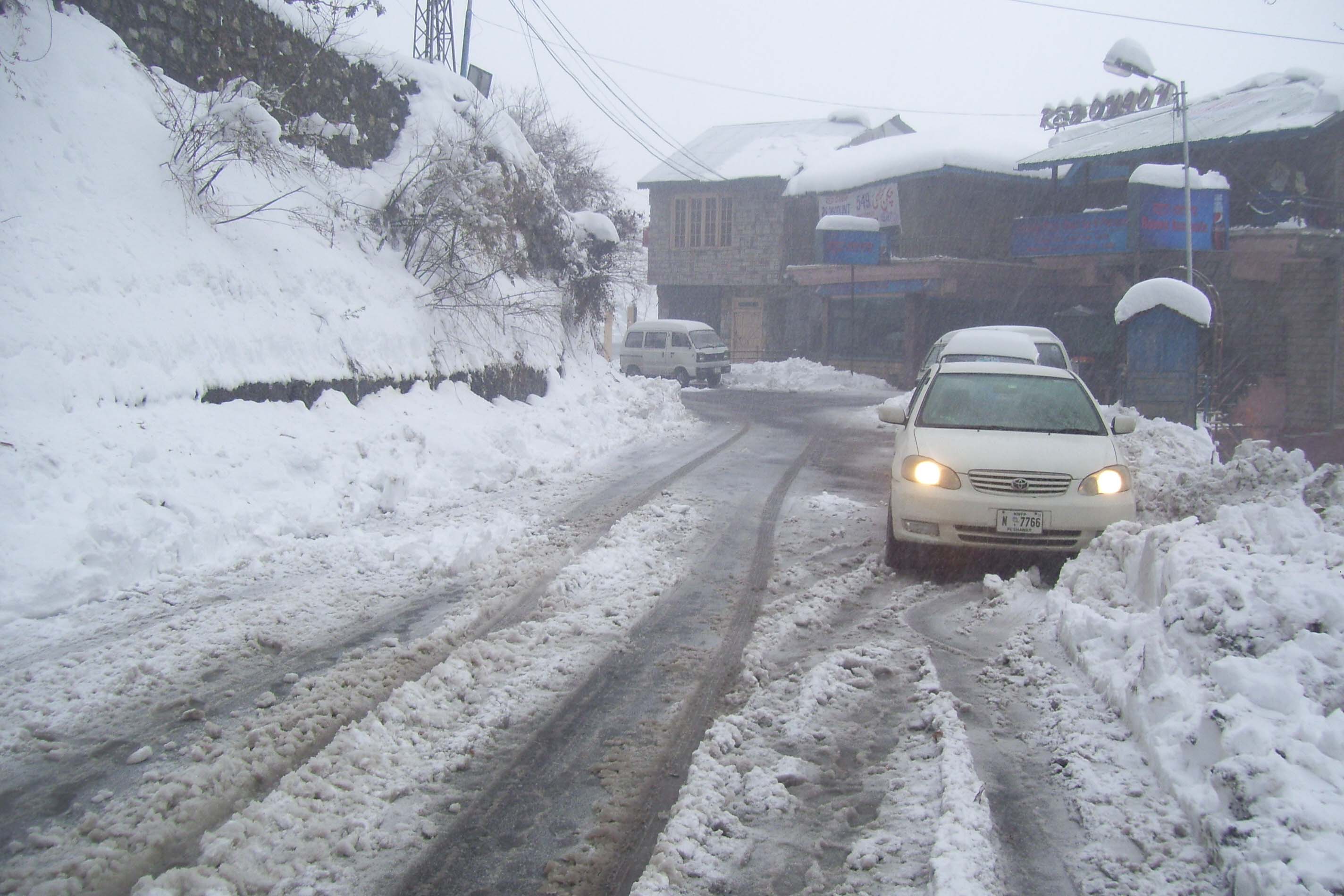 Naran_ Kaghan Valley:
Naran is one of the famous places all over Pakistan. Every year, a huge number of tourist visit Naran valley. It is situated in the upper Kaghan Valley in Mansehra District of Khyber Pakhtunkhwa at the altitude of 8202 ft. it is famous for snowfall tourist place in Pakistan.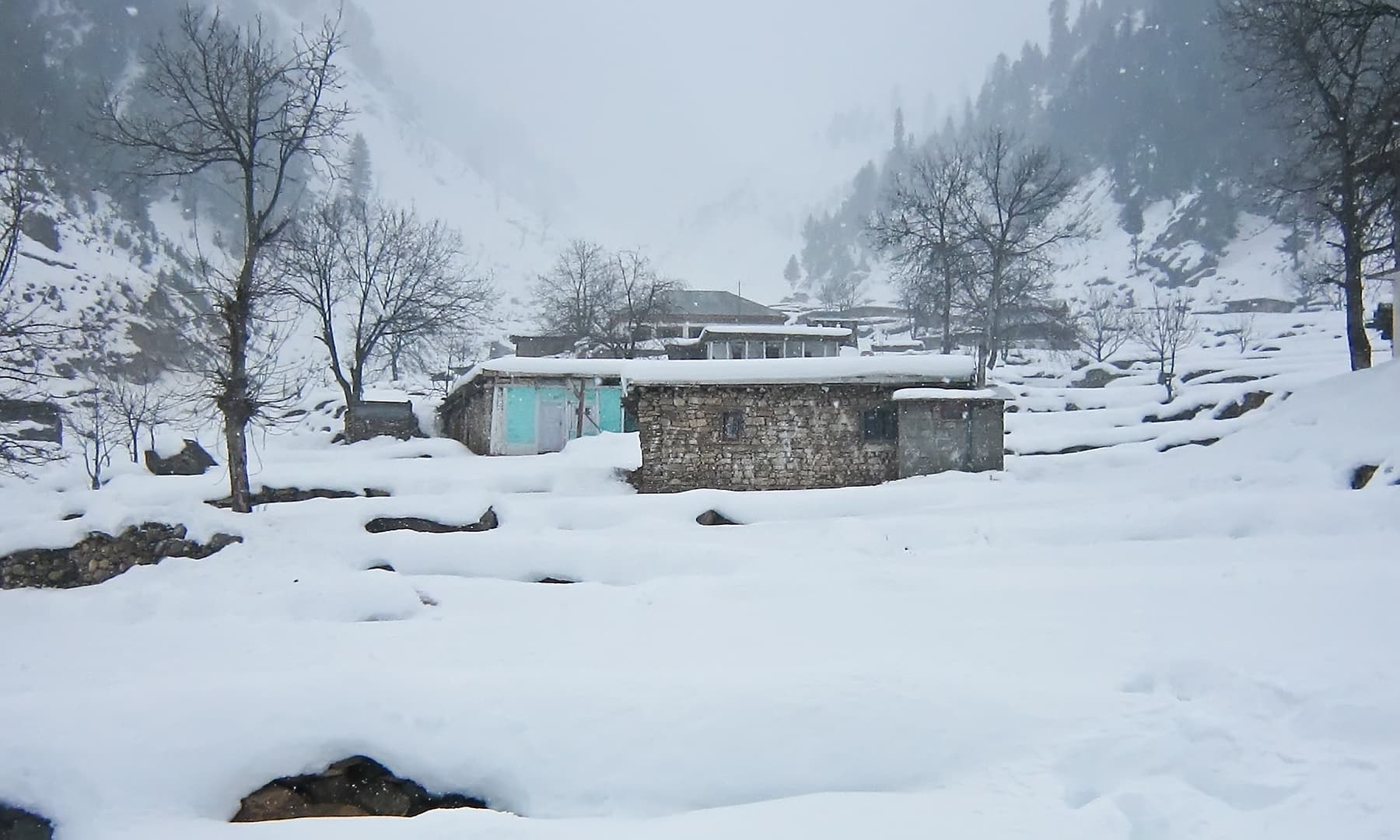 Malam Jabba_ Swat Valley:
It is one of the famous valleys due to its elegant views. It is located in the Swat Valley and 314 Km from Islamabad. Malam Jabba has an only ski resort in the Pakistan owned by the Pakistani Tourism Development Corporation. It attracts the tourist to this resort from all over Pakistan. It is the first kind of resort with adventure tourism and winter sporting. People rushed at this place especially in winter to enjoy the elegant snowfall.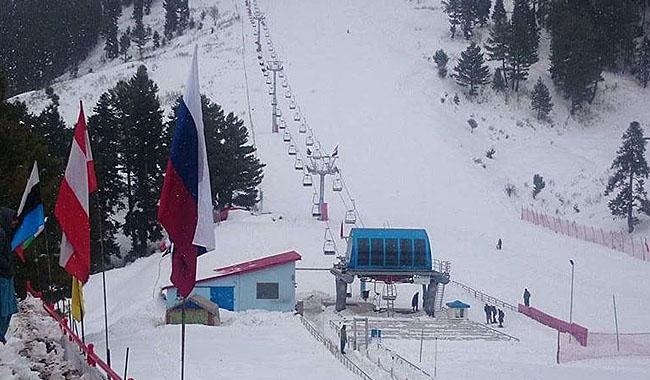 Leepa Valley:
Leepa Valley is situated in Azad Kashmir. Leepa Valley is one of the valley falls on the list of top 10 snowfall place in Pakistan. In winter it exhibits the awesome weather with snowfall view. People from all over Pakistan rushed this place especially in winter to enjoy snowfall.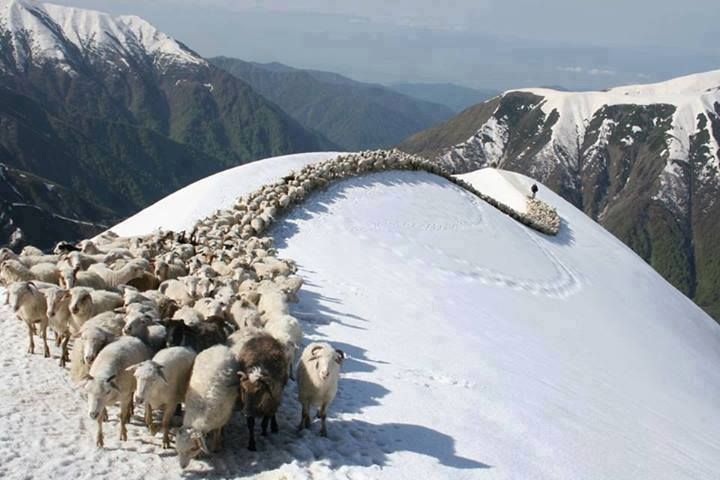 Kel Valley:
Kel Valley is full if lush greenery basically it is a lush village in the Neelam Valley. It exhibits the charming and fascinating view. It is situated at 155 km from Muzaffarabad, at the altitude of 6869 ft. It is also the wonderful place to visit. It spread divine look in winter due to snowfall.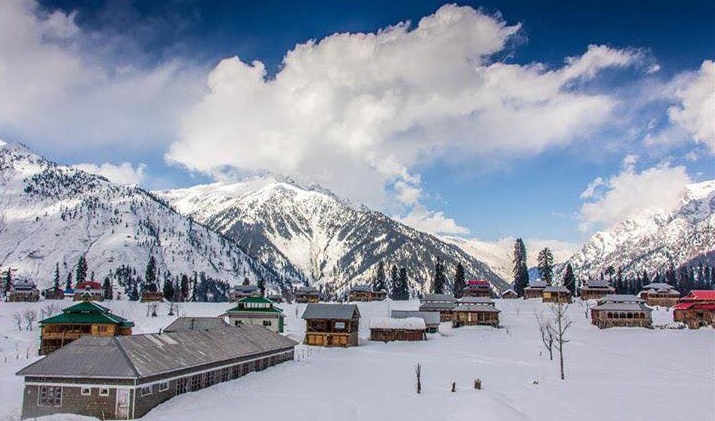 Peer Chanasi, Muzaffarabad:
It is located 3o km east of Muzaffarabad at the elevation of 2900 meters. Every year a huge number of tourist comes to visit this awesome place and enjoy. A tourist from all over Pakistan rushed at this beautiful place in summer and winter, but in winter it asserts the best scenes with snowy weather.
Kalash Valley:
Kalash is one of the famous attraction places in Chitral Valley. It becomes the admiration point of nature lovers. In winter season Kalash valley put classy view with heavy snowfall. People enjoy the Kalash Vally mostly in winters in order to enjoy snowfall.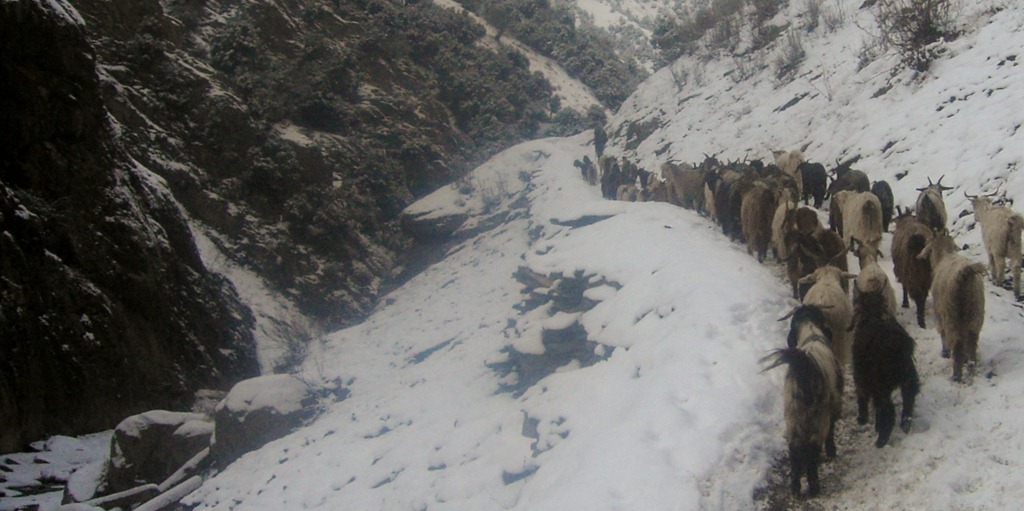 Top 10 Snowfall Places in Pakistan are listed on this page. These are the best places to enjoy winter season especially to enjoy snowfall season. People from Pakistan and other countries enjoy snowfall season by visiting these places in Pakistan.