Public and Private School Education system in Pakistan
Have you ever think about for a minute that what is the actual percentage level of public and private education in Pakistan. Well probably not! If we talk about the success of Pakistan, then half of the success has been just made possible because of the increased percentage of popularity in private educational sector. Currently, there are many well known and disciplines private schools in Pakistan adding with City school, Beaconhouse School System and Lahore Grammar School. These schools have even spread their education chain in every single city of Pakistan and hence this has been the major factor for the success of private education. Moreover, there are many international private schools as well just like PakTurk School System that has been contributing a lot in serving the students with the universal education system. There is no doubt about the fact that if this private education has been termed as non-existed then the education world of Pakistan would have been termed as complete destruction. Public Educational System is not serving for any convenience that should be termed as in favor of the students.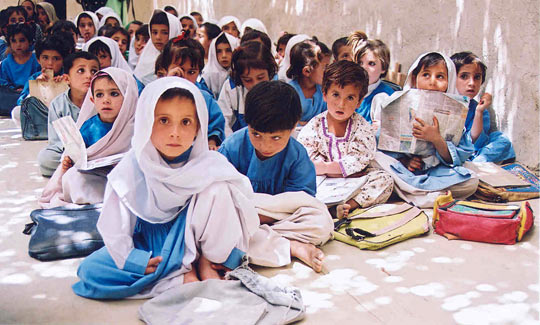 Many people are not aware from the fact that Private Educational System has been working for the prosperity of the Pakistan since 1970 and it has been for quite long time scale that this sector is making its special recognized place in the educational world. During the era of Zulfiqar Ali Bhutto many schools and universities were building and hence Zulfiqar Ali Bhutto has played its vital role in this regard. Beconhouse School System has been one of such private schools that have even expanded their campuses in Malaysia, Thailand, UK and Bangladesh. In addition to it, Choufeit School System and American International School are also one of such private institutions that are recognized internationally. Here we would like to mention for the readers that in the success of private schools we would even like to give half of the credit to the Higher Education Commission as well. This division provides the educational centers with the identification and serves them with the ranking as well. At the end of this discussion we would say that although Pakistan has no made much progress in the educational system as compare to whole world but if we offer them with better and much finest methods and measures then there is no such weapon that can stop Pakistan from flourishing its name.
Public and Private School Education system in Pakistan

,