By the way of this article you will be able to get some information in relation with UK higher education system structure and level. Well we all know that for some of the students it is just a dream come true to get higher education in UK. But if you are new then you should be able to know that what kind of high education is provided inside London and what are its various levels. Here below of this passage we have wrote each details about this topic with in headings that will make you able relay to release and to avail each and every details about UK higher education system structure and level for Pakistani students who travel to UK for their higher educations.
UK Higher Education System Structure And Level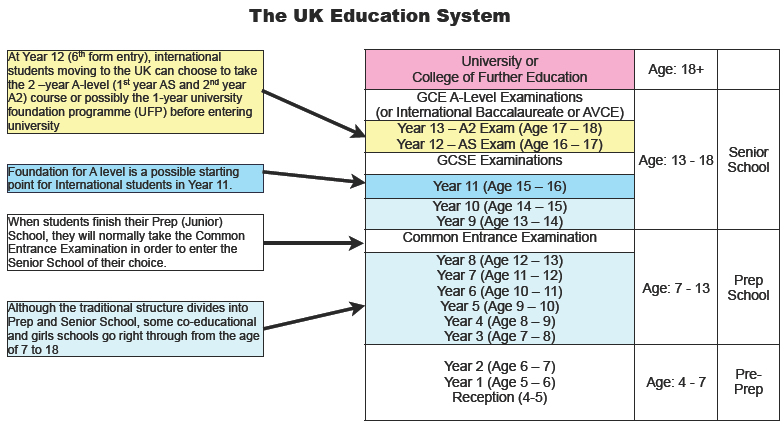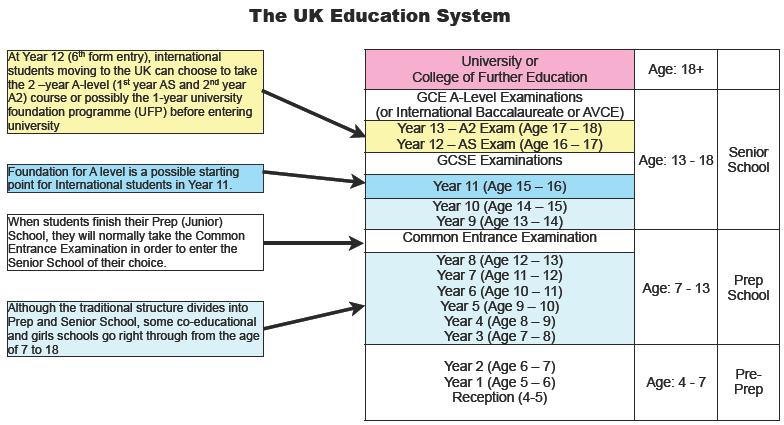 Different UK Higher Education System Structure and Level:
                                 Well in almost all the educational universities you will be going to find that all of them start up with their session in the months of September or October and finishing in June or July. But in some of the universities you will be finding the education level that is divided into three different stages such as September / October, January and May. Most of the universities have even taken them to the path of two semester method that is mainly held by in the months of September / October and January. Well no doubt that almost all the universities start up with their courses and sessions that began in the autumn months. So whatsoever university you are applying you should be well aware from its levels of higher education.
Some of the main categories of UK courses are:
Foundation Courses: In some of the colleges and universities you will be going to find up the special courses that is all about the foundation courses. This program is even known as "Year 0′ programmes". This course is mainly for the students who want to enter into the study of science and engineering.
Diplomas and HNDs: This education level is all about the two year Higher National Diploma (HND) or Diploma of Higher Education courses. Both of them are known out to be the most popular degrees inside the whole world.
Bachelor / Undergraduate Degrees: This is basically taken as three years of course. It is all divided into two main categories such as Bachelor of Arts (BA) and Bachelor of Science (BSc).
Master's / Postgraduate Degrees: This program is basically given for 4 years. In this course one of the most important degree is MBA (Master of Business Administration) that is known as being one of teh most popular postgraduate degree.
Well each single degree that has been mentioned above has its own value but by the end of the day it will be identified in the category of higher education.