Commonwealth scholarship 2017 has announced by the commonwealth management in underdeveloped countries like Pakistan who are the member of this organization. This scholarship program is announced for those students who want to study abroad. The funds are offered by the commonwealth member countries and Department for international Development International Development DFID. This scholarship is for PhD and M.phil programs. Those students who want to apply for this program must have to check Commonwealth Scholarship NTS Test Sample Papers For Preparation from this page. For this scholarship program, NTS takes GAT test from students. GAT test pattern is consists of 100 marks which are combination of 100 MCQs. MCQs will be from quantitative reasoning, analytical reasoning and verbal reasoning portion. Each correct answer results in 1 mark and there is no negative marking by the NTS officials for wrong answer. Here on this page you will find a sample paper which helps in your General GAT test preparation. These sample paper will cover the all three portions from which the test will be taken.
Commonwealth Scholarship NTS Test Sample Papers For Preparation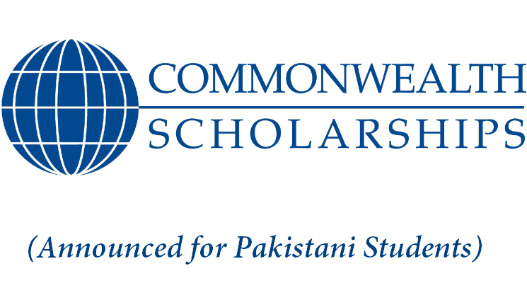 NTS GAT test will be taken from the student. This test will be consist of 100 marks and from 100 marks 40% marks are being covered by the Analytical Portion which means this is the most important portion. Next 35% marks are being covered by the Verbal reasoning portion which is also playing important role in overall marks. Last portion is Quantitative reasoning which covers the 25% marks of total marks. After this test, those students who usually pass with minimum 85% marks will call for the interview. There would be some additional questions which is sentence correction. That portion will be also covered in this sample paper which is mentioned above on this page. A student who is looking for the NTS gat test for Commonwealth scholarship can prepare the test through this page. On this page the test syllabus is also mentioned and student can do exam preparation. Solve these sample papers for test preparation and  get a chance to avail this scholarship through the Commonwealth scholarship program 2017.