Cadet College Jhelum Admission 2019 is open for primary class (1 to 5) and you can download admission form online from this page. So if you want to take admission in military college Jhelum then you are suggested to make sure that if you are eligible for this admission or not according to the age and entry test that will be taken out by the officials to purify the students for this admission according to the officials. The purpose for attending cadet college from this initial level for that a student can learn those abilities that will make him able to analyze his self for either choice the best and the most appropriate field in future. This is standing in the list of Cadet Colleges in Pakistan. So if you also want your child to be the best part of a Military college then you are suggested to read this entire post carefully and perform each criterion according to the instruction written here in this post otherwise any field that is not filled correctly or not reached at office within the due date and time and or age of a student has been over will not be entertained with this admission. Keep reading for further details.
Cadet College Jhelum Admission 2019 Primary Class Admission Form Download
Eligibility/ Requirements
For taking admission in any military college the eligibility are mandatory for each student to be full fill and these are every year intimated via advertisement
Age: age for class one to five till 1st April should be as follows
For class One: 5 to 6 ½ years
For class two: 6 to 8 years
For class Three: 7 to 9 years
For class four: 8 to 10 years
For class five: 9 to 11 years
A written test and interview for viva questions from all the students will be carry out at all the districts of Pakistan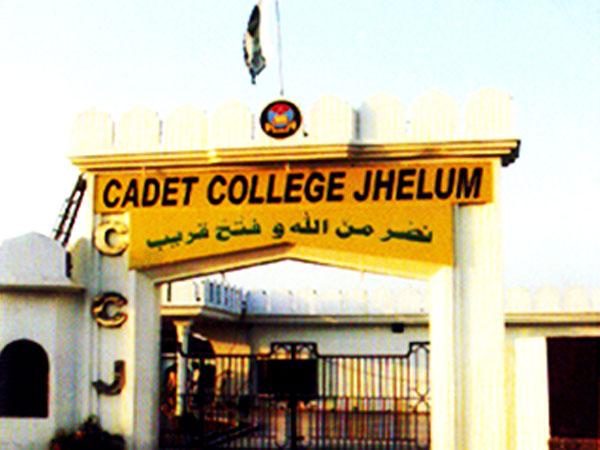 Cadet College Jhelum Admission Procedure:
Those students who se age is according to the give limitations are required to submit their admission form to the college office before till 10th January, 2019.
Prospectus along with admission form can obtained from the college office in Rs. 1500/- or it also can be download from the official web site of college by click on the following link
After receiving admission form officials will call students for written test and interview on February, 2018 and then who pass from this step will be entertained by the admission in Cadet College Jhelum.
Cadet College Jhelum Admission Form Download
So this is all about Cadet College Jhelum Admission 2019 primary class admission form that you can download and we hope that you are all now ready to let your child to be a part of a well managed and well maintained educational system in Military colleges, so don't wait for last date and as soon as you can must submit your form at admission office.