University of Punjab PU Doctor of Pharmacy Pharm. D 1st Professional Year Admission 2017 are open in University College of Pharmacy as this is one of the faculty in PU. This faculty gets an honor to become a faculty of Punjab University in year 1979 and since then many students get their Pharm D degree from this Faculty. With the passage of time students in this faculty is increased and so the classroom and the space in the University are also increased by the officials. Every year the Pharm D admissions in the Punjab University open in the month of October and all the processing with the application form done till December so that the new classes can be start in the month of January or February. This is an annual system examination in the University College of Pharmacy as there are total 172 students among them 115 seats are on the merit basis and other 57 seats are on the reserved basis according to the University Official criteria. Among 175 seats of merit basis there are 99 seats for the students who have done their F.Sc and other 16 Seats are for the students who have done B.Sc. Admission forms are now available for all those students who want to take admission in the Pharm D at Punjab University so here down is the complete other detail of the Pharm. D Admissions 2017.
Punjab University PU Pharm D Admission 2017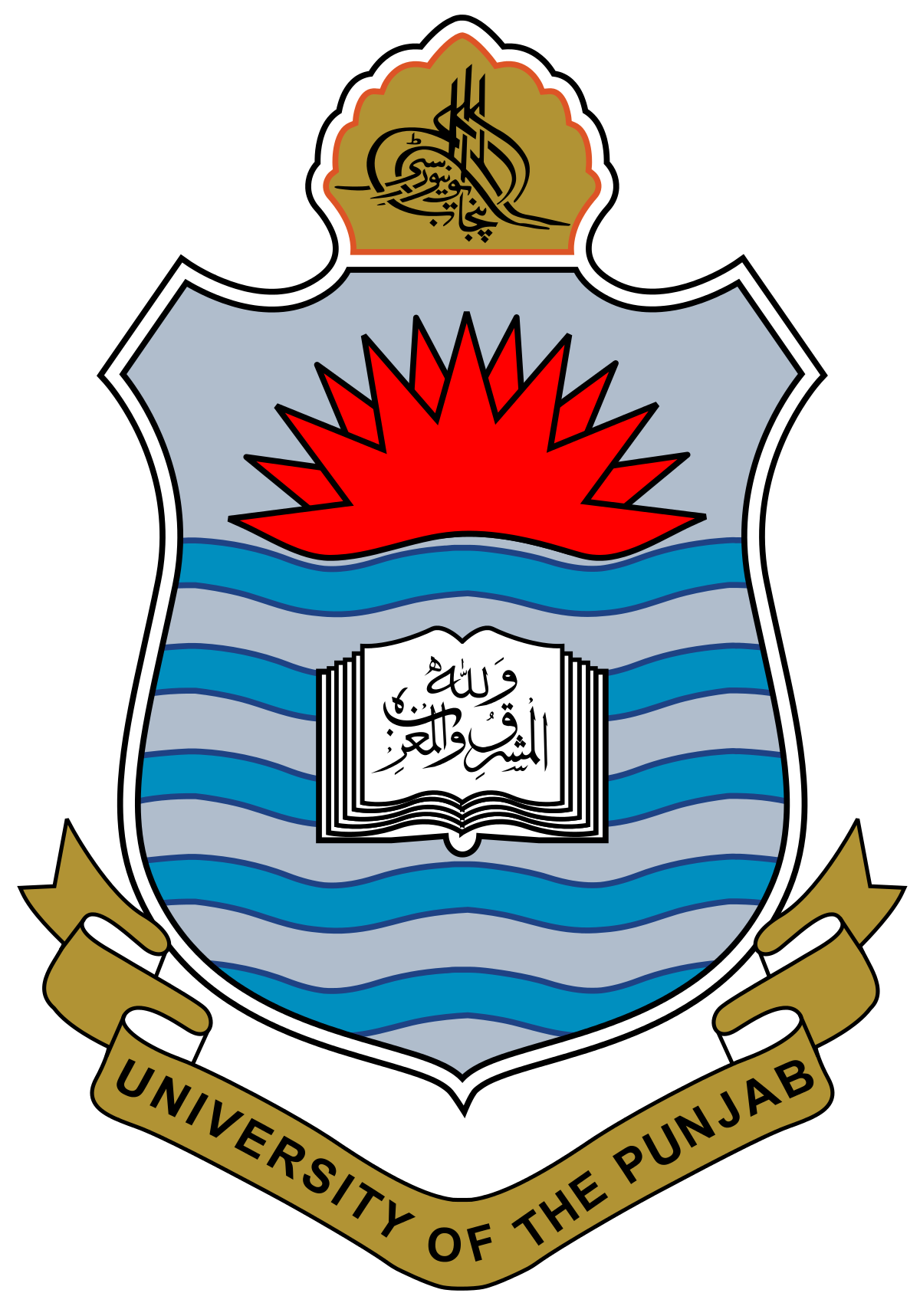 Eligibility Criteria:
All those candidates who have secure at least 60% marks in the FSc Pre Medical or in B.Sc after completing their FSC pre Medical or any other degree which is equivalent to that from a recognized board of intermediate and Secondary Education or any other institutions. Candidates must have the domicile of the province Punjab so all those students who laid down on this admission criteria are able to apply for the admission in Doctor of Pharmacy Pharm. D in University of the Punjab.
Admission Form along with prospectus:
Pharm. D Admission form along with the Prospectus can be taken from the college office from October, 2017. This admission form is for both morning and self Supporting evening programs so the last date to submit the application form is October, 2017. Keep in mind that before 12th October you have to submit the application form after completing it to the same office from where you get it. for your convenience admission office will remain open on Saturday till the last date for the admission. The incomplete application form in any sense cannot be entertained in any case so fill the application carefully.
Students with the photocopy of the application form will not be accepted by the University Officials so it is necessary for all those students who want to take admission in Pharm D that do go to the University and buy a prospectus along with the application form.
For More Information:
Principal: Professor Dr. Syed Saeed Ul Hassan
Ph: 042- 99212775, 042 – 99211616