Dental Colleges In Lahore List shall be displayed here at this page. We will share recognized colleges only because ilm.com.pk did not believe in putting fake information. It is normal that the searcher has the exact names in the below-given text. Universities and colleges doing best to maintain the scope within Pakistan and abroad as well. It is necessary to approach the dental college whenever student can get maximum marks after the medical career. Remember, Lahore is the highly competitive place for student and every student dream to get the admission in medical colleges in Lahore. The aggregate after MDCAT test conducted by the UHS is an important element for the dental colleges. Those students who want to get the admission in Lahore dental colleges must understand that 90 percent is the minimum criteria to get the admission in any among the Dental Colleges Lahore. Further get the information about the Top Dental Colleges In Pakistan.
Dental Colleges in Lahore List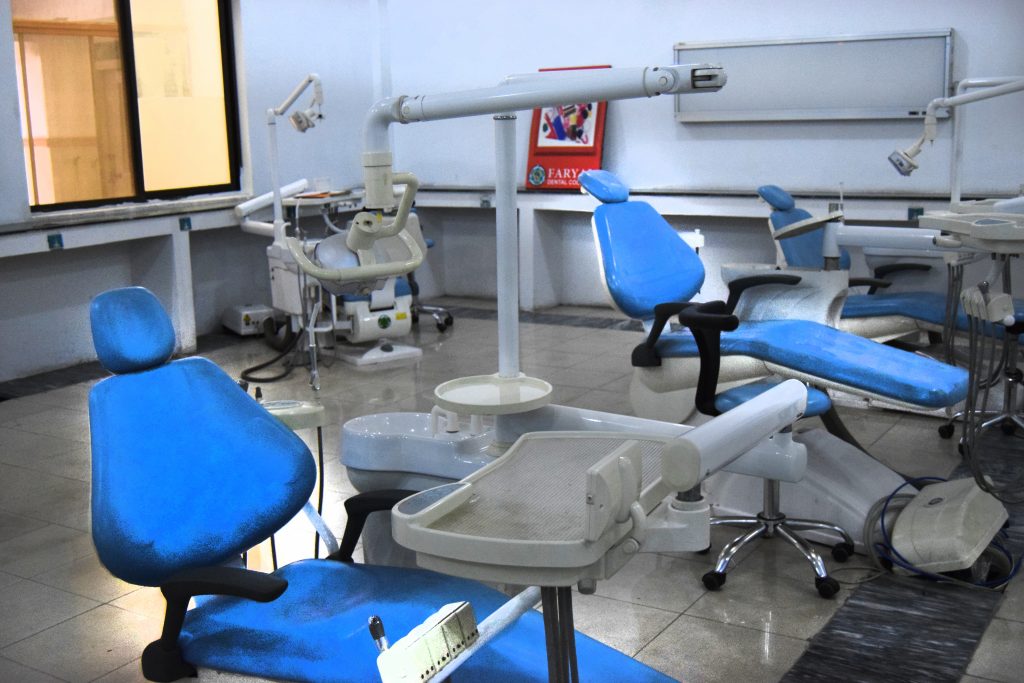 Government Dental Colleges In Lahore
de'Montmorency College of Dentistry, Lahore
Private Dental Colleges In Lahore
Dental Section, FMH CM&D, Lahore. (www.fmsystem.org)
Dental Section, Lahore Medical & Dental College, Lahore (www.lmdc.edu.pk)
University College of Medicine & Dentistry, Lahore (www.uol.edu.pk)
Sharif Medical & Dental College, Lahore (www.sharifmedicalcity.org)
Institute of Dentistry/CMH LMC, Lahore (www.cmhlahore.edu.pk)
Dental Section, Akhtar Saeed Medical & Dental College, Lahore (www.amdc.edu.pk)
Private Dental Colleges In Lahore Fee Structure
500,000 TO 600,000 per annum is the general fee structure if you wants to get the admission in private dental colleges in lahore. It includes the hostel fee, admission fee and other Misc charges charged by the private dental colleges. These are controlled fees monitored by the PMDC. Institutions are bound to provide receipts to the PMDC whenever required.
The above are some divisions created by web portal for those students who want to get the admission on merit. There is no other option either to get such marks to make a comfortable seat in government dental colleges Lahore or get prepared to pay heavy fees for private dentistry colleges in lahore. We will discuss private dental colleges in Lahore fee structure as well to make the assumption about the expense for doing the dental degree from private colleges.