Pakistan testing service agency has announced roll no slip for different posts and those candidates who have applied now they can get the PTS roll number slip 2022 download online from this page. On the other hand, PTS basically a testing service agency that is working across Pakistan and facilitate private and government institution. So when government jobs, and admission in universities announce then PTS takes the test and then issues the merit list for those candidates who are eligible for job and admission besides same as it this testing service agency is working for private organizations. Previous week some government jobs come through this testing service agency and now those candidates who have submitted the application can take the PTS roll number slip 2022 that is mentioned below.
PTS Roll Number Slip 2022 Download Online
Sindh Police Department announced jobs through PTS and now PTS has announced the roll no slip for the purpose of entry test and those candidates who have sent the application for the designation of Junior Clerk, Lady Police Constable, and some other post now they can download. Moreover, some jobs have come in the Rescue department and those who submitted the application now get the roll no and appear on time in the examination hall.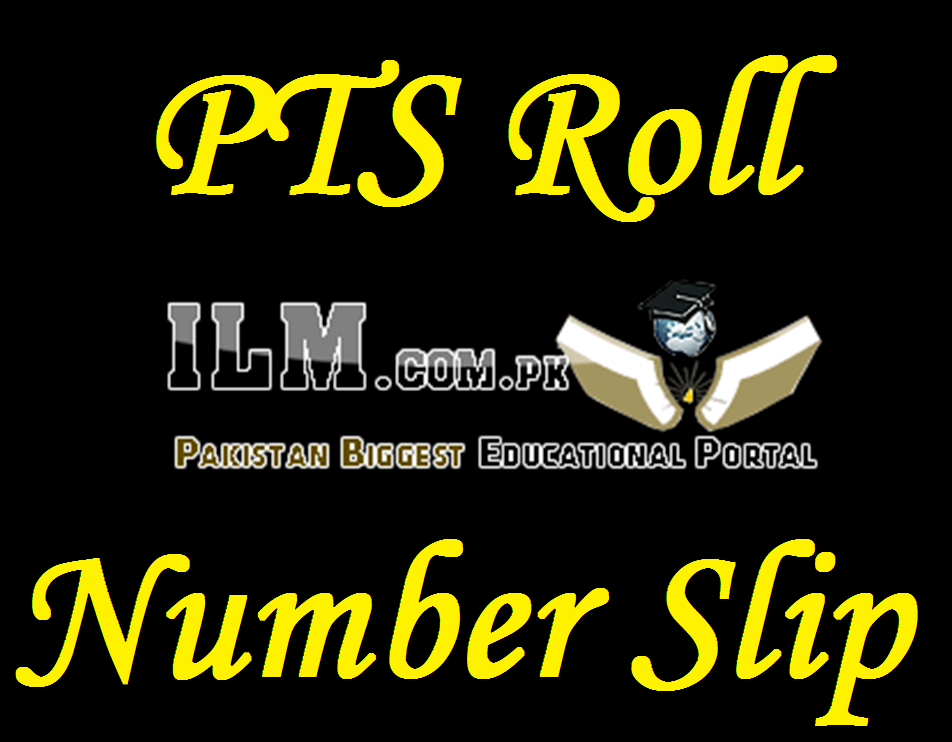 www.pts.org.pk Roll No Slip 2022 Sindh Police
Sindh police department announced jobs for different positions like Clerk, Junior Clerk, and Lady Constable as well the process of the application has been completed by the PTS administration, and now they have announced the roll no slip for those candidates who are eligible for the test. So, just click on above the link and then download the www.pts.gov.pk Roll No slip 2022 Sindh Police and appear in the exam. Without roll no slip you will not able to sit the exam even management of the examination will not allow you to enter the exam center.
PTS Roll Number Slip Rescue 1122
Rescue 1122 announced jobs in different Punjab districts through PTS. Now, PTS Roll number slip Rescue 1122 has been announced and all candidates can download it. If you go without roll no slip in examination center then management will now allow entering in an exam room. So don't waste time and take the roll no slip.
The process of recruitment is much easy than when PTS come. When the government announces a job then give the recruitment task to the Pakistan Testing Service Agency PTS and the process of the recruitment has started. So, in the future when they will announce roll no slip for other jobs then we will share on this page. This is the complete information about PTS Roll Number Slip 2022 Download Online.