In Pakistan no matter for Which organization or which post you have applied for the one of the hard stage in all the Private and Government Organization is the Interview section. There are many candidates who are able to get really good passing Marks in the Written test but they are unable to get qualified in the Interview and then they say Interview is just fake thing this is corruption etc etc. But let me tell you one reality that Interview section is little different from the written test as in Written test your academic skills are tested but in Interview the person read your personality, Your thinking and your attitude towards the organization and post you have applied for. Police Department in Pakistan recruit many person every year in those Police Department Punjab, Sindh, KPK, AJK, Balochistan is included. They each province written test is taken by different identity but one thing is common and that in Interview. In Interview high officials of the department sit and check either the written test passing candidates are capable of the Police department or not. So that is why here we have shared Police Interview Questions And Answers In Urdu In Pakistan because Urdu is our National languages so it is easily understand by every one.
Police Interview Questions And Answers In Urdu In Pakistan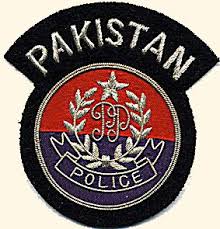 The one of the main Police Interview Question in Pakistan every candidates have to face is that why you wanted to join Police Force. Your answer should be in positive way that you wanted to provide a good environment to each citizen, You can explain every positive benefits of the police Department without any hesitation.
The Police Officer will ask you that how we should talk with the culprit and there you should have to mention that in a good manner because officer do not like your bad attitude towards them
Do you have any police record? The question you may have face so relax and tell thee truth as they already know before they call you for an interview so your truth will inspire them towards your selection.
Other questions may be about your attitude, Your education, your Family Background and your Interest etc etc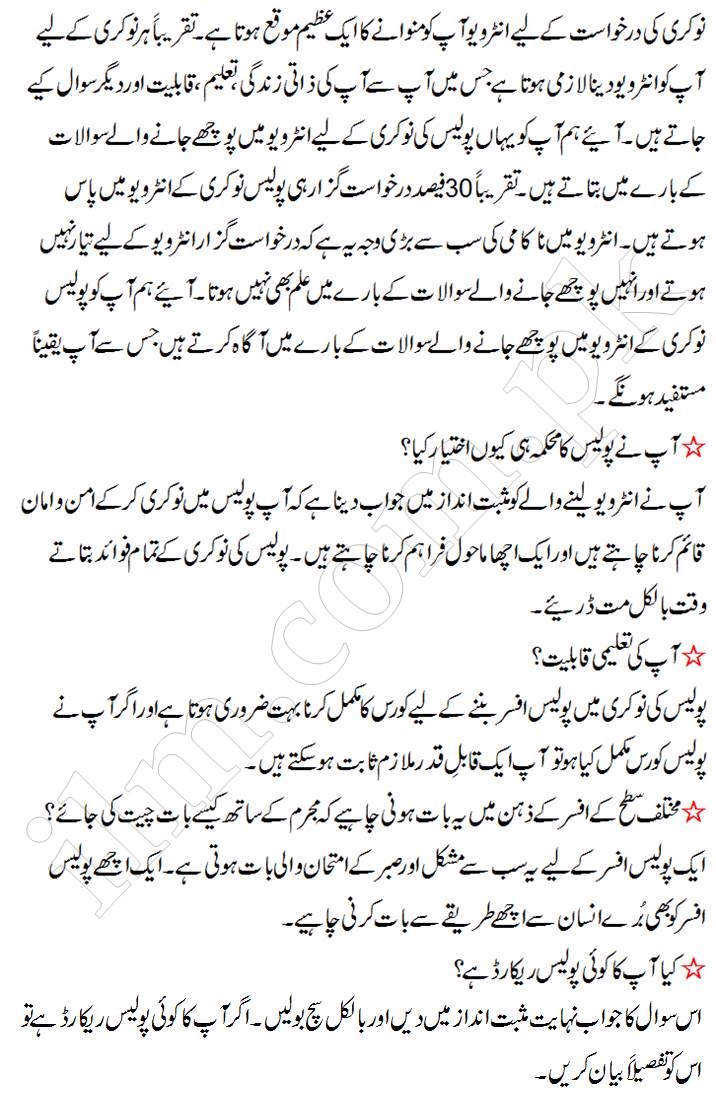 These are all the Police Interview Questions And Answers In Urdu In Pakistan you may have face during your Interview for the selection. One tips i would added here that you should be honest in each of your answer, try not to be fake and become who you really are.