Here we will explain the main differences between private and government schools. Education is considered to be the most important factor on which the future of child completely depends. Because of this reason it is important for parents to make a decision regarding the selection of school. There is no formula or rule by which parents can easily assess the types of schools. Because in every country it has different educational terms and patterns. Firstly, we would like to mention that parents should know that private schools have more facilities as compared to government schools. Secondly, fee structure is expensive in private schools as compared to government schools. Thirdly, private schools have systematic academic curriculum.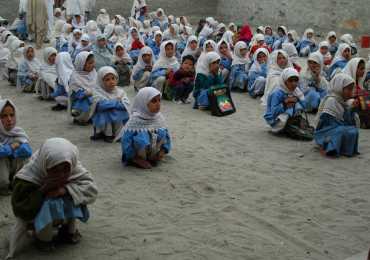 On the other hand, government schools have different commonalities because of numerous guidelines regarding the usage of financial resources. If we talk about private schools then there is wide variation because private schools do not have certain type of restrictions.
If we talk about the teachers roles then teachers should have state certifications in order to work in government schools. On the other hand, in case of private schools there is no type of compulsion face by teachers. Moreover, an admission criterion is completely different of private schools as compared to government schools. Now, we would like to highlight the main differences between the government and private schools in the form of bullets which are given below:
Firstly, private schools are run by different private companies. On the other hand, government schools are run or funded by government.
Secondly, private schools have expensive fee structure. On the other hand, government schools have lower or affordable fee structure.
Lastly, government schools cannot deny the admission of any child. On the other hand, there are certain grounds on which private schools can deny the admission of child.
So these are the considered to be main differences between public and private schools. In Pakistan, private schools are considered to be more prestigious and reputable as compared to public schools. It would not be wrong to say that private schools provide better education in order to shape up or brighten the future of child. However, there are few countries in this world in which government schools provide better educational facilities. In the end, we still cannot deny this fact that private schools are far better than government schools.