Today our topic is College Tour to Swat Hill Stations of Pakistan: Visit to a place like Swat was a dream come true, for me. It is a little valley that is surrounded by mountains. Every single place within this city added to my freshness and made my mind even sparkling. Visiting Swat gave me a chance of living my life to its fullest. Every part of this heavenly city made me praise Almighty for His beautiful creation.
Glowing snow everywhere added to its stun. The city started looking even more natural with the snowfall. The white, soft, cotton-like snow made Swat an epic place for me and of course, for everyone else who was there to visit a heaven like Swat. The lush green trees made the area more praiseworthy Visiting Malam Jabba, another gorgeous place within Swat Valley, boosted me with a sense of freshness and made me feel proud to be a part of Pakistan, a country full of places like Swat Valley.
College Tour to Swat Hill Stations of Pakistan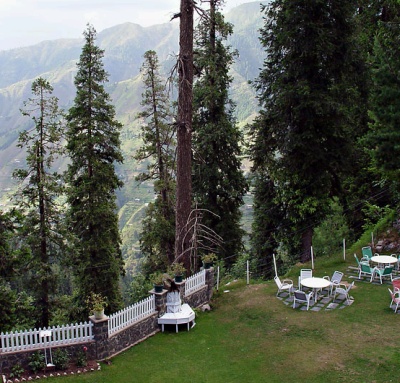 The culture of such a glamorous place was admirable too. The journey to the Swat itself was a mighty thrilling experience as moving through the valleys and huge mountains was thrilling s well as frightening. We hired the jeep to carry us to the Swat Valley because it was not an easy task to drive in such mountainous regions and even not every car has the power and potential to move through such landscape. As we were heading towards Swat our driver was a very talkative person but his continuous talk was just good in one manner as it was distracting our minds and concentrations from those deadly and furious-looking valleys and mountains. The thrashing river was producing such a breathtaking sound but at the same time, it was looking like the natural beauty and the natural things were having conversations with each other. The silence in the air was eliminated by the sound of thrashing water in the river and the sound of a fast-moving breeze that was one extreme combination and experience.
We had a booking in the resort in Swat which was just located over the bank of the river. The palace where we planned to take accommodation was the idea of our driver as he ensured that we will not regret his option and we agreed to it. He took us to Miandam which was a place full of natural beauty and the same time attractive and extreme hand art by the locals. This resort town was located nearby the local airport; the place was designed as an artificial village with a good landscape. There were tracks and trails for the people for walking and bicycling and the traditional wood houses and huts were the best out of the lot. Even the graveyard of that place was designed and was an example of ultimate architecture. We stayed the night there and the next morning we planned to visit the Swat Valley Art, which is the Swat Museum where everything we saw was precious. That is one place that people usually don't visit while on their journey in swat and that surely is one big miss. We had to leave the same day for further northern areas but we believed that what we have witnessed will not be compared to any other scenic beauty and natural demonstration of landscape.