Now, 2nd Year Important English Essay Topics For 12th, 11th Class are also here so that students who are in these classes may not have to face any problem when they are preparing for the final examination as these are the most common topic that comes in the annual examination of the Board of Intermediate and Secondary Education. Well, Intermediate (11th, 12th Class) is a very important class in the life of students so that is the reason that almost every student just focuses on their studies during these classes they wanted to get as good marks as they are capable of. During the preparation, one of the biggest problems that students face while preparing for English Courses is the Essay Topics as it is not known so everyone has to prepare according to their own preferences or the most important topics that they got from teachers, Academies, Past papers, guess Papers or from any senior. But as these are the most common topics so just prepare these topics and then go for your final examination. While writing any of the 2nd Year English Essay Topics keep some little things in your mind first of all the first line of the essay is considered to be focused so do not go for any illogical arguments. Secondly, try to give logical facts through statements that include points. Third, the essay should not contain any grammar, spelling, or punctuation mistakes. So scroll down regarding 2nd Year Important English Essay Topics For 12th, 11th Class.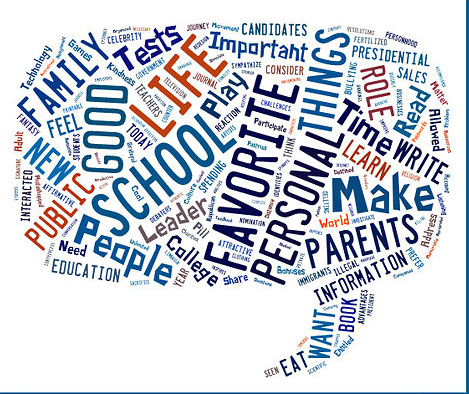 2nd Year English Essay Topics for 12th Class
Every student who is getting an education now they are worried about the 2nd Year English Essay Topics for the 12th Class are mentioned below and students easily guidance from this page.
Begging
Science in the service of mankind
My ambition in life.
Responsibilities of Youth
Muslim World
How to make Pakistan strong
Technical Education
Traveling
Women's place in our society
Women's place in Islam.
Female education in Peshawar
Knowledge is power
Patriotism
Student's role in the creation of an environment
computer's
The pleasures of reading
The Recent Flood in Pakistan
Generation Gap
Corona Virus
1st Year English Essay Topics for 11th Class
All 1st  year English Essay Topics for the 11th Class has mentioned and students can prepare the essays according to our topics.
Essays Merits and Demerits of Science
Essays Life in a Big City
Essays A Cricket Match
essays Uses and Abuses of Media
Essays The Responsibilities of an Ideal Student
Essays My Aim in Life
The Kashmir Problem
Role of women in society
Memorable Day in My Life
Patriotism
The happiest moment of my life
Corona Virus
Essays are one of the most important things in the subject of English and every student is worried about them but now ilm.com.pk is providing all topics for 2nd Year Important English Essay Topics For 12th, 11th Classes.