The systematic approach adopts here while writing Essay On Terrorism In Pakistan. We have the idea that it is the need of those students want higher studies roots from violence and perceived injustices. The lead goes with the psychological determinants of the terrorist act. The western media put lights over terrorism and war specifically after 9/11. The violent radicalization is the result of such a mindset. The terror thinking finds the way to search in Pakistan's history, even current geopolitical situation and social scenario. It is the core issue reflects in the best way.
Essay On Terrorism In Pakistan
Every government has its own interpretation and struggle to define terrorism. There is no standard definition indeed. United Nations did not ponder to articulate the full-fledged definition that can make the standard for all countries. The event of 9/11 has impacted the Muslim community specifically.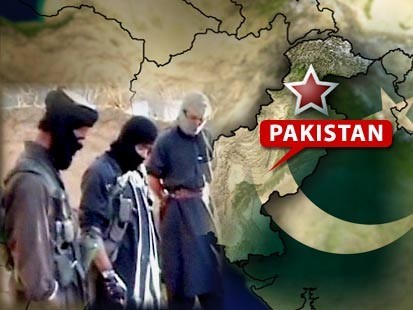 Essay On War Against Terrorism Factors
Event of 9/11:
The incident directly creates the feeling In Muslims that terrorism has a direct impact through the so-called Muslim extremist groups. In simple words, it can say that terrorism is what these groups are doing. The same mindset makes the wrong interpretation of the Islamic Jihad as well. Social, economic and human costs due to terrorism heavily affect the Pakistani stand at an international level. The purpose of the narrative to show the same in this Essay On Terrorism In Pakistan. Pakistan is the first country made on the name of Islam on the world map and obviously, it has the face the same mindset on the frontline.
Soviet-Afghan War 1979:
The western media never missed a chance to mention the first step of Pakistan towards the terrorism in the region. The fundamental change was witnessed that altered the very character of the existing Pakistani society. Withdrawal of the Soviets revealed a Pakistani society that had been forced into one of havoc.
Related: Essay on Corruption Free Pakistan Dream Or Reality
There are many direct and indirect events in terrorism linked to the Essay On Terrorism In Pakistan. It assures that how every event including Event of 9/11 and the first step of Soviet-Afghan War 1979 are some facets of Essay On War Against Terrorism.