Essay About Self Confidence is the Key to Success: No doubt that in order to stand in this society it is important that you should be having self-confidence in yourself. No one can deny the fact that self-confidence is the main key to success. This is the first step that would take you to the door of success and victory. If you are having self-confidence in yourself then no one can stop you to win any kind of battle in your life ahead. If you have the self-confidence in yourself you can stand in front of the whole world and fight with them for your right. You can stay calm and composed in everything you would do.
Essay About Self Confidence Is the Key to Success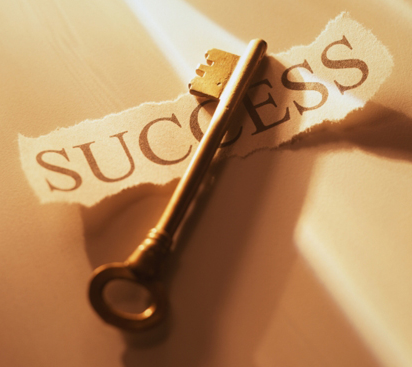 If you would be looking around you, you would be finding that there are so many people who are living a successful life just for the reason that they have self-confidence in them. Self-confidence can never take place in a person if they are smart or lucky. It never comes up to you by luck. It is just your inside voice that you should listen to and follow without listening to anybody. It is just because of self-confidence that new and best golden opportunities would be coming your way. In simple words, we would say that victory hence builds self-confidence with each new achievement.
How To Create Self-Confidence in Yourself?
You should be making a list of the strong points which you would notice in yourself. B sure that your strong and weak points are your inside secrets and you should not be sharing them with anyone at any cost. You should be repeating your mind with the positive things that are in your mind and should give compliments to yourself to be blessed with all those positive things.
If you do think that you need some improvements then you should take two things worst out of your personality and try to improve it in yourself. It is much important that you should improve the bad things in your nature besides praising the good things in you all the time.
You should not be looking forward as yourself to be far perfect as compared to others. This can not just ruin your personality standing in front of others but can even make you give defeated in the competitions of the life ahead.