Essay on the Importance of Communication Skills in Our Daily Life: As we all know that communication is known to be one of the most important processes in terms of sending and receiving information among people. Human beings are not just involved in communication through each other verbally. But they are also involved in making you offer communication through the use of the Internet and printed products such as books and newspapers. It is an undeniable fact that communication holds the same importance in our daily life just like breathing. Communication is helpful in terms of spreading knowledge that not just reaches you but to other people as well. It does form relationships between people or even strangers.
Essay on Importance of Communication Skills in Our Daily Life
Foremost and most important of all, it is just because of the communication that you would be able to successfully spread the knowledge and information to other people. We can take the example of the tutors who do spread their knowledge by writing books. It is also one of the major forms of communication. Teachers communicate with the students by sharing their experiences of life. Apart from it, the advent of the internet is coming out to be one of the modern means of communication with the world. It helps you to get into communication with the whole world no matter in which corner of the planet you are living.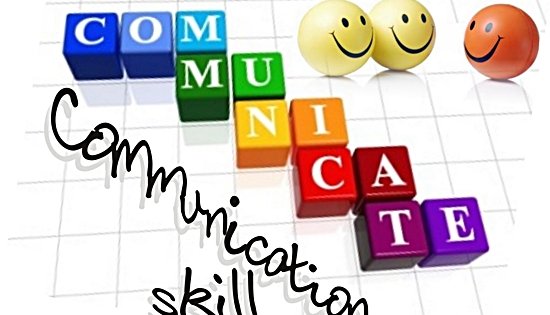 Communication as Main Foundation of Human Relationships:
By far the best thing about communication is that it is known to be the main foundation of all human relationships. When you get into communication, you might talk to strangers but when those strangers keep on meeting you for the next so many days you start getting into a relationship with them. This relationship has taken place just because of the foundation of communication.
No one can overlook the fact that communication is known to be one of the major parts of human life. It would not just be helping you to get knowledge and spread the information but would also be acting upon as the main mean of coming into relationships too. This is for the reason we say that the importance and value of communication in this world cannot be estimated. In short, it is one such aspect in your life without which you cannot survive.