out today topic is "My Favourite Book Essay in English Holy Quran". I am very passionate about reading books. There are so many books which I like but Holy Quran is my favorite book which is like most. Quran is undoubtedly the complete code and covers all aspects of life. The Holy Quran is released by Allah and revealed on the last Prophet of Islam Hazrat Muhammad (S.A.W).  It is very helpful for living a peaceful life. Every minor aspect of life is discussed in Quran in detail.
"It is the God who taught the use of pen to its creatures and taught them which they knew not"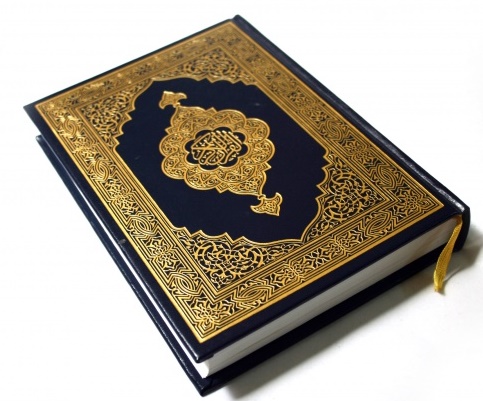 My Favourite Book Essay in English Holy Quran
Every single aspect of life is very beautifully described in Holy Quran. It guides us how to differentiate between sins and evils. It describes us and teaches us every solution of a problem related to every minor topic of the whole universes in effective manners. There is a lot of information is hidden in this Book of Guidance with examples.
I recite Holy Quran on daily basis. It is in Arabic Language but is also translated into Urdu in order to understand the subject of Quran. I have firm believe in the teaching of Quran and every Muslim has firm believe because it reveals us the hidden mystery of two worlds. It not only teaches us about all aspects of worldly affairs but also guides about right and wrong affairs of the world hereafter.
The Holy Quran is written in the Arabic Language. But for our satisfaction and in order to learn the teachings of Allah and Muhammad the Holy Quran is translated into the Urdu language. It is comprised of thirty Paras. There are total one hundred and fourteen Surahs of which 85 Surahs are Makki whereas rest of the Surahs is Madani. There are 6666 are Sajad and Ayaats. The first Surah of Surah Fatiha which is the largest Surah of Quran among all Surahs whereas Surah Kosar is the shortest Surah of Quran.
The Holy Quran is the book in the world which is mostly read in the world. There are so many books which are often read in the world but Holy Quran is the sole book is most often read over again and again. There are also so many people who learned Holy Quran by Heart.  It is the sole book which gives you the surety of rewards of good deeds and punishments for bad acts and deeds. The major fact of this book it that the teaching of this Holy Book is not only for individuals or any nation or state but it is for the whole universe. We should all try to read the Holy Quran daily in order to seek refuge and forgiveness of Allah.
"Man without God is nothing but God without man is still God"
Here we end out today Topic that is "My Favourite Book Essay in English Holy Quran".