'Teaching and Learning in Pakistan: The Role of Language In Education In Pakistan' is a report by Hywel Coleman. The British Council commissioned Hywel to carry out an extensive research across Pakistan in March 2010 about the role of language in Pakistani education and the success and failure of past educational reforms. The report, and a series of Policy Dialogues and Conferences in collaboration with SPELT beginning in October, will be used as the starting point toward shaping specific proposals to be presented to the Government of Pakistan in Spring 2011.
Dr Hywel Coleman is an Honorary Senior Research Fellow in the School of Education at University of Leeds in UK, where he taught International Education from 1987 to 2000. Dr Coleman since then has been a language consultant on several major international projects across the world for the British Council, the World Bank, the Asian Development Bank, and the UK Foreign Office. He has over 50 published papers to his name as well as a number of books on language teaching and international education.
The Role of Language In Education In Pakistan
Pakistan is extremely diverse country according to language. The linguistic ways are completely complex in every field. About 72 languages in Pakistan make it diverse through the factor analysis. There are many critics as well that several language names within Pakistan refer to same language. After the consensus, it has revealed that total languages are 61. Mother language or national language of Pakistan is focused enough for the linguistic approach within the education of Pakistan.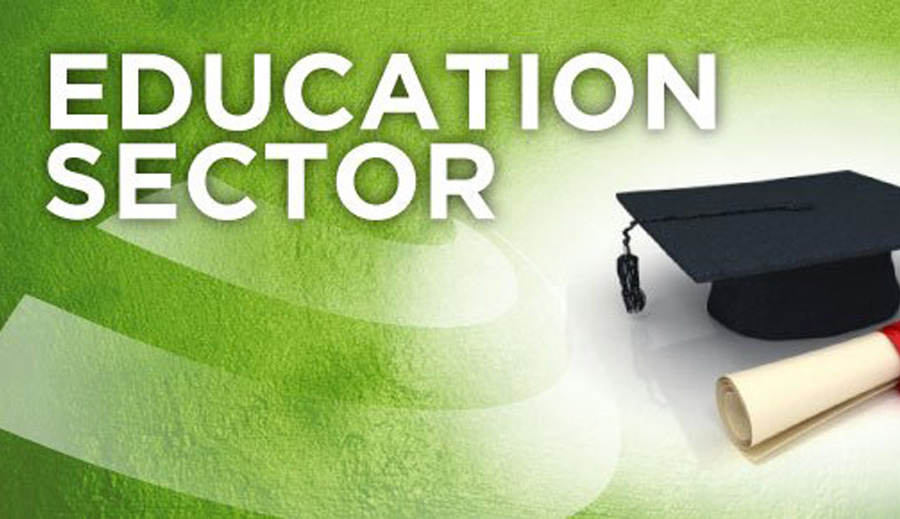 The Urdu language consider as official language and mostly used in urban areas of Pakistan. Mughal rulers and educational aspect make realization about the regional languages. The English has its own power and prestige in Pakistan. It also has some notable exceptions applied within the language system of Pakistan. The Persian and Arabic sources of culture effectively cut off for the Muslims of north India.
Check Out: Development Of Education In Pakistan Essay
The Role Of Education On Economic Growth In Pakistan
North India differs from the culture because it can criticise its policy accordingly. The local rulers and administrators of colonial time consider language as the big barrier within education system of Pakistan. The language policy criticized in early 1880s which result degraded in mental and moral culture. The cultural hegemony consider the special status of Urdu at that time. It is all about the factor analysis with reference to the The Role of Language In Education In Pakistan. Our daily lives consider development for the human knowledge according to the beneficial aspect. The relationship exists between language and education make and perfect way to explore human science with new ways.