We are again started trend to explore current affairs of pakistan 2019. There's been a lot going in Pakistan nowadays like Pakistan and America relationship, international cricket is coming back to Pakistan, panama verdict and a lot more. These below given are some important events happened in 2017 and now its turn for the current affairs analyzer to review the policy of pakistan and its relation with neighboring countries. These events are known as the regulations that are being famed under the required and associated approach to know event to event general knowledge.
This web portal representing the Current Affairs of Pakistan 2019 is just like the whole encyclopedia that will fresh the minds with latest information.
Current Affairs of Pakistan 2019
So some of the Current Affairs of Pakistan 2017 we are discussing are as follows
Pakistan and America relationship: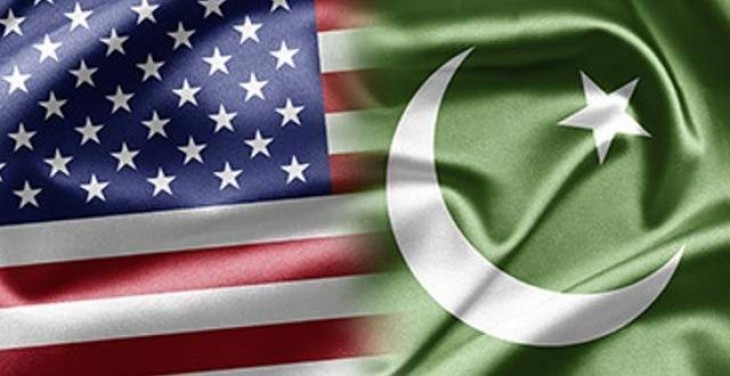 Donald trump president of America announce their new policy for Afghanistan. In his policy, he stated that we are going to send more troops in Afghanistan and he Also said in his speech that Pakistan is providing safe heaven to terrorist organization. After his speech, relationships between Pakistan and United State of America are Imbalance. Pakistan totally refuse new Afghan policy because they did not appreciate Pakistan. They only blame Pakistan that they are supporting terrorist. Pakistan lost $118 and 50000 civilian, army, police while war fighting against terrorist even though that's not the war of Pakistan. But America is still not appreciating the efforts of Terrorism in Pakistan. But the British Think Tank said in their latest article that "This policy may back fire at United states of America".
International cricket is coming to Pakistan: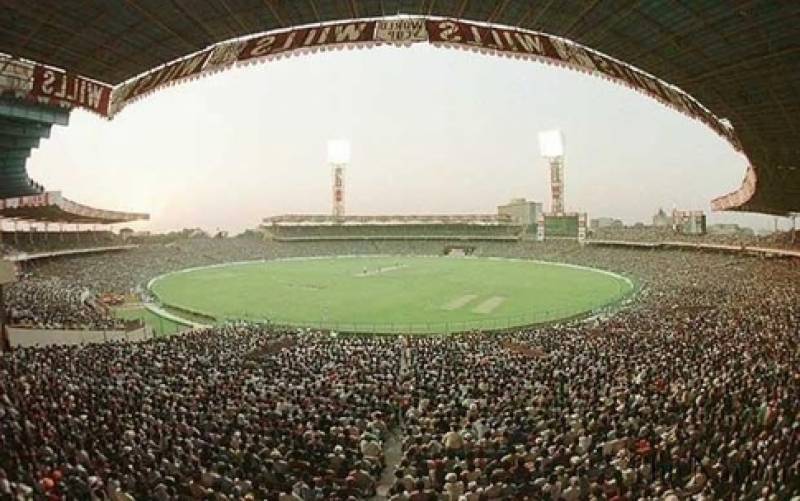 Finally, good news for all Pakistan and specially for the Pakistani cricket fans that international cricket is coming back in Pakistan after 9 years. Back in 2015 Zimbabwe cricket team toured Pakistan and played 3 ODI's and 2 T20's. Before this Pakistan not hosted a single game because of terrorist attack on Sir Lankan team in 2009. But now ICC is sending Its world XI to Pakistan in September. They are going to play 3 T20's in Lahore Gaddafi Stadium. After this Sir Lankan team will also visit Pakistan in December 2017. I hope International cricket come to Pakistan.
Pakistan has become a full member of SCO: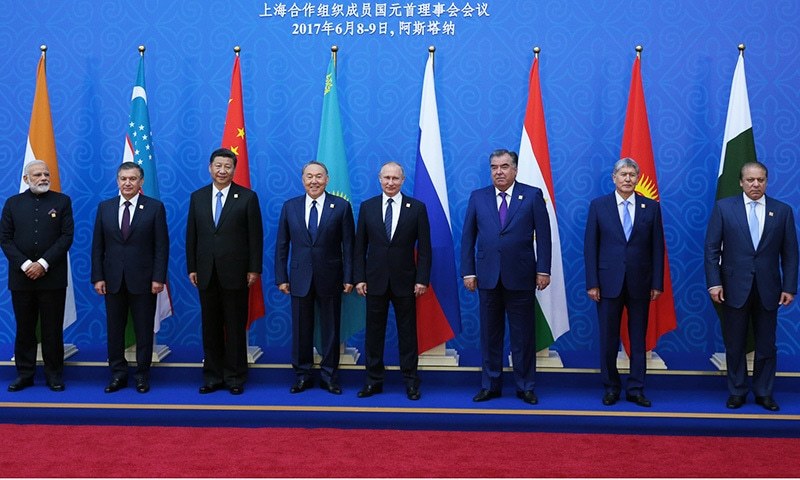 Shanghai Cooperation organization (SCO) is an international organization founded on 15 June 2001 in Shanghai, China. Headquarter of SCO is in Beijing China is also a Current Affairs of Pakistan 2017. The SCO has six founding members whichare China, Kazakhstan, Kyrgyzstan, Russia, Tajikistan, and Uzbekistan. Pakistan and India become member of this organization this year. Now this organization has 8 members.
Panama papers:

This is one of the hot topic in 2017. This issue revolve around the family of ex-prime minister of Pakistan. Names of Pakistan political PML N leaders emerged on the Panama papers. Another political party Pakistan Tehreek e Insaaf filed a case against PML N leaders in Supreme Court of Pakistan. After 3 months of investigation carried out by Supreme Court, the decision comes in favor of Pakistan Tehreek e Insaaf. Supreme Court of Pakistan Found Nawaz Sharif Guilty and disqualify him from Prime Minister of Pakistan.
Operation Radd-ul-Fasaad:
After Operation Zarb-e-Azb that was done in a limited area in Pakistan. there is a need of an operation across Pakistan to eliminate all the hidden terrorist sleeper cells and to destroy the terrorists once and for all. For this Pakistan Army has started an Operation with the name of Operation Radd-ul-Fasaad on 22 Feb 2017. Operation Radd-ul-Fasaadliterally means "elimination of discord". This operation is still ongoing in Pakistan and it may help to eliminate terrorism from our beloved country Pakistan.
Operation Khyber-4:
To fight against terror and to clear Khyber Agency from terrorist groups, Pakistan army launch operation Khyber 1, 2, 3, 4. These operations were started in 2014. On 15 july 2017 Pakistan army launch last operation to clear full Khyber Agency. Khyber Agency is one of the 7 tribal areas which are flooded with the terrorist groups like Tehreek-i-Taliban Pakistan (TTP), Ansarul Islam and Mangal Bagh's. The main target of Pakistan army is Rajgal and Shawal valley. In first phase of Operation Khyber 4 Rajgal, Pakistan Army clear an area of 90Km with the help of Pakistan Air force.
In Phase 2,Pakistan Army Started Operation in Shawal valley. Which was successfully completed in 21 august 2017. During the campaign 52 terrorists were killed 32 injured and 1 was arrested. 3 Pakistani soldiers were killed during this 6 weeks long battel.
Pakistan's Public Debt: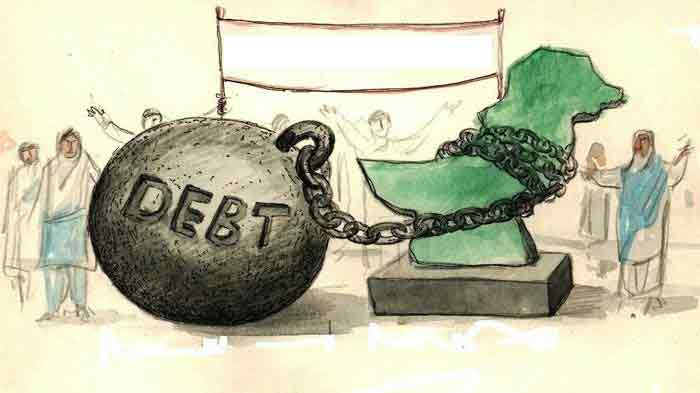 Pakistan heading towards a serious debt problem because Pakistan public debts jumps to $18.28 trillion. Which has risen 35% in PML N government tenure. When PML N comes into power in Pakistan the public Debts Was $13.48 trillion. The main reason of increase in public debts is 40% increase in domestic debts. Public debts increase when govt take loans from external sources for the development of the country.
Sahiwal Coal-Fired Power Plant has become operational: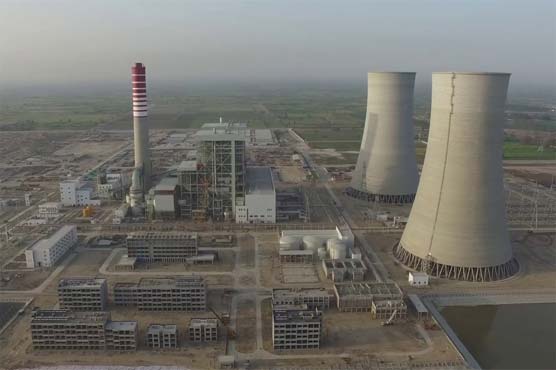 Pakistani people want proper solution for load sheading. They are suffering from load sheading since Musharraf era. Now thanks to this govt and with help of CPEC. There are many power project ongoing in which one of them which is completed first is Sahiwal Coal Fired Power Plant. Sahiwal coal power project is 2×660 MW. Prime Minister Nawaz Sharif performed ground breaking of this project on may 30, 2017 and it became fully operational on 2 June 2017.
China-Pakistan Economic Corridor (CPEC):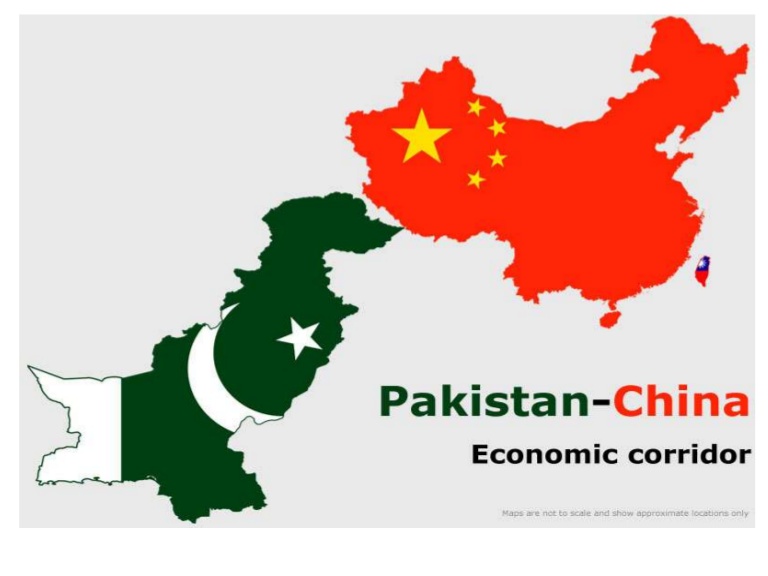 China Pakistan Economic corridor is a deal of 50 billion dollar between Pakistan and China. It is the Chinese dreamto build trade routes between China and the countries in Central Asia, Europe and Indo-Pacific littoral countries. It is also called One Belt One Road. There are many projects undergoing in this deal which mostly include power projects and infrastructure development in Pakistan. It will connect Kashgar in northwest China's Xinjiang Uygur Autonomous Region and southwest Pakistan's Gwadar Port in its Baluchistan Province. Many economists are saying that it will be game changer for Pakistan.
Census in Pakistan: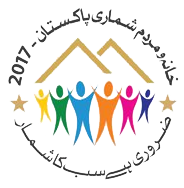 It has been 19 years since last census was conducted in Pakistan. Now Pakistan conducted its census in 2017. In the Government Nawaz Sharif, the pervious census was also conducted in Nawaz Sharif in 1998. The result of census was declared on 25 Aug 2017 and it shows that Pakistan is 5 most populous country in the world with a population exceeding 207.77 million people. It shows that Pakistan will be in great danger if it didn't control its population. It is estimated that Pakistan  will have population of approximately 338,049,145 in 2027.
Nawaz Sharif Disqualified: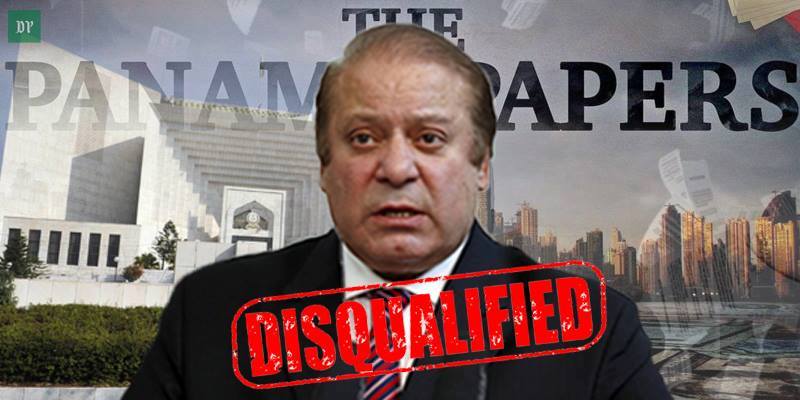 The most crucial Current Affairs of Pakistan 2017 is that on 27th July, 2017 the Supreme court of Pakistan announce its final decision in the Panama Case. In this decision a large bench of five chief justices of Supreme court disqualified the Prime Minister Nawaz Sharif for whole life.
At the same time court ordered NAB to create references against the Maryam Nawaz, Hussain Nawaz, Hassan Nawaz, Nawaz Sharif, Captain Safdar and Ishaq dar.
Stay with us to get the updated information about the Current Affairs of Pakistan
Now here we declare our topic about Current Affairs of Pakistan as you this is all till now and you can get the complete MCQs for your Test preparation of just general knowledge Purpose from here. These are various ways to get the knowledge but the Current Affairs of Pakistan 2019 will refresh your website.