If you are looking for FA, FSc, ICS, ICom Model Papers 2021 Inter Part 1, Part 2 then you are on the right page. These papers are available online here so that you can easily download these sample papers from this page easily. Model papers are the best source if any candidates want to know about the new rules and regulations of the Board. Every year, the board makes many changes in the paper pattern and paper scheme. So, it is very important for the student to acknowledge these changes and can prepare for exams according to it. So, the board declares this model paper that will clearly mention the paper pattern and question percentage that in which manner the final paper will come in front of you so that is the reason that when the annual exams are near students try to get the model paper from different sources to know exactly about the paper patterns so that they can start their annual examination preparation. Move down to check and download these papers of all the boards.
FA, FSc, ICS, ICom Model Papers 2021
Officially the model papers are announced by the Boards of the districts but later on, different publisher do publish the model papers so that their books can be sale out so students here is advice that always prefers the official model paper. Suppose that if you got a model paper that does not follow the official pattern then you cannot able to perform well during the examination so then at that time you cannot do anything about it so do not make mistakes like this which ruin your career.
Just stay in touch with this page because online this will be the best source for your students to get FA, FSc, ICS, ICom Model Papers 2021 easily from this page so for this you have PDF reader software on your computer because these model papers are in PDF format so if you not have PDF reader then do not worry at the end of the model paper the PDF reader software is also available just install it and then you can easily view it so here it has a look.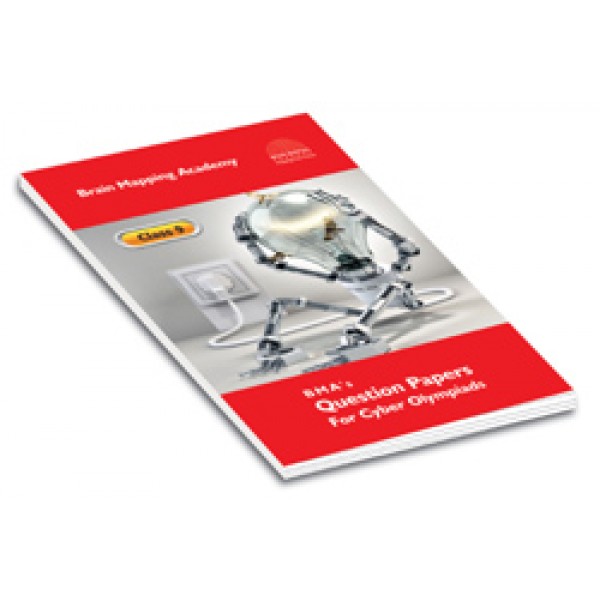 Inter Part 1 And  Inter Part 2 Subject Wise Model Papers
| | |
| --- | --- |
| Banking | |
| Biology | |
| Chemistry | |
| Civics | |
| Commercial Geography | |
| Computer Science | |
| Economics | |
| Education | |
| English (Compulsory) | |
| English (Elective) | |
| History of Islam | |
| History of Muslim India | |
| History of Pakistan | |
| Islamiyat (Elective) | |
| Mathematics | |
| Pak Studies (Compulsory) | |
| Persian | |
| Philosophy | |
| Physics | |
| Punjabi | |
| Sociology | |
| Urdu (Compulsory) | |
| Urdu Advance | |
| Adobe Acrobat Reader (Pdf Format Reading Software) | |
FA, FSc, ICS, ICom Model Papers 2021
So we have given these model papers for different boards of Punjab including Lahore, Gujranwala, Faisalabad, Rawalpindi, Multan, Sargodha, DG Khan, Sahiwal, and Bahawalpur as these are the only nine educational board of Punjab. Just click in front of the subject you want to get model paper and within no time model paper of that subject will be saved to your computer so that whenever you want to see you can. Model Papers of FSc Model Papers. Inter Part 1, Part 2 available here on this page is officially announced by the official BISE authorities so these are fully authentic and made according to the latest rules and regulation of the annual examination intermediate year 2021.