Here you can download the 9th Class Model Papers 2019 of BISE Lahore. Down is a link where all the Subjects Model paper is available so just click on that link and see all the model papers of Board of Intermediate and Secondary education. This is the latest and up to dated paper pattern that is issued after the approval of  Punjab textbook Board (PTB) and Board of Intermediate and Secondary Education Lahore. After the approval from these two educational authority this is now available on different book store and here on this page so that you will be aware of the new paper pattern for the year 2019.
Model paper is always very helpful for every student that is why its like a trend in Pakistan that every year before the annual exams people collect the model papers of each subject so that they are well aware from every single thing changed or edit by BISE this year. So all those students who are waiting for your date sheet here is the 9th Class Model Papers 2019 go download them and than prepare yourself according to the new pattern if you want to get good marks in your life first biggest exam.
9th Class Model Papers 2019
The below given are 9 boards have the complete new and modern sense of questions. The assured that questions should deal with emotional quotient more than the Intelligent quotient. Every class has its pattern to deal with the question. For example, the series of questions maintain the factor analysis that show the recent mindset of examiner and incurred any change it has.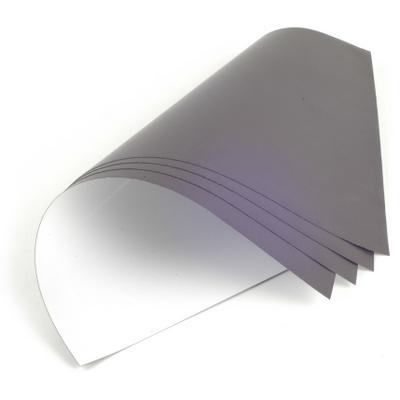 9th Class Model Papers (Science and Arts) 2019
The below given 9 boards has announced the new model papers of 9th Class that means every aspect of the board directly deal with the student approach towards the sample paper. The ninth class model papers includes the latest pattern that means every question has its own importance with reference to the foundation that means model papers with the question to question approach. For example, lahore board that has recently announced the full pattern.
Related: Lahore Board 9th Class Past Papers
9th Class Model Paper 2019 pdf
Remember if you are going to download the above given files according to the respective board then you must consider this thing that every board upload the model papers in the format of PDF. It is the formatting closed version. It looks different than the word or text format. Every question has nice symmetry. Now the questions how to download 9th Class Model Paper 2019 pdf then the simple answer is to install free version of acrobat reader on your machine either laptop or desktop. Even latest mobile phones has pre-installed Pdf software. Simple download the model paper from above given link and see it in pdf version.
Model Papers of 9th Class Chapter Wise
Further if you like to get the model papers chapter wise the same download links can be use. Every model paper over there is representing model papers of 9th class chapter wise. If you guys still have some queries related to Paper pattern of any of the Punjab Board or you want to ask about 9th Class Model Papers 2019 that write to us our team will respond you as soon as possible so here down is a comment section waiting for you write your all queries into it and the answer of your query will be mailed to you on your E-mail address as soon as possible.