Unusual Strategy Of Trading On Forex Factory
BISE Gujranwala Board Matric Supplementary Exams Date Sheet 2015
http://tapahont.info/?p=Stock-Market-Watch-History Stock Market Watch History
here Rift How To Earn Money Fast
http://automotorblog.com/?option=Banque-Centrale-Populaire-Casablanca-Stock-Exchange Banque Centrale Populaire Casablanca Stock Exchange
go World Stock Market Trading Hours
Gujranwala board 10th Class Supply Exams Date Sheet:
As 9th class supply exams will starts from the 23rd September but before this students of 10th class will be free from their written examination as the 10th class supply exams will starts from 12th September 2015 and practical exams will be from 30th September, 2015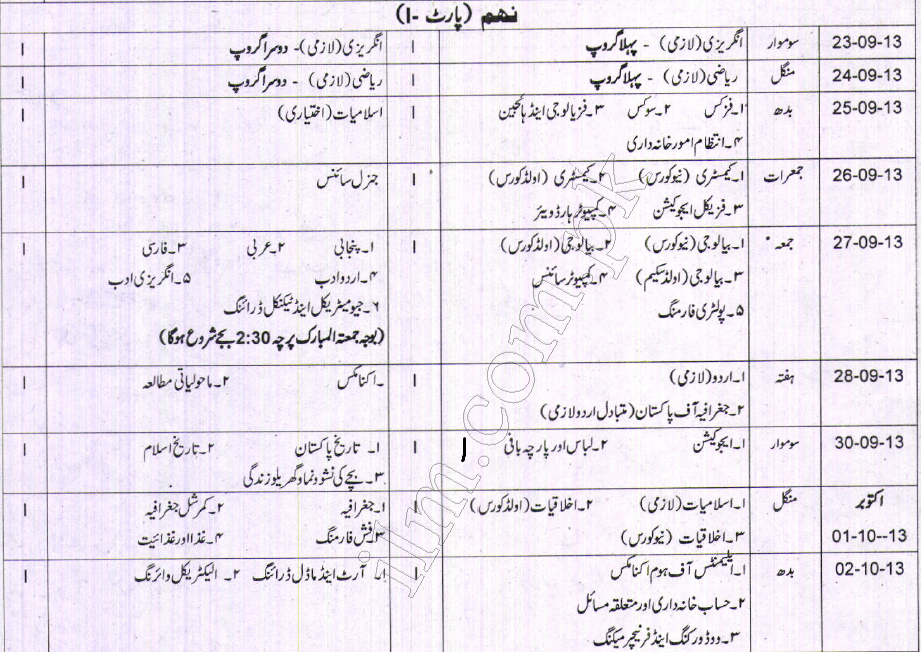 Annual examination of the Gujranwala Board for 9th and 10th class were held in the month of March and April and in the annual examination there are thousands of students who appear but all of them did not clear their all subjects so those students who got supply have a second chance to clear that supply by appearing in the supplementary examination. This is the second chance for students as if they still does not make this time then there is one more and the last chance will be given to the students that is also in supplementary examination but after that students if does not clear its supply then he or she is declare to be failed and then students have to reappear in all the subject of the 9th or 10th class again in the next year annual examination with their juniors. So students keep in touch with this page to stay up to dated from the BISE Gujranwala Board Matric 9th and 10th class Supplementary Exams Date Sheet 2015.
BISE Gujranwala Board Matric Supplementary Exams Date Sheet 2015

,