Well 14th August is coming so here are the 14 August Wallpapers Pakistan 2016 With 14 August Poetry as whole world knows what its importance for the Pakistan is. It comes with great pleasure for Pakistan. No any Pakistani can deny its importance, because at 14th August Pakistan was come in to being on the map of world.So all the Pakistani celebrate it with great enthusiasm, they send independence poetry to their fellows as well as there are special ceremonies held on 14th August in the memory of our great leader to signify their sacrifices which they give to get Pakistan.Below you can find some special 14 August poetry for your fellows to celebrate 14th August with them.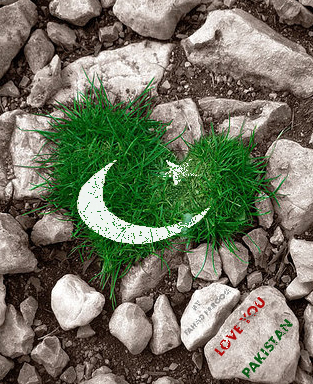 Abhi tak jin sey chamakti hai zanjeer ghulami ke…. Din aa jata hai Aazadi ki, Azadi nahi aati…
'qabron main nai hum ko kitabon main utaro…. hum log muhabat ki kahani main mare hain
'Ae khuda meri arze pak pei utre wo jise andesha-E-zawal na ho. . . . Jo phool khile wo khila rahe sada yaha ce khiza ke guzarne k i majaal na ho. . . . Solute my dear pakistan. LOVE u Pakistan. Ae Allah plz protect our country. PAKISTAN ZINDA BAD. PAINDA BAD.'
'Hum Khon Ki Qistain Tow Bohat De Chuke Lakin…. Aye Khak E Watan!!! karz Ada Kyun Nai Hota… happy jashn-e-azadi'
'elahi iss mulk py asaib ka saya hai ke kya hai,,,?? k harkat taiz tar hai aur safar ahista ahista,,!!! HAPPY INDEPENDENCE DAY!!'
14 August Wallpapers Pakistan 2016 With 14 August Poetry
Get some 14 August wallpapers Pakistan 2016 as well below, and visit ilm.com.pk periodically to get latest updates about 14th August 2016, such as 14th August wallpapers and 14th August poetry as well. Just enjoy 14th August by exchanging gifts and wishes as well.