Do you want to know all about China country, culture and food? Well we all know that China is one of the most famous countries all over the world and each year there are millions of people who simply love out visiting this place. Normally people are fond of knowing about China inside world, is fun loving people, delicious foods and most importantly visiting Great Wall of China. This country has Shanghai that is known as the city by sea. It is named up to be the cultural city of China. Beijing is another important city of China that is all enriched with beautiful sites. What else you want then?
All About China Country, Culture, Food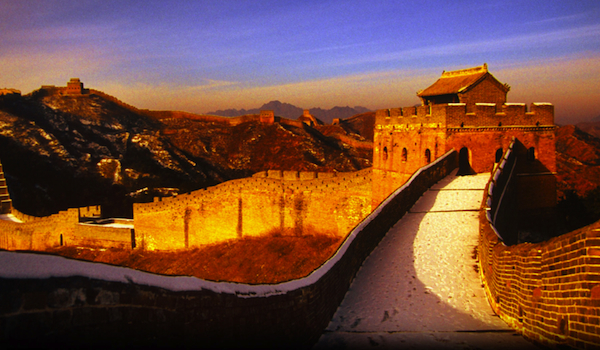 Popularity of China:
Since the last few years we have seen that China metropolitan cities have carried away so enormous and quick expansion that has surely made this city as one of the tourist attractions. If you haven't visit China yet then you surely missed the biggest pleasure in your life. It is the place that is all found to be rich with one of the Seven Wonders of the World namely Great Wall of China. In addition most of the people simply love out visiting China to taste out their Chinese foods. Some of the famous foods found in China are:
Jiaozi is one of the most famous foods of China. It is all added with the crescent-shaped. It is made from the ground meat and/or vegetables wrapped all around in a round thin piece of dough that made from flour and water. It can be pan fried but in China you will going to find them as boiled. It is not just found to be delicious in taste but it is healthier as well.
Each single food in China is spicy and sizzling. It is all cooked and served in the company of combination of soy sauce, vinegar, chilli, garlic and a peanut like paste. This will be going to make you feel as if you are eating a hot dog without meat.
There are many 5 star hotels that are present inside China and manage out in serving with the delicious and tasty food items as well. Each year inside China, Chinese Spring Festival is held out in which all the families come up along with their mates and participate in the cooking shows.
Well no doubt that China is not just rich in beauty but even in Culture and foods as well. Don't miss out visiting this city at any cost!