All the way through this article you will be going to get informative details in view of the China Visa Types 2021. As we all know that China Visa is mainly defined out to be the permissions that are all issued by the designated Chinese authorities to all those people who are in want to visit China or either they are linked as being tourists. This visa is all about staying inside China or roaming around as well under some specific time period. It is not just China that offers out the Visa as there are many other countries as well or we would say almost all the countries serve out their visitors with the Visa.
China Visa Types 2021 From Pakistan Ordinary, Work, Business
There are many kinds of China visas that are issued to the people such as a diplomatic visa, a courtesy visa, a service visa, or an ordinary visa. Diplomatic and courtesy visa is mainly given away to those people who are visiting China for a state visit or in support of official government business.
Ordinary China Visa: This is known out to be one of the most common visas that are basically issued by authorities. It is all given away to the people who are private and are visiting China for the sake of dropping by the country for the purposes of recreation, business deals, possible employment, or enrollment in any of the universities. This visa is divided into 8 several categories. It is all issued away by the Chinese embassies and consulates all around the world.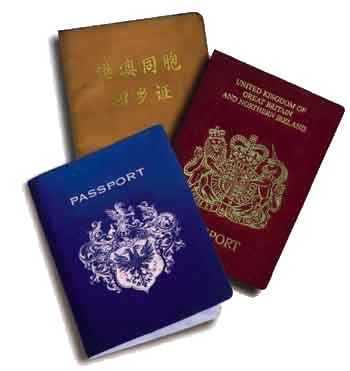 Business or F Visa: This is another most famous and well-known Visa that is issued by the agencies of China. It is mainly given away to the people if they want to visit China in favor of some business visits, lectures, or research purposes. It can even be issued in the conditions of cultural exchanges, short-term intern practices, or advanced studies as well. The limit of this visa is only 6 months.
Work or Z Visa: If any person is coming to China for some employment then he or she has to get issued with the work or Z visa. China authorities will go to demand away from the copy of the invitation or admission letter/notice as it is sent by the potential employer.
Some other types of China visas are a student or X China visa, J visas, J-1, and the J-2 visas plus D China visa, Crewmember or C visa, and so on. So all the people out there if you are planning to visit China then make sure that you have a visa from China as well. These are some China Visa Types 2021 which are necessary to recall.