Cadet college entry test preparation sample papers questions are given here. Those students who want to get admission in any cadet college have to attempt an entry test. Those candidates who pass the entry test are only allow to call for interview and then the physical and medical checkup. The entry test for cadet college admission is as necessary as if any candidate who didn't pass in this entry test is rejected to grant admission. So that's why here this page we are specially prepared for you to provide you cadet college's entry test preparation sample papers questions. Generally a cadet college assign a test that is based on the previous classes analyze. For example if a student is going to attempt the entry test for class 8, he will have face the question of level 7 to previous classes. Cadet colleges prepare the test on some techniques which is based on the school level and if a student just understand the pattern of the paper could easily attempt the paper. So that's why here we are providing you a practice preparation for cadet college entry test with sample papers.
Cadet College Entry Test Preparation Sample Papers Questions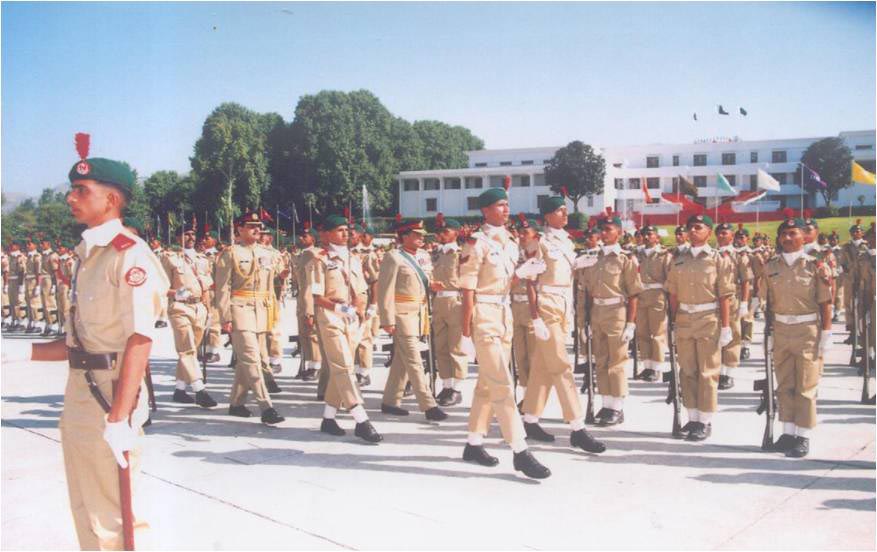 Cadet College Entry Test Subjects
Cadet colleges conduct the entry test based on English, Mathematics, General Knowledge and Islamic Knowledge. Each paper contains 100 marks and a student that obtain 60% marks in each paper is considered to be eligible for further admissions procedures…
Here below in the frame Cadet College Hassan Abdal is providing the sample papers for 8th to 11th class admissions. Almost all cadet colleges follow the same pattern for their entry test. So you must prepare these papers or just download these papers to get prepared for the 8th to 11th class entry test.
Cadet college entry test preparation sample papers questions
You can also download these sample papers by just a click on the download button on the below of the frame. Cadet College entry test preparation sample papers questions for all subjects are given above. I suggest you that you must first prepare for the entry test and then send admission form. because if any candidate who does failure in the paper will be rejected to grant admission in cadet college.