Admission 2022 in MBBS is now open at Al Shifa Medical College. Al Shifa Medical College MBBS Admission 2022 Entry Test Date and all the details are available on this page. Al Shifa Medical College issued the last date for the submission of the application form as the application form is available while students can easily avail of the official website. The last date to submit the application is September 2022 so students if you want to take Admission to this institute then you have to stay in touch with this page. Shifa College of Medicine is a 15 years old institution that has provided 10 batches of full-fledged Doctors that are now serving humanity. From the first day of the inception of the Al Shifa medical college the college is looking forward to the best ways to provide quality education and produce better doctors for the community. Students who want to appear in the Entry test can check Shifa Medical College Entry Test Sample Paper online available. Every year the result of the Intermediate level medical college admissions are open and the same is the case here so that is why now MBBS admission is open till September 2022.
Al Shifa Medical College MBBS Admission 2022
Al Shifa medical college MBBS admission 2022 is going to announce because PMC is going to start the registration for the MDCAT test. Firstly all the candidates will take enrollment for MDCAT and then apply for admission.
Important Dates:
Admission to MBBS first-year class at Al Shifa medical college is open from August 2022 and the application can be submitted online as the last date to submit the application in September for local students and September for International students.
Answer Keys: (Click any of the Book colors for the Answer Key.)
1.    Blue
2.    Green
3.    Pink
4.    White
5.    Yellow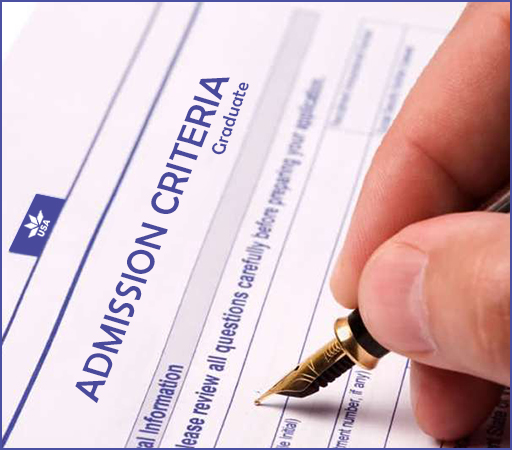 Fee Structure for MBBS students:
For the Annual Tuition fee Rs.600,000
Admission fee Rs.50,000
Security deposit fee Rs. 50,000
Registration fee Rs. 30,000
Support Fee (per year) Rs. 20,000
Library fee (per year) Rs. 10,000
Student Medical checkup and immunization fee (Once only) Rs. 10,000
Total (for First Year) Rs. 770,000
Prospectus and Admission Form:
Students can take admission forms from the admin department.
after the deposit Rs.600 fee in the bank, you will submit a bank draft.
After submitting the slip then you will get a prospectus.
Students can easily apply online for admission.
Admission fees for both students like(Pakistani and foreign students) can easily see the admission fee structure before applying. The fee for Pakistani citizens is Rs.500 and the fee for US citizens $200 + services charges.
ONLINE APPLICATION HELP GUIDE
Shifa Medical College Entry Test:
Al Shifa medical college is conduct entry tests every year through different testing agencies but now this year ETC will conduct entry tests for candidates. This year ETC will conduct entry tests those students who get passed in the entry test will be able to get admission to the University. 2-hour time duration has been decided by ETC while totally testing based on multiple-choice questions and MCQs.
Rawalpindi/Islamabad
Karachi
Quetta
Peshawar
Lahore
Multan
Faisalabad
Muzaffarabad
When a sample of ETC sample tests will announce we will update for the guidance of students.
For More Information Contact:
Admission Office
Shifa College of Medicine,
Sector H-8/4, Islamabad, Pakistan.
Tel. 92-51-8463759, 92-51-8463636
Fax: 92-51-4435046