Admission 2018 in MBBS is now open at Al Shifa Medical College. Al Shifa Medical College MBBS Admission 2018 Entry Test Date and all the details are available on this page. Al Shifa Medical College issued the last date for the submission of the application form as the application form is available and students can get from many ways that are discussed here. The last date to submit the application is September 2018 so students if you want to take admission in the Al Shifa Medical College MBBS then you have to stay in touch with this page. Shifa College of Medicine is a 15 years old institution that has provided 10 batches of full-fledged Doctor that are now serving the humanity. From the first day of the inception of the Al Shifa medical college the college is looking forward to the best ways to provide the quality education and to produce the better doctors to the community. Students who want to appear in the Entry test can check Shifa Medical College Entry Test Sample Paper online from here. Every year with the result of the Intermediate level medical colleges admissions are open and same is the case here so that is why now MBBS admission are open till September 2018.
Al Shifa Medical College MBBS Admission 2018 Important Dates:
Admission in MBBS first year class at Al Shifa medical college is open from August 2018 and application can be submitted online as the last date to submit the application is September for local students and September for International students.
Answer Keys: (Click any of the Book Color for the Answer Key.)
1.    Blue
2.    Green
3.    Pink
4.    White
5.    Yellow
Al Shifa Medical College MBBS Admission 2018 Entry Test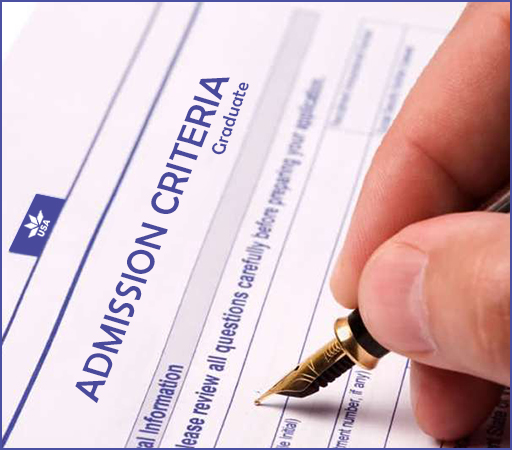 Fee Structure for MBBS students:
Annual Tuition fee Rs.600,000
Admission fee (payable once) Rs.50,000
Security (refundable, less any damages) Rs. 50,000
University Registration (Once only) Rs. 30,000
Extra Curricular Support Fee (per year) Rs. 20,000
Library Support fee (per year) Rs. 10,000
Medical checkup and immunization fee (Once only) Rs. 10,000
Total (for First Year) Rs. 770,000
Prospectus and Admission Form:
Students can get their Prospectus of Al Shifa Medical College from the admission cell while depositing Rs. 500/- in cash on the counter while by post prospectus can be taken by a bank draft of Rs. 600/- made out to Shifa Tameer-e-Millat University, and crossed.
Students should have to apply online as the online application procedure is so simple.
APPLY ONLINE HERE
The application fee is compulsory for the online applications as this fee cover costs of processing, Entrance test, and Interview. Fee for the local student is Rs. 5000/- and for US student $200 + service Charges.
ONLINE APPLICATION HELP GUIDE
Shifa Medical College Entry Test:
Al Shifa medical college gives the responsibility to take the entry test from the willing students who want to take admission in MBBS to the Education Testing Council. so the Entry test will be conducted by the ETC and only those students who get passed in the entry test will able to get admission in the University. Entry test will be of 2 hours and totally based on multiple choice questions that is taken on September 2018 in all major cities of Pakistan including
Rawalpindi/Islamabad
Karachi
Quetta
Peshawar
Lahore
Multan
Faisalabad
Muzaffarabad
Subject Contents for NTS Entrance Test 2018: Click To Download
Sample Paper for Entry Test: Click To Download
For More Information Contact:
Admission Office
Shifa College of Medicine,
Sector H-8/4, Islamabad, Pakistan.
Tel. 92-51-8463759, 92-51-8463636
Fax: 92-51-4435046