IBA Sukkur Summer Programs 2018 Admission are open so Download Online admission form and other relevant information which may be useful for you if you want to take admission. This is the best opportunity to get admission in this Summer programs and get education under the experts and highly educated faculty to cover up all of their subject deficiency which may cause problem for the students in future. This IBA Sukkur Summer programs are of 8 week duration courses that means 2 month and in this 2 month students will be able to know each and every little thing of that subject and have more grip on that subject other than the students who did not join these classes. Well students there is no need to introduce to you that what worth does IBA Sukkur Holds as this is one of the best quality education provider institute of the Pakistan in the Management sciences specially. So now you can register and enroll yourself for the 8 week summer programs.
So all the candidates who wants to be a part of these IBA Sukkur Summer Programs 2018 could get the admission form from the 24th April, 2018 from the University campus as well as from this page and then the last date to submit the admission form is 23rd May,2018 so that is why students make sure that your admission form would received to the officials before the due date as all the applications that will received after the last date will not be entertain in any case. The classes of these Summer Programs will be commence from the 30th May, 2018 and the class timings will be from 5:00 pm to the 8:30.
IBA Sukkur Summer Programs 2018 Admission Form Download Online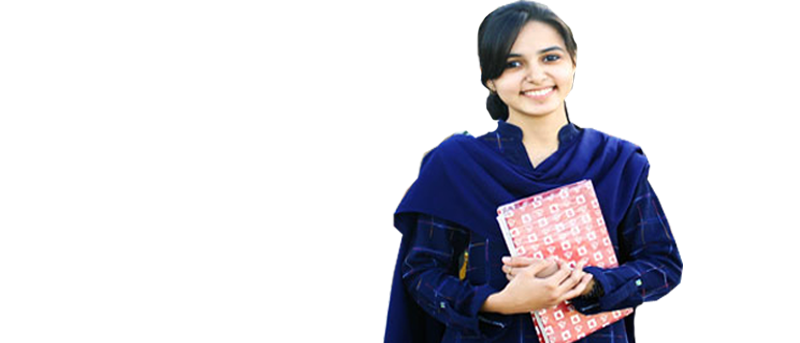 IBA Sukkur Summer Programs 2018 Admission Form:
Admission form for the admission in the IBA Sukkur can be taken from the campus of the University from the admission office but from 30th May, 2018 but for the easiness of the candidates we have provided all the admission form along with other required form to this page so that you will be able to download it easily from this page that is why students there is no need to go any where else even out of your home and room as what you simply have to do is click on the link below and download the admission application form to your computer.
Admission Form Summer Program

201

8
One course challan Summer Program 2018
Two courses challan Summer Program 2018
Hostel Form Summer Program

201

8
Hostel Challan Summer Program 2018
Letter for Parents – Summer Program

201

8
Important Dates to Remember:
Date of Issuance of forms :               

24th April, 2018

Last Date of Submission of Forms : 

23rd May, 2018

Commencement of Classes :          

30th May, 2018

Duration :                                      

May 30, 2018 to 22nd July, 2018

Class Timing:                                  

from 05th PM to 08: 30 PM
Students we try to explain everything that you would want to know about taking admission in the IIBA Sukkur Summer Programs 2018 Admission Form Download Online but still if there is anything that is still unanswered then you can ask it from the experts from commenting down on this page in the comment section which is visible to the end of this page.