National Textile University NTU BSc Polymer Engineering Admission 2017 Form, Last Date, Eligibility Criteria and all the required instructions are available here. If you are also willing to get admission 2017 in PTC you have to make yourself eligible according to the eligibility criteria restricted by the officials of the NTU PTC. Plastic Technology centre PTC is looking for all those candidates who are self motivated, Creative and Hard Worker. The PTC offers admission 2017 for BS.C Polymer Engineering Degree Program and restricts some restrictions for getting admission in NTU PTC. The Plastic Technology Centre PTC is the Constitution College of National Textile University established in 1988 by the Government of Pakistan. The NTU PTC Since the time of its establishment has arranged versatile plastic technology Centers which are providing best quality educations in polymer engineering. National Textile University, Faisalabad offers admission 2017 for eight Cities in Pakistan for B. Sc Polymer Engineering including Faisalabad, Rawalpindi, Lahore, Multan, Karachi, Nawabshah, Quetta and Peshawar. You just have to read the following paragraphs so that you can be entertained timely for NTU BSc Polymer Engineering admission 2017.
NTU BSc Polymer Engineering Admission 2017 Form, Last Date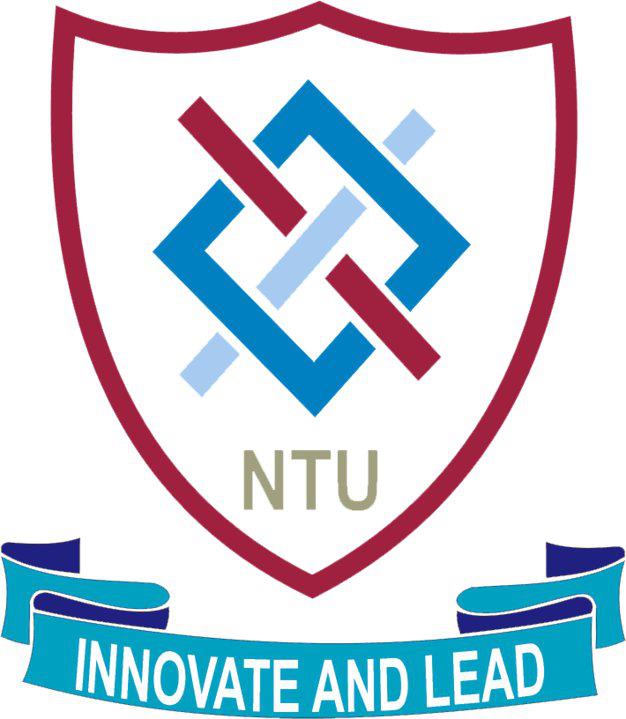 NTU PTC Admission Program 2017
National Textile University NTU is offering admission for its constitutional College Pakistan Technology Centre PTC in the following programs.
C Polymer Engineering Degree Program
Eligibility Criteria
Only the eligible candidates will be grant admission by the officials of the National Textile University NTU Pakistan Technology Centre PTC.
All those candidates who have secured minimum 60% marks in the H.S.C. or FSc. Pre- Engineering
Admissions are offered on Open Merit from All over the Pakistan.
All those candidates who apply within the due date and time will be considered as eligible candidates.
Admission Last Date: 25th August, 2017

Download Application Form
 NTU BSc PTC Admission 2017 Procedure
Well candidates if you are eligible then you have to download the application form and read it carefully and fills in dully and send it along with the application package Rs.1000/- and Demand Draft of Rs. 1255/- in Favor of National Textile University NUT, Faisalabad. Candidates can also submit their application form by hand to the admission office of the NTU before the last date.
So this is all about the NTU BSc Polymer Engineering Admission 2017 Form, Last Date. If you have read this entire article then you are suggested to response against the instructions mentioned here so that you can get admission 2017 in NTU PTC for BSc Engineering.