Master of Commerce or M.Com is a 2-year postgraduate master-level degree program that specializes in commerce, accounting, economics, and management-related subjects. This two-year degree program concentrates on core competencies related to finance, accounting, and e-commerce and is designed for students who want to pursue a career in any of these fields. This professional degree is a milestone toward the beginning of my professional career. The purpose of M.Com in Pakistan is to help students get technical skills and provide the tools of commerce and trade to them. M.Com Master Of Commerce is a semester-based program and has two or four semesters. Some universities also offer an M.Com 3.5-year program to students which is considered an M.Com (Hons). M.Com Eligibility Criteria for admission are listed on this page.
M.Com Master Of Commerce
Students who want to take Admission can also check M.Com Subjects in Pakistan and major subjects of Master of Commerce. M.Com Jobs in Pakistan, M.Com starting Salary in Pakistan is also written so you can check.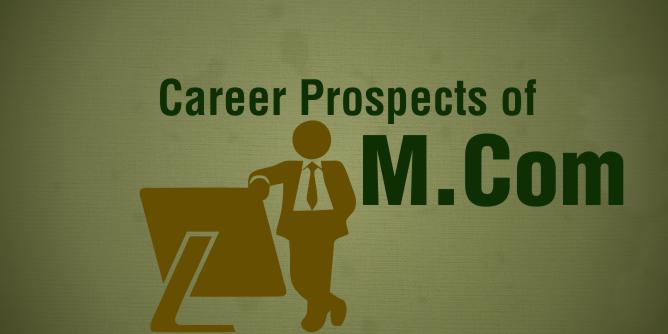 M.Com Eligibility:
Master of Commerce or M.Com in Pakistan degree requires a Bachelor of Commerce (B.Com) degree program to take admission. Some Institutes put the age limit to 20 years while others don't have age limits. Admissions are done through an Entrance Test in various private universities and government universities.
M.Com Subjects in Pakistan:
M.Com Subjects in Pakistan are as follows:
Organizational Behavior
International Business and Finance
Financial Management
Business Management
Principle of Marketing
Interpersonal Skills
Banking Law
Non-Banking Financial Institutions
Human Resource Management
Management Accounting
Operations and Production Management
Research Methods in Business
Accounting Information System And E-Commerce
Total Quality Management
Logic and Critical Thinking
Investment and Port Folio Management
Corporate Governance
Issues in Contemporary Business
Quantitative Data Analysis
Strategic Management Accounting Problems
Corporate Finance
Advance Research Methodology
Econometrics
Strategic Human Resource Management
(These Subjects are of Punjab University M.COM 3.5 years program)
Master Of Commerce Specialisations
Master Degree in Business Administration.
Masters Degree in Finance.
Master Degree in Economics.
Master of Commerce in International Business Operations.
Master Degree in Accounting.
Master Degree in Statistics.
Master Degree in Marketing.
M.Com Jobs in Pakistan:
Businesses are expanding globally with the use of the latest technology, there is a growing requirement for highly qualified and trained professionals to look after the day-to-day business operations successfully. After doing M.Com a person can choose the job from any of the following employment areas.
M.Com Employment Areas

Banks.
Budget Planning.
Business Consultancies.
Educational Institutes.
Foreign Trade.
Industrial Houses.
Inventory Control.
Investment Banking.
Marketing.
Merchant Banking.
Public Accounting Firms.
Working Capital Management.
Policy Planning.
Public Accounting Firms.
Treasury and Forex Department.
M.Com Salary in Pakistan:
M.Com Salary in Pakistan is not defined yet and it depends upon the personal skills of a person. Basically, there are three different Salary slabs for an M.Com degree in Pakistan. Like, a person gets around 50 thousand in Government Institutions, 30 thousand to 50 thousand in good private firms, and 50 thousand to 65 thousand in international private firms operating in Pakistan.