Want to know the Scope of CA And ACCA In Pakistan as these two degrees Chartered accountant (CA) and the association of chartered certified accountants (ACCA) are the two reasons for huge pay and salary and a successful life of few of the people in Pakistan. CA and ACCA are considered as the most significant qualification when it comes to accounts and finance, and in that perspective there is no other qualification which can match the competence level of this particular program. When it comes to Pakistan it is being observed that the companies are keen to hire the CA and ACCA qualified people for their accounts and finance department and are not taking the other candidates in the comparison with the CA and ACCA, so it is obvious that it is one of the highest paid and most desirable professional qualification in Pakistan.
Scope of CA And ACCA In Pakistan
When we compare CA and ACCA with other relating qualifications which includes the BBA in Finance, MBA, B.COM and even BS in finance we will find that CA and ACCA are more preferred by the organizations as compared to the relating options. The tenure of CA and ACCA is being varied in between 3.5 years to 4 years including the CAT which in being taken as the initial part of the both Scope of CA And ACCA In Pakistan. CA is the only qualification which is being admired internationally and Pakistan is considered to have one of the best CA programs that's why even in abroad CA's are paid handsomely all over the globe.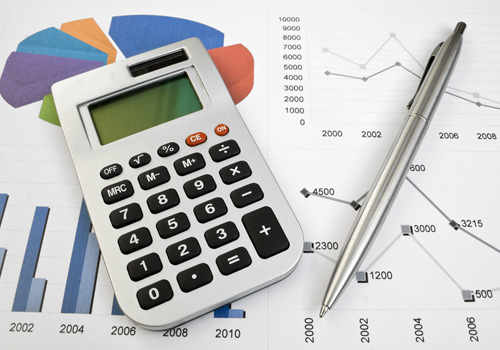 Scope of CA In Pakistan
In the times of recession and high unemployment where companies are being shut down due to the power and energy crisis in Pakistan still it's hard to find a CA being unemployed this is the really Scope of CA In Pakistan as even the engineers and doctors are being threatened to lose their jobs but both the CA assures high paid jobs in all the economic conditions of the state. The CA graduates are being hired on high payment and lavish salaries by the organizations including all the sectors for example; textile,.
Scope of ACCA In Pakistan
FMCG's, banks, automobiles, telecom, and even educational institutions for the purpose of internal auditing and keeping up the financial records which comes under the Scope of ACCA In Pakistan. The ACCA's are even hired with handsome salaries by the external firms which are offering the services of auditing to the organizations where these individuals are being sent to the various companies for their external audits. So of anybody says that CA or ACCA has no scope in Pakistan and has no future than the problem is in that person not in the CA and ACCA. Collectively narrative maintained the Scope of CA And ACCA In Pakistan.