Bachelor of Business Administration BBA is a four year bachelor degree program in business administration or management. This program promises higher level employability at initial level of management. This program creates different skills in a student like decision making, leadership, communication and teamwork. As BBA In Pakistan is a four year program therefore it consists of four years and eight semesters. Many Universities and colleges also offered two year BBA program but now only four year program is acceptable. This program is for those students who have good academic record and also has higher potential for successful career. It also provides effective practice in business knowledge, business concepts and principles. For admission, candidate has to pass intermediate with at least 60% or as per the university requirements. ICOM students will be preferred for the admission in Bachelor of Business Administration BBA. BBA Course is designed to provide basic understanding about Management education and to train the students in communication skills effectively which inculcate entrepreneurship skills.
BBA In Pakistan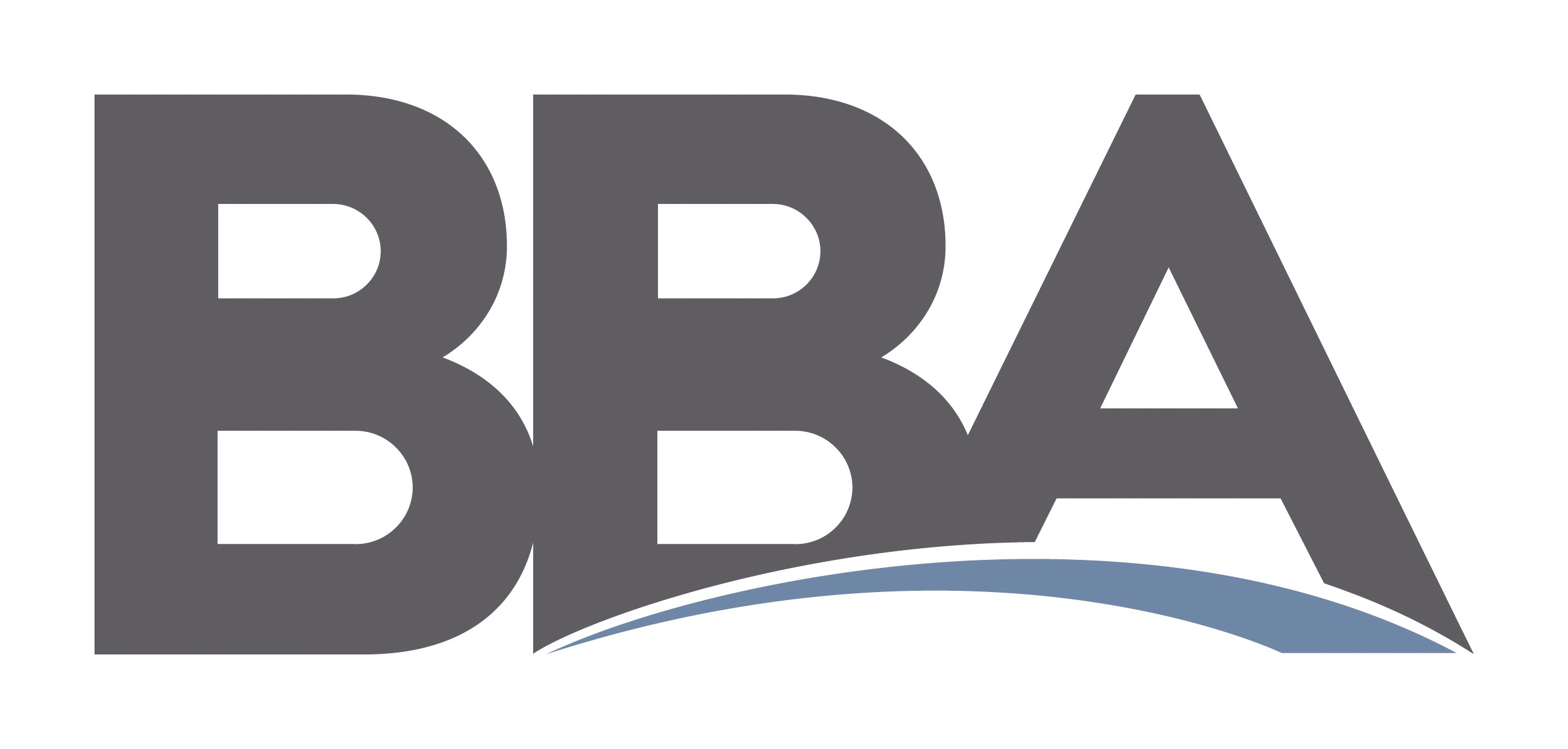 BBA Eligibility
Any candidate who has passed Intermediate HSSC exam from any recognized institute with minimum 45% marks. Admission is base on the entrance test which will be organized by the University. Normally, there is an objective-type entrance test for admission to B.B.A./ B.B.S./ B.M.S. courses which evaluates English language, quantitative aptitude and reasoning skills. Preference will be given to the commerce students however students with any study background are allowed to apply.
Bachelor of Business Administration BBA Subjects
Principles of Management.
Introduction To Business
Human Resource Management
Business Law / Ethics
Business Mathematics
Economics
Introduction to Operations Management
Financial and Management Accounting
Production and Material Management
Personnel Management and Industrial Relations
Marketing Management
Business Data Processing
Bachelor Of Business Administration BBA Jobs
Bachelor of Business Administration grooms the students to become Future managers in various areas like Marketing, HR, Finances etc.
Bachelor Of Business Administration BBA Career

Banks.
Business Consultancies.
Business Houses.
Educational Institutes.
Export Companies.
Financial Organizations.
Industrial Houses.
Multinational Companies.
Marketing Organizations.
Bachelor of Business Administration Job Types
Business Consultants.
Business Administration Researcher.
Business Administration Professor.
Finance Managers.
Human Resource Managers.
Information Systems Managers.
Production Managers.
Management Accountants.
Marketing Managers.
Research and Development Managers
Bachelor of Business Administration BBA Scope:
BBA is one of the most demanding bachelor degree program for students in Pakistan. This degree allow students to explore their career in the field of business, marketing or other fields relating to business. In Pakistan, this degree is comparatively new and it has bright future because Pakistan is focusing on its industry and business opportunities. By holding this degree, you will become able to do above job types mentioned on this page.