Looking for 9th Class Science And Arts Subjects In Pakistan then you are at the right place as 9th class in very important in the life of every student because this is the first step when every student have a choice to pick the subjects of their own interest. In these subjects some are compulsory and some are elective that means compulsory subjects cannot be changed according to your interest and taste but from the elective subjects you have choice to select what you like the most and mostly this decision was made by the parents of the child as they knew her or him from the first day so they know better about your taste and interest.
From the prep class to the 8th class student have to read what is the syllabus of their respective school but when they go in the 9th class then every school give each student to choose what they want to be in future the two main confusion is that to whether select Science or Arts both the fields have their own scoop in future and in the market of Pakistan then when a child choose Arts he or she simply start learning but when a child choose Science subject then again a hurdle came in front of then as in Science their are also a choice whether to go for Computer or Biology. Well here are the subjects details have a look and then made your decision what to choose in Future.
9th Class Science Subjects In Pakistan
Compulsory:
English
Urdu
Math
Islamic Studies
Physics
Chemistry
Elective: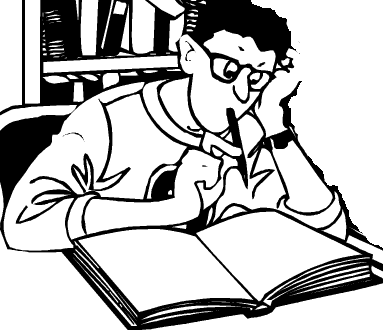 9th Class Arts Subjects In Pakistan
Compulsory:
English
Urdu
Math
Islamic Studies
General Mathematics
General Science
Elective:
Civics
Education
Punjabi
Persian
Computer
So now you have a clear view of the 9th class Science and Arts subjects that are offered in the so if you have clear your 8th class examination and waiting for a guidance that will help you in deciding whether to go for Arts subjects of Science Subjects then you must have a look on this post this will clearly shows all the subjects and this depends upon you that what you like and what is your personality nature and taste in subjects. So do not worry this decision is not so tough as it seems to be just you need to know yourself that in which field you want to be or what you want to be in future and go for your dream.