If you want to know information about Air University Entry Test Date 2019 Weightage Pattern then you have finally reached the right destination. The Air University is one of the well known famous public universities in Pakistan. This university center has been ranked on the 4th in Pakistan and 1st by the side of the HEC University ranking list in 2015. In 2014, this university was placed on the list of the top 800 world universities. In the terms of the research power, Air University has made itself stand on the list of the top 5 institutions of Pakistan. It has made itself one of the most established universities in Pakistan. This university has just newly come up with the fresh admission process 2019 for the students who want to be the part of it.
The Air University has just newly announced with their admissions in the category of the undergraduate timeline of programs for the students. Below we will enlist the main programs that are announced in the admission procedure of Air University entry test date 2019:
BEE in Power, Telecom, and Electronics
BSAF in Accounting and Finance
BE in Mechatronics Engineering
BS in English
BE in Mechanical Engineering
BS in Physics
BS in Computer Science
BS in Mathematics
BBA Honors
BCE in Computer Engineering
Air University Entry Test Date 2019
Only those students can apply for the admission process that has scored 50% in matriculation examinations.
Applicants can freely download the application form from the official site of au.edu.pk.
Applicants have to submit the application forms in the Habib Bank Private Limited Branch as along with the bank draft of Rs. 2000.
 Some of the important dates for the applicants related to the Air University entry test schedule have been announced as given below:
The last date for the submission of the application forms will be 9th April 2019.
Air University Entry Test Date 2019 will be held on 14th and 15th April 2019.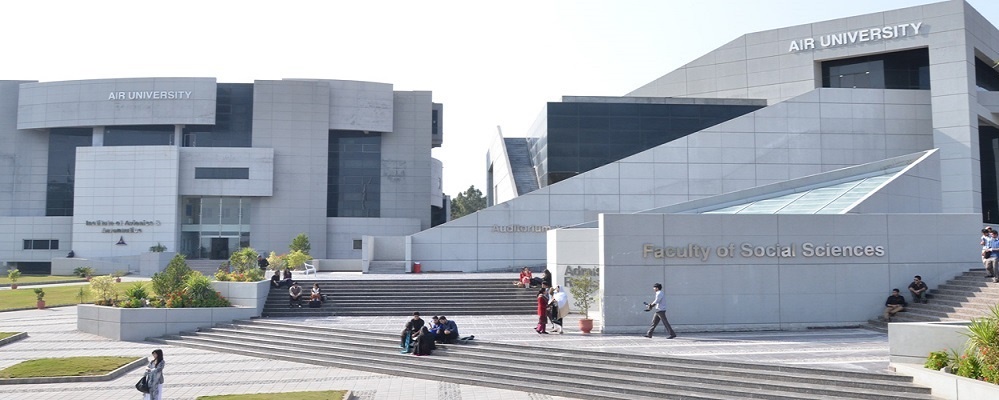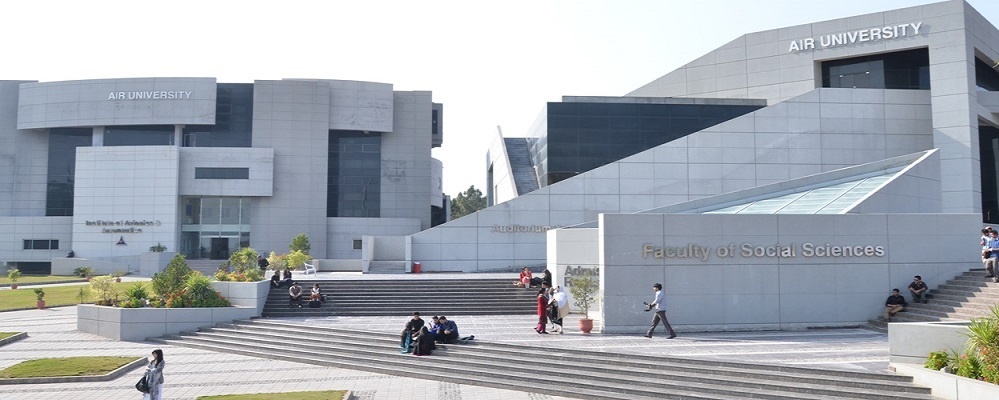 Air University Entry Test Pattern
The Air University Entry Test Pattern is comprised of multiple choice questions. 100 multiple choice questions are given. Each question has maximum four options. The applicant chooses the correct option. The time allowed for Test is 2 hours. The candidate has to solve within the time allowed.
The students who want to apply in these announced Air University programs they are required submitting with the application admission forms separately. No application will be accepted that will be submitted after the closing date.  Applicants are requiring attaching their attested documents along with the admission form. In the interview panel, the applicants should bring along their original documents with them for the verification.
So what are waiting for? If you want to study in one of the best educational universities in Pakistan, then without wasting any time apply for the Air University Entry Test Date 2019 Weightage Pattern right now!