If you are looking for Aga Khan University AKU Entry Test Date 2021 then you are on the right page. The admissions in undergraduate programs are started and it is offering online applications. AGA Khan University came into being in 1983 and the University is successfully recognized its name in the people and all educational institutes of Pakistan. It is situated in Karachi and the main campus of this university located in a metropolitan. This is a very popular university in which has a frontier of scientific and humanistic knowledge, radiating intelligence and confidence, issuing research, and sending forth graduates into flourishing economies and progressive legal and political systems. This university helps those people and students who are financially not so strong and cannot afford the University's expenditures.
Aga Khan University AKU Entry Test Date 2021
In the initial stages of the Aga Khan University course like medical courses and graduation in engineering are started. Now at present time, the university has Recognized from (HEC) higher education and (PEC) Pakistan Engineering Council and now this University has many courses to teach like Arts & Science, Medicine, MBBS Program, Elective Programs, Nursing & Midwifery, BSCN Program, Post RN BSCN Program, East Africa, Pakistan, and Diploma Programs, etc. This university announcing an admission every year and a huge number of students take part in these admission criteria every year. Down here is the complete detail of the Aga Khan University AKU Entry Test Date 2021.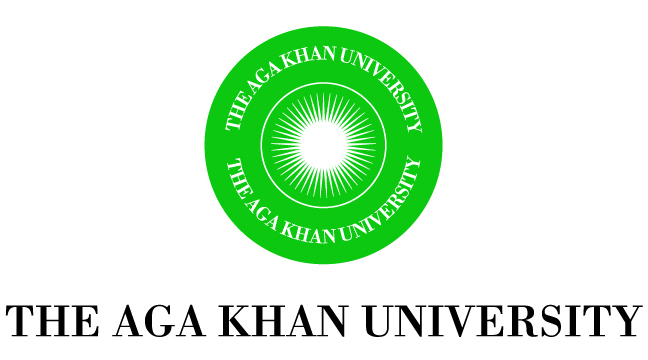 Aga Khan University Entry Test Date 2021
The entry tests and the complete admission procedure is given below.
​AKU A​dmission Test – ​Pakistan
Sunday, August 29
​​AKU Admission Test – ​​Overseas
TBD
​​Submission of MCAT scores (international​)​​
August 25
​Interviews and Shortlisting​
September / Octobe

Last date to submit:

Attested copy of Pakistani HSSC / High School or equivalent examination results

September 24
​​Submission of A levels results
​​January 20
​Submission of Test (MDCAT) results administered by the Pakistan Medical Commission (PMC)​
TBD​
​Class Commencement
January 2022
Applying Procedure for Admissions
To apply for admission, follow the below-given steps:
CLICK HERE to apply online.
After this, you have to log in by providing some info like email.
After logging in, fill the form and submit it before the last date.
Incomplete or late applications will not be processed.
This university teaches the student about life how to build up your life in this world and how to improve your life. On these patterns, they go successfully on a high ranking in Pakistan. Other universities do not reach this stage, this university does work very hard now they work on an M.SC engineering course. The major work of the Aga Khan University is on their faculty and how to increase the reputation of the university. So, if you are also interested to get admission in AKU, then this is the best chance. Apply for it and don't wait so much time to decide. So, this was all about Aga Khan University AKU Entry Test Date 2021. Hopefully, you are confident about the post. Stay with us for more educational news.