Searching for UHS MDCAT date 2019? You are informed that yet the officials of UHS does not have declared any confirmed date for UHS MDCAT Test but an Expected Date Of UHS Entry Test 2019 For MBBS, BDS students has been declared by the officials. The purpose for announcing the expected date is so that you can prepare for your test according to UHS MDCAT Syllabus before the test date arrived and for the preparation of all those documents which you have to attach with your admission form for UHS entry test 2019 for MBBS, BDS. This test carries great importance for taking admission in Public type medical colleges in Punjab. If any student whose previous academic marks in Fsc pre-medical or "A" Levels are good but he or she does not successful to pass this test will be rejected to grant admission in any Public type medical in Punjab. Moreover if any candidate submits UHS MDCAT form within due date but the form is not competed will also be rejected to attempt the UHS entry test 2019. So you are suggested that you must fill up your form dully and attach all the required documents with it and attempt MDCAT according to the UHS MDCAT Syllabus 2019. All these important things are given below behind that links you can click on the link you want to get it.
Expected Date Of UHS Entry Test 2019 For MBBS, BDS
Well candidates according to the UHS MDCAT 2019 Notification the test is going to be held in the month of July and University of Health Sciences UHS will take entry test in the Last week of August. Yet the UHS administrative has not announced the confirmed date for this test but as soon as it is announced will be uploaded here.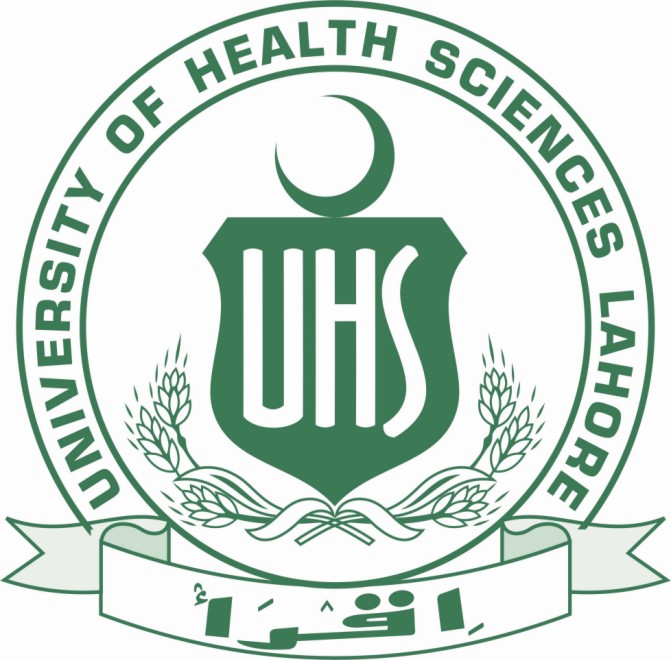 Expected Date of UHS entry test 2019 for MBBS, BDS: July, 2019
I hope that you are now fully aware with the importance of UHS MDCAT test to take admission in government type medical colleges in Punjab. And you may also know that if you unfortunately fail or your merit is not meeting with the required merit of 2019 for MBBS and BDS admission you can apply in private sector medical colleges in Punjab. But your studies will not stop in any case and your dream to be a doctor will be completed. This is all about "Expected date of UHS entry test 2019 for MBBS, BDS". In case of any further inquiry you can leave your comment in the following comment box, I will reply you on the first priority in order to provide you latest updates about UHS entry test 2019 MDCAT.