Are you looking for the Fast University Lahore Entry Test Date 2021 so you can check here your result and also the pattern and sample papers for BBA, BS, MS, and other programs so you have a complete guide that how to appear in the entry test exams and then you are able to get good passing marks? National University of Computer & Emerging Sciences (NUCES) is the first private sector University with a multi-campus and was established in the year 1985. This institute has made its name in the heart of every student of Pakistan in so short time and the reason is just the quality education provided by the management and the highly qualified teaching faculty. Now, this University has many campuses in different cities of Pakistan including Islamabad, Karachi, Lahore, and Peshawar. Islamabad campus was founded in 1997 same as the Lahore campus in 1990, Karachi campus in 1985, and Peshawar campus in 2001. Every year there are a number of students who get their degrees from Fast University and move towards their professional life. So, have a look at Fast University Lahore Entry Test Date 2021 on this page.
Fast University Lahore Entry Test Date 2021
The fast university has not announced the schedule of the entry test for the fall session. Because due to COVID-19 they have closed all educational activities and will remain open when the government will allow. So students will wait for a few days more.
| Admission Schedule 2021 | BBA & BS | MBA, MS & PhD |
| --- | --- | --- |
|   Application Submission | July | July |
|   Admission Tests | July | From July |
|   Declaration of selected Candidates | July | July |
|   Interviews | — | July |
|   Admission Formalities | July | July – August |
|   Commencement of Classes | August | Aug |
The above-given schedule is for the last year. The latest one will be available very soon. On the day of declaration of result of the Entry test, you can see it here as on this page.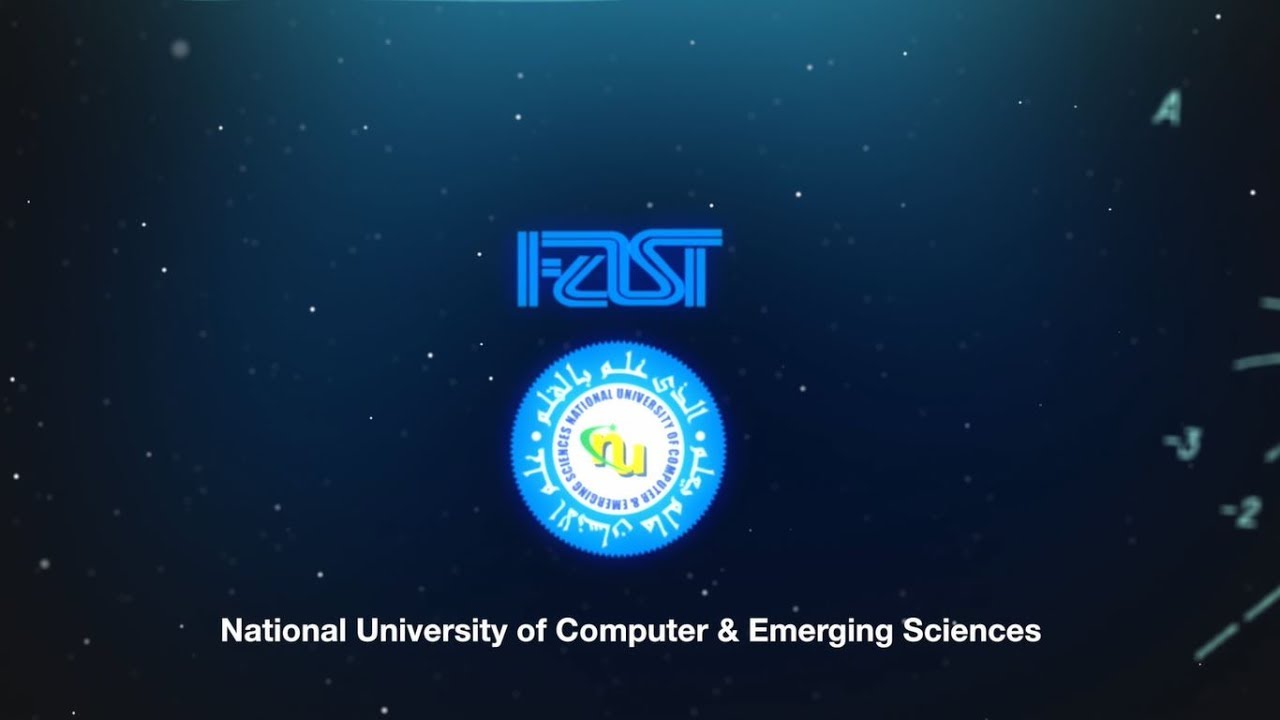 How to Apply:
Candidates must have to submit an online application form so click down to go to the application Form
Online Application Form
After filling the admission form the admission test date and venue with other complete detail will be mail to you
You must have to enter the correct e-mail address while filling the application form as after filling the admission form the other contact will be made through this E-mail address.
Documents you Require:
Two recently taken passport size photographs
Copy of CNIC or B-form issued by NADRA ( National Database Registration Authority)
Matric certificate photocopy
Copy of Intermediate Certificate
Copy of graduation certificate if applying for the master's degree.
Fast University Lahore Entry Test Pattern
Section/Topic
BBA & BS (A&F)
BS(CS)
BS(Engg.)
MBA 1 ½ year
MBA 2 ½/ 3 ½ year
MS(SPM)
MS(CS/Math)
MS(EE)
English
15%
10%
10%
30%
15%
15%
–
–
Essay Writing
15%
–
–
10%
15%
15%
10%
10%
Analytical Skills & IQ
30%
20%
20%
–
30%
30%
15%
20%
Basic Math
40%
20%
10%
–
–
10%
–
10%
Adv. Math
–
50%
40%
–
–
–
–
10%
Physics
–
–
20%
–
–
–
–
–
Specialization Area
–
–
–
40%
–
30%
75%
50%
Quantitative Methods
–
–
–
20%
30%
–
–
–
General Knowledge
–
–
–
–
10%
–
–
–
Fast University Lahore Entry Test Sample Paper
This paper is given for the year 2019. The latest for this year will be available here. So, all the students are requested to check it and visit us later for the complete schedule of 2021. This year, few changes are expected to be done for the entry test. So, the students have to be prepared for it. This was all about Fast University Lahore Entry Test Date 2021. Hopefully, you are confident with this post and do it accordingly. If you have any questions regarding this post, then ask in the comment box.
For More Information Contact:
Islamabad Campus
A.K. Brohi Road, H-11/4
Tel: 111 128 128 or (051) 831 4100-29
Fax: (051) 410 0619
Lahore Campus
Block-B, Faisal Town
Tel: 111 128 128 or (042) 516 5680-83
Fax: (042) 516 5232
Karachi City Campus
22-G, Block-6,
PECHS, Karachi.
Tel: (021) 439 0941-5