University of Agriculture Faisalabad UAF Faisalabad Entry Test Sample Paper 2020 online from here. UAF has taken out the spring admissions entry test for undergraduate admission in July 2020 and now it is going to take fall admissions entry test which is expected in the month of August 2020. According to UAF undergraduate admission 2020 fall criteria only those candidates are appreciated by the admission who meet its eligibilities and also qualify the entry test which is mandatory for each and every eligible candidate. As this test has great importance in order to take admission in UAF so that is why you must be well prepared for this test according to University's criteria. UAF Entry test online registration schedule has not announced yet. Here for your good preparation, we are presenting you UAF entry test sample paper 2020. You are suggested and advised that you must prepare your entry test of UAF for fall admission form these sample papers and also attempt all the MCQs in the way these sample papers are providing you.
UAF Faisalabad Entry Test Sample Paper 2020 Download
UAF Entry test is based on 100 MCQs type questions and a student has to attempt this test in 90 minutes. Students are given the question paper sheet along with answer sheet or bubble sheet. The question paper is divided into four subjects of their chosen combinations. Candidates have to choose the correct answer and fill the relevant bubble in the below bubble sheet. Each bubble carries one and equal marks and no cut or extra writing is accepted on the answer sheet.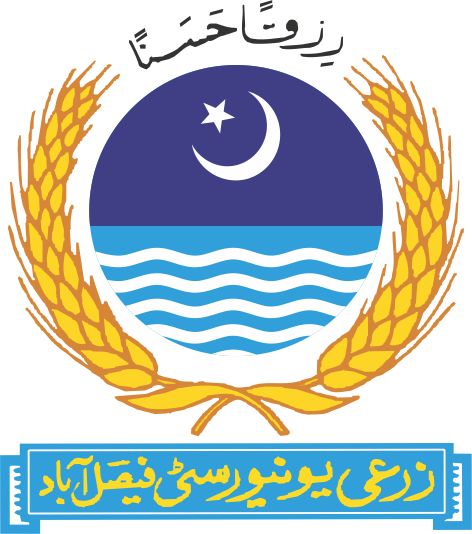 University of Agriculture Faisalabad UAF Admission 2020
So these are the UAF Faisalabad Entry Test Sample Paper which you can download or prepare online by scrolling down your mouse cursor in the above frame. You are informed that these are sample papers but your test will not be same questions as these will be relating to your subjects combinations you have chosen. You can check UAF University of Agriculture Faisalabad Entry Test Sample Paper 2020 for each subject and can download these sample paper from here. You can download these guess papers and can solve it to prepare your test for admission.