Board of Intermediate and Secondary Education BISE Gujranwala Board 9th and 10th Class Result 2017 is going to be announced by the official soon as the chairmen of the Gujranwala Board Prof. Dr. Farhan Ebadat Yar Khan itself declare that the Matric 10th class result will be available and on easy access of every student on 25th July, 2017 but the final date for the announcement of the 9th class result is not yet made but it will expected to be declared on 19th August 2017. As it is compulsory for every educational board of Punjab and also is an order from the Minister of Education Punjab so the 10th and 9th class result will be declared by the all nine educational board of Punjab that are working together to provide the better educational environment to the students on the same that and that is 10th Result on 25th July and Gujranwala board 9th Class Result 2017 on first week of August so there is no need to so somewhere else as you can get your result from this page easily it no matters that from which board you have appeared from but this page will be updated to provide you the actual result which is announced by the officials.
BISE Gujranwala Board 9th and 10th Class Result 2017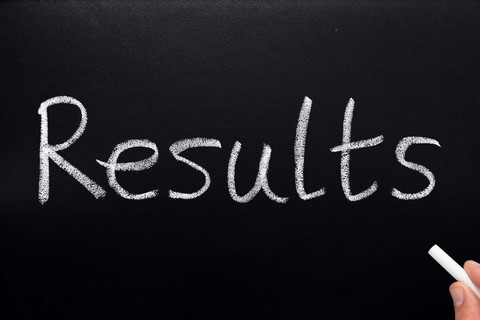 Matric 10th Class Result 2017 will be announce on 25th July, 2017
Board of Intermediate and secondary Education Gujranwala starts its educational services in year 1975 when the Government decided to split out the burden of the Lahore Board into sub boards due to increasing number of students every year. The first ever exams of the matric and Intermediate level were taken by the Gujranwala board is in 1976 hence from 1975 the only authorized and official body to conduct and maintain the annual examination of the SSC and HSSC were under the supervision of the Gujranwala Board. This board is consider to be the second biggest board among all nine educational boards that are working for the betterment of education in the province Punjab. As the first biggest board is Lahore Board. There are thousands of schools are colleges that are affiliated with the Gujranwala Board so that they can enrolled their students as a regular students not private and in those thousands of Schools and Colleges there are millions of students who enrolled every year to appear in the annual examination of the Inter and Matric.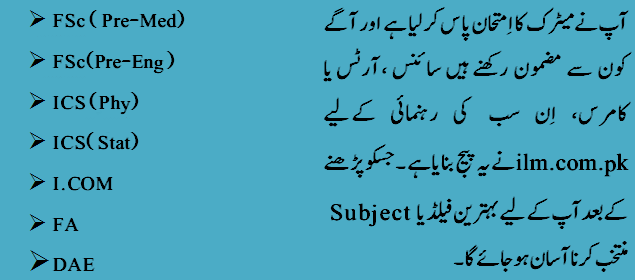 BISE Matric Result 2017
BISE Gujranwala Matric result 2017 will be soon available on this page as your wait for the result is going to be end soon. There are just few days left in the 25th July, 2017 so just stay in touch with this page in order to get your result fast. On 25th July, 2017 what you have to do is just visit this page by 10:00 am as the result will be announce on that time so visit this page and enter your roll number into this page and then within no time your BISEGrw matric result 2017 will be on your front screen. So keep visiting this page frequently so stay up to dated.