THE best CSS Academy in Pakistan for CSS Preparation is the National Officers Academy NOA to produce a new genre of officers who can, at this critical juncture of time, contribute to the growth and welfare of our nation. The civil services exams are competitive while it is not restricted to only male domination and provide equal opportunities to males and females depending on their qualifications and skills. The CSS exams are conducted by Federal Public Commission and its chairman publicly announced the successful candidates through television and print media outlets. For any other further information about your CSS examination stay connected with this page.
Best CSS Academy in Pakistan For CSS Preparation
Pr. Zahid Ashraf
| | |
| --- | --- |
| Institution Name | Institute of CSS English Learning and Creativity |
| Contact No | 0333.4669599 |
Professor Zahid Ashraf is providing CSS-related guidance to the students while many of the students cleared the CSS exam. The new session of the CSS and PMS students will start as soon. Further, the contact no is mention on this page and you can get admission and complete their passion. On the other hand, Pr Zahid Ashraf is giving the education facilities online for the duration of the COVID-19 and many of the candidates are getting the education.
National Officers Academy (NOA)
If you are going to be a part of Central Superior Services (CSS) then here we recommend you to join the best academy for the preparation of CSS examination i.e. National Officers Academy (NOA) where dreams come true. So you are on the right way to determine the academy for the best preparation for your examination in Central Superior Services. NOA is the largest private instate for the preparation for CS/PCS/PMS and other competitive examinations.
Officers Open Academy
Nova CSS Academy
Kips CSS/PMS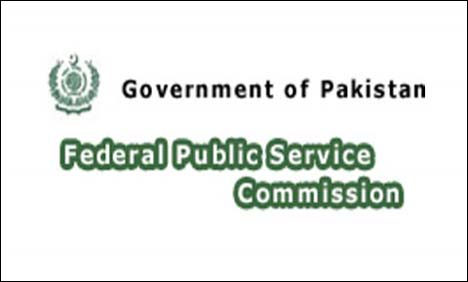 It is held by the federal public service commission of Pakistan and the Public service commission of all other provinces along with Azad Kashmir. NOA academy was established on 13th May 2007, followed a seminar which was held to celebrate the outstanding success of Mr. Fida Hussain who take the 1st position and broke the record of the highest score of CSS exams in the span of last 20 years. Immediately after its inspection, the newborn academy received more than 60 applications for admission to proposed preparatory classes for the CSS examination of 2008 and the academy went off the mark with two batches of 30 candidates each 17th May 2007. Now the academy has spread its branches in Karachi, Islamabad where the experienced imparting the most effective guidance to candidates of the CSS exams. The NOA academy required only 90 days i.e. three months duration for the exam preparation. To get more information about CSS has a look down.