The first step in IELTS Pakistan registration process is to get the online registration link on your system. It will redirect you for the take an exam approach. After successfully filling the online registration form of IELTS, you will redirect towards the payment pages. At that page, you have to select the payment online procedure or payment later procedure. It is the complete process which may register you in the British council system of Pakistan. The payment option will be available to you after 24 hours post registration on IELTS website. The internet banking can be used for the payment of IELTS fee. Any ATM machine can be used as well as the fee payment. There is no way to pay partially to British council. All payments will be full payments so far. You have to extend you banking limit if your bank offered you lower limit for the fund's transfer. Remember, for IBFT and ATM you are not required to use your credit card. After the registration, you will have the specific IELTS fee clearly mention on your form. You have to pay that specific amount only. All charges are considered as extra for the individual. The online application based system is fair as well because it will prioritize your application according to the fee payment. Further you can read out Instructions For The IELTS Test In Pakistan.
Instructions For The IELTS Test In Pakistan
There are many training institutions regarding the Instructions for the IELTS Test in Pakistan and Pakistan having many classes in Lahore as well as other big cities in Pakistan. Instructions for the International English Language Testing System Test is the good Practice of doing the Instructions for the International English Language Testing System Test in Pakistan.
Rs. 24,150 for Peshawar, Abbottabad and Quetta
Rs. 27,290 for Karachi and Hyderabad due to tax
Rs. 28,014 in Islamabad, Lahore, Bahawalpur, Sargodha, Multan, Faisalabad, Sialkot and Gujrat due to tax
Test Report Form remains valid for 2 years.
There are two examination bodies for IELTS:
Test Centers of British council in Pakistan are:

Lahore
Karachi
Islamabad
Multan
Faisalabad
Hyderabad

Test centers of AEO are
You must try to register for IELTS test at least 2 months before your chosen test date as later on you may find difficulty in finding a seat.
Check Out: IELTS Pakistan Test Preparation Tips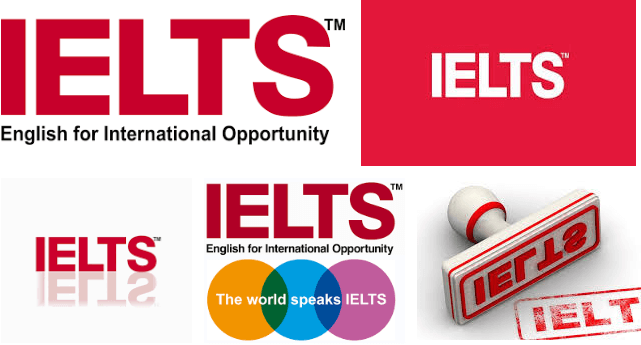 Instructions For The IELTS Test In Pakistan
You can check for IELTS comes about following 13 long periods of your test.
You can rehash the test as regularly as you get a kick out of the chance to enhance your score.
Answer all inquiries. There is no negative stamping for erroneous answers.
Add up to Test Duration 2 hours 45 minutes.
Ensure you have gone by the scene of the test a couple of days before the test date. Land at any rate thirty minutes sooner than the announcing time indicated. Arriving late could send your strain levels taking off and the exam expects you to be totally casual and prepared to put forth a valiant effort.
The British Council offers preliminary courses for IELTS. A multi day concentrated course is held before the date of the test. The course may be a smart thought as it gives you a knowledge into IELTS alongside bunches of training. I figure it would not help those whose level is exceptionally poor. It would be most helpful for the individuals who lie some place amidst the range. Correspondingly AEO likewise offer courses.
There is no break between the segments of the test. This implies for around 3 to 3.5 hours, you can't eat, drink or visit the bathroom. So be prepared for it.
Convey your unique and substantial travel permit as it is required. Additionally take the letter which gave you the scene of the test and your move number. The receipt for the IELTS expense is another archive that is here and there requested. Take it as well.
Take various honed pencils, a pencil sharpener, an eraser and pens. Do every one of the segments of the test in pencil. For tuning in and perusing, utilization of a pencil is required.
Time is a vital factor so take a watch with you and give fitting time to each area.
It is all about the narrative link to the Instructions For The IELTS Test In Pakistan.