Ibn-e-Insha was a best Pakistani Urdu poet, travelogue writer, humorist and the newspaper columnist of his time. You can check Ibn E Insha Books And Novel Name List from this page. His real name is Sher Muhammad Khan. He was born on 15th of June, 1927 in Phillaur Tehsil of Jalandhar District of Punjab, India. He writes so many Ghazal from which "Insha Jee Utho Ab Kooch Karo" is one of the leading and famous ghazals which was sung by Amanat Ali Khan. He also writes several interesting travelogues which shows the best sense of humor. He also translated various collections of Chinese poems into Urdu in 1960. He was also awarded the "Pride of Performance Award" by the President of Pakistan in 1978. Here below we are going to exhibit the working collection of Ibn-e-Insha in Poetry, Travelogue, and Humor. So check Ibn E Insha Books And Novel List. (also check Famous Urdu Poet of Pakistan List)
Ibn E Insha Books And Novel Name List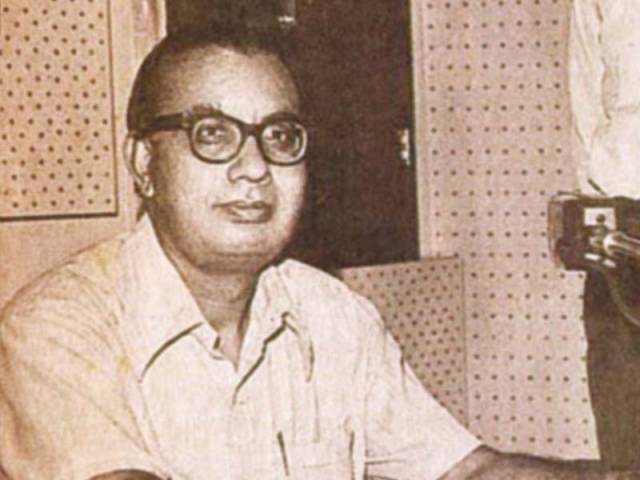 Ibn E Insha Poetry:
His poetry collection is comprised of the below-listed topics. These topics are fallen in the list of the top a leading ranking of poets of his time.
Insha Jee Utho Ab Kooch Karo (Sung by Amanat Ali Khan)
Kal Chaudhavi ki Raat Thi, Shab Bhar Raha Chehra Tera (Sung by Jagjit Singh)
Is Basti kay Ik Koochay Main
Dil-e-Wehshi
Chand Nagar
Billo ka Basta (Rhymes for Children)
Ibn E Insha Humor:
His humorous collection is consist of a top and leading books of his time such as "App se kya Parda" was one of the golden pieces of his work on humor. Other humorous collection of Ibn-e-Insha includes;
App se Kya Parda
Urdu ki Akhri Kitaab (1971)
Khumar-e-Gandum
Khat Insha Jee kay (Collection of Letters)
Ibn E Insha Travelogue:
He had written several travelogues which are comprised of the following;
Dunya Gol hai
Awara Gard ki Diary
Ibn-e-Battuta kay Taqub Main
Chalte Hoto Cheen Ko Chaliye
Nagri Nagri Phira Musafir
In short, he was one of the famous poet, travelogue, and humorist of his time and newspaper columnist. he was died at the age of 50 years in 1978 in London, England but was buried in Karachi, Pakistan. His poetry laced with diction which asserts the best sense of language reminiscent of Amir Khusro and his style of poetry influence on other young new poets. He wrote 19 books from his collection of 19 books, "Urdu ki Akhri Kitaab" is one of the most popular and leading books and consider the master piece of his work. He also awarded "Pride of Performance Award" in 1978. So check Ibn E Insha Books And Novel Name List from this page.