If you are looking at How to Join Pakistan Air Force After Matric, Inter, Graduation, then you are on the right page. With the birth of Pakistan on 14th August 1947, the birth of PAF also came into being. Air Force is a major defense department of any country in these modern days. PAF started its career from flying of F-86, B-57s starfighters, F-6 and Mirage but now technology has been so much changed and PAF is fully equipped with the latest weapon like F-16, A-5 and F-7p. These are the weapon that can do anything at any time. To start a career in PAF is like a proud for anyone and every year a number of students go to the PAF selection center and after selection procedure work in the organization which is proud of the nation. A career in PAF gives you many opportunities to show the world who you really are. So, have a look down to check the posts available in the Air Force. You can join it by some processes written below.
How to Join Pakistan Air Force After Matric, Inter, Graduation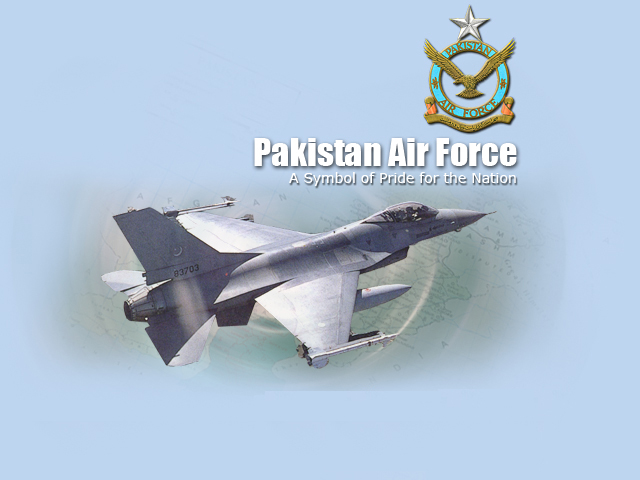 There are a number of posts in PAF for all Pakistanis. But there are the eligibility criteria for every post. The criteria include education, age, physical health, height, chest, and others. So, if you want to apply for any post, then it is very important to meet the requirements. Have a look down for these posts.
How to Join PAF After Matric

Aeronautical Engineering
Logistics
How to Join PAF After Inter
General Duty (Pilot)
Air Defence
Admin and Special Duties
148 General Duty Pilot GD (P)
148 General Duty Pilot GD (P) Course (SSC)- Female
94 Aeronautical Engineering Course
104 Air Defence Course
Education Branch (124 CSC SPSSC)
Information Technology (124 CSC SSC)
Accounts Branch (124 CSC SSC)
Legal Branch (124 CSC SSC)
Engineering Branch (124 CSC SPSSC)
Met Branch (124 CSC SSC)
How to Join PAF After Graduation
Admin and Special Duties
Logistics
Accounts
Legal
Meteorology
Information Technology
Education
Engineering
Education (Religious Cadre)
General Duty Medical Officer (GDMO)
Child Specialist
Gynecologist
Skin Specialist
Medical Specialist
ENT Specialist
Radiologist
Anesthetist
Surgery
Eye Specialist
Pathology Specialist
Eligibility Criteria to Join Pakistan Air Force
Well as there are three different educational levels for the candidates after which they are able to join Pakistan Air Force PAF so that is why each job has its different eligibility Criteria which will be mentioned in the job advertisement when it is being published by the PAF officials in the leading newspapers of Pakistan. We here are not mentioning any criteria because from the education to the age, From Physical measurements to the Marital Status, everything is different for the different posts or jobs as mentioned above.
What Are the Selection Procedure:
First of all Academic test in physics and English of F.Sc level in the selection center.
After the academic test, there is a panel interview
After the interview, there is a preliminary Medical test at PAF Information and Selection centers.
Tests by ISSB and medical examination by central medical board PAF Masroor Karachi which is followed by Flying Aptitude Test.
After that final selection in order of merit by PAF headquarters.
Ineligibility
A candidate who registred himself in more than one registration center is not eligible to be a member of PAF.
A candidate who is dismissed from any government job.
A candidate who had some criminal background in any of the cases in Pakistan court.
Those candidates who try to change something in the educational certificates of Matric, Inter or bachelor.
Those candidates who appeared in the examination of Airmen for three times.
How to Join Pakistan Air Force After Matric, Inter, Graduation
So, this was all about the procedure and criteria for PAF. If you are also interested in any post, then you have to visit the official site and there you can apply for the desired post. Hopefully, you are confident with this post. If you have any question then visit the comment section and ask it.