Pakistan Army is one of the leading forces of Pakistan. it is a land-based force. The primary objective and the constitutional mission of Pakistan Army is to ensure the national security and national unity by defending it against the external aggression or threat of war as well as internal threat It is true that being a female, you can have tremendous career opportunities in Pakistan army as well as in Pakistan navy and also in Pakistan air force. So which career options are opened for you? How To Join Pak Army After Graduation For Females? We can tell you. For females, these Pakistani defense sectors have opened many golden opportunities for them. So let us explore these career opportunities and how to make your way into this profession.
How To Join Pak Army After Graduation For Females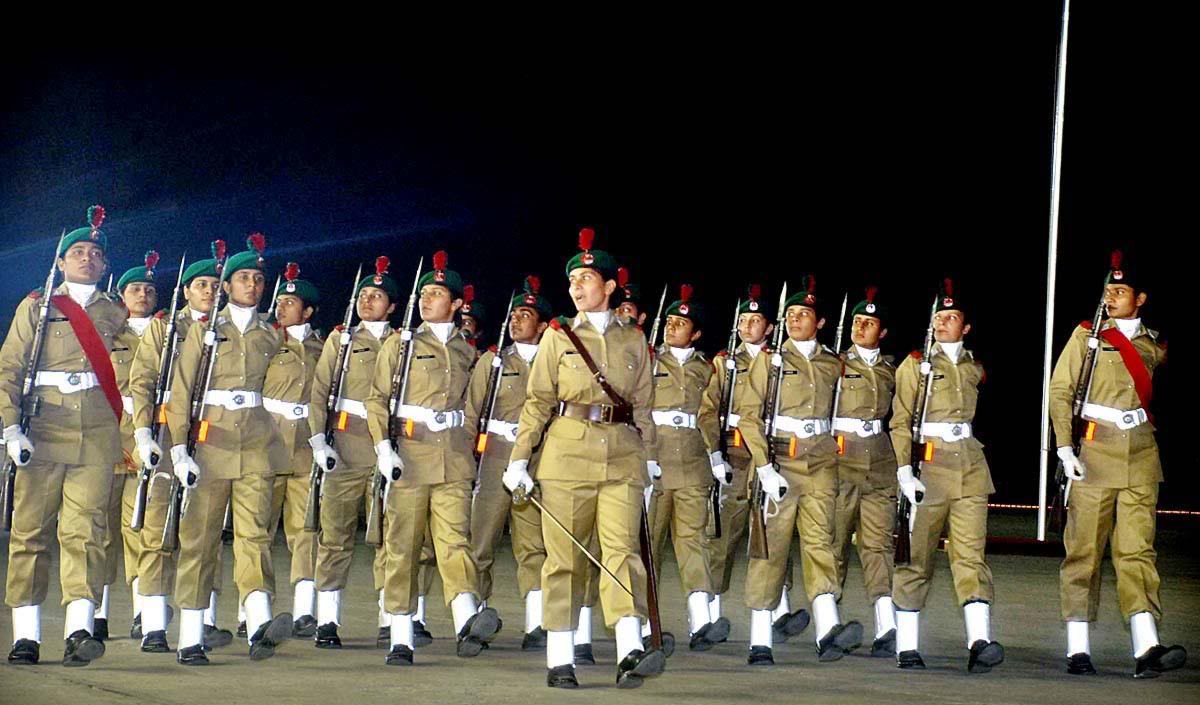 Guidelines about Joining Pakistani Army After Gradation for females:
Undoubtedly it is the wish of most of the female to join the Pak Army. But there are some eligibilities and criteria to join Pak Army. In order to join the Pakistan army as after the graduation then it is important that women should be meeting up with certain criteria in respect to age and physical conditions along with educational. The age of the female candidate should be in between 17-25 years old. Her height has to be 5 feet 7 inches maximum. Her marital status should be single.
How to Join Pak Army After Intermediate for Females
Career Options in Pakistan Army for Pakistan Women
You can join this Pakistan army as aeronautical engineers. This is done with the help of CAE course. Once you will complete this CAE course then females can be hired as aeronautical engineers in this Pak air force sector. Right at the PAF Academy Risalpur, females will be given 2 years of training as an aviation Then next 2 years will be of your training session as a pilot officer. For this career field, all female applicants should have passed their matric and Fsc with 60% marks.
Female who want to join Pak Army as Corps of Electrical and Mechanical engineers can join Pak Army after doing BE electrical or electronics, BE Mechatronics or avionics or BE Computer engineering. Those who have equal education can apply for these posts. Candidates must have 60% marks or above to get this job.  There is also minimum and maximum age limit and height requirement too.
You can also join the Pak army as a female soldier. Post of a nursing cadet is opened too for these female citizens of Pakistan. If you have a diploma in nursing or in midwifery then you can be hired as a trained nurse in this sector of Pak army. 18 to 28 years is a maximum age limit for this post as a female trained nurse. Hopefully, you will get detail information regarding how to join Pakistan Army after Graduation Female. For further information and daily updates must bookmark this site