If a child can't learn the way we teach, maybe we should teach the way they learn. It is called Reform in education. We need to bring reforms in education sector in Pakistan as much as we can. With the development in education, Pakistan will automatically be progressing. While without proper system of education, Pakistan will fail to make any kind of progress in any of its sectors. It is because education, then, beyond all other devices of human origin, is the great equalizer of the conditions of men. Rob McKenna quote about reforming, he said "There is an analogy between conservation and education reform. The coalition around education reform is the biggest bipartisan thing going in this state right now. We need to recapture the bid bipartisan spirit for conservation" So according to the quote the importance of reforming system in Pakistan prominence on us that how we are currently beneath the educational system as compare to other states who have make progress beyond the world. Keep reading to highlight the points relating to the reforms in education sector in Pakistan.
Reforms In Education Sector In Pakistan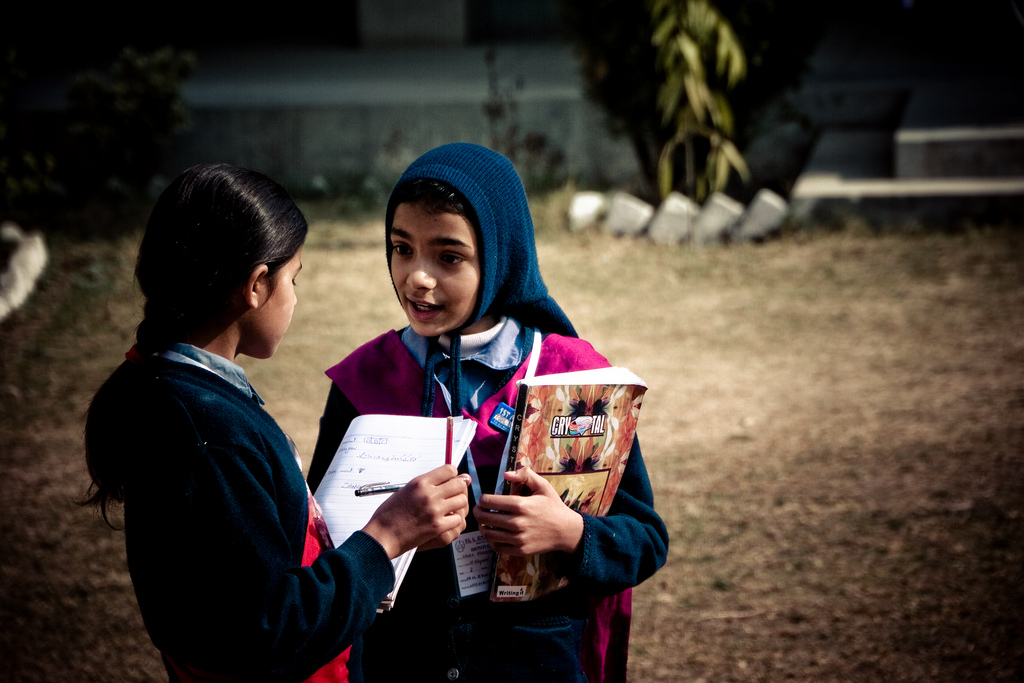 Availability of trained teachers
It is the teacher that trains and polishes the minds of students. A failed and in competitive teacher will not be able to induct enough spark and talent in any of the students. It is the need of the time that we should be creating and bringing up trained and qualified teacher. A qualified and professional teacher can bring up enough talented and intelligent students for the country.
Eradication of ratta system
We need to bring ourselves out from this system of ratta. If students will only stick to booking knowledge and will stay away from practical knowledge then we are afraid that we cannot meet the standards of the developing world. Ratta system only restrict the minds of students. Creativity broaden the minds of students and makes them more confident and practical minded. We need to make revisions in our whole structure of examination.We need to have that kind of system that favour assessment and evaluation. We should not only be testing students ability which is based on memorizing the things.
Uniform syllabus in the schools
All of the schools, be it private or public should be coming up with uniformal curriculum. If different syllabus will be taught in schools then a gap will be created among the students. Uniformity in syllabus will be bringing all the students on the same platform.
Eradicating the culture of cheating in exams
We need to have competitive and fair examination systems. If exam papers will be leaked before the commencement of exams then our students will be failed in each and every level of their practical field. By getting fake degree and fake grades will not do anything good in our country? We need to have strict examination environment so that students might not get a single chance to cheat the examiners. We need to set that kind of exam papers that will be properly judging the intellectual level of students.
It is the need of the time and period that we should be making system-level reform. We should now avoid making piecemeal initiatives. We need to highlight emotive and also visible problems in our education sector. If education system will be improved then problems like that of slow economic growth and sectarian violence will be removed on its own. It is time to make massive investment in education.