Do you know what are the Environmental Issues In Pakistan Their Causes And Solutions as Environmental issues in Pakistan are immense in number, have a look at their causes, the eradication of these causes and issues will ultimately come out to be the solutions of these environmental issues in Pakistan. This is our country so we should have full knowledge about her issue and if our country is suffering from the issues then we must work something and have to fight against that issue to resolve it and make our country more and more beautiful.
Environmental Issues In Pakistan Their Causes And Solutions
Lack Of Care To Tree Plantations In The Urban Centres
Yes, planting trees help us in maintaining good and stable environment. It is these tree in urban centres those help us to help clean environment and also to reduce pollution. But the problem is that of the nurturing of the plants. We do not care about the plants, and these plants instead of keeping the environment clean, they pollute the environment!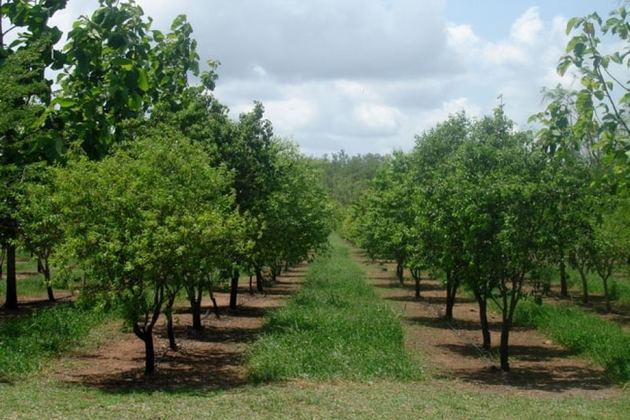 Cutting Down Of Forests
We have seen that a lot number of forest trees have been cut in northern areas for the sake of timber, for the need of fuel wood. We must not cut trees, we have various biodiversities facing up, we have this climate change, we have been facing these environmental issues that have been linked with forestry. We should develop the strategy for this carbon financing at the policy level. In this way, we can provide value to all the trees because these trees absorb this carbon dioxide from the air.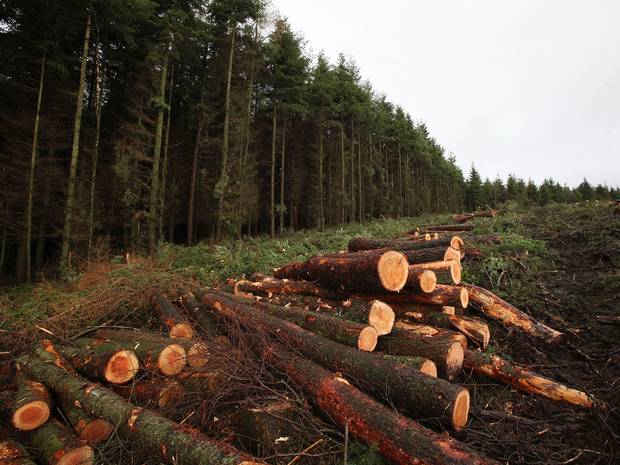 Pollution Coming from Factories
We are in need of a cooperative compliance from all the factories. It is seen by the Federation of Pakistan Chamber of Commerce and Industry (FPCCI) that it is the time to be strict and firm with all the industries which are not compliant.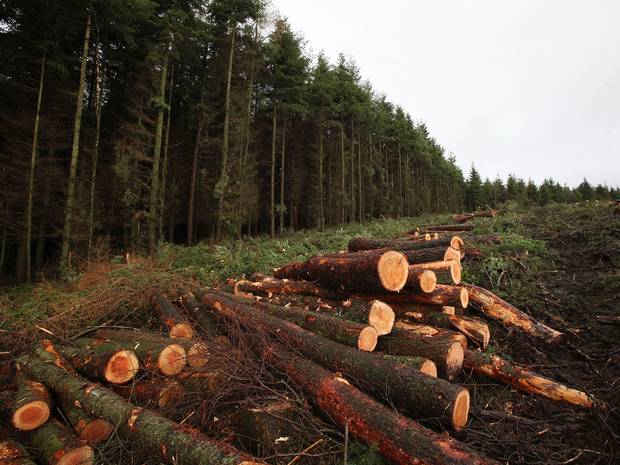 Greenhouse Effect
This planet has been affected with the greenhouse gasses, they are detrimental for life and we cannot have the sustainable environment on this earth due to these greenhouse gasses.
It is viewed that our country is a small contributor in greenhouse effect; it contributes only 0.2 % greenhouse gases. Our country is party to the "Kyoto Protocol", it is a document that has been signed by about 180 countries at Kyoto, Japan, it commits 38 industrialized countries that they will cut their emissions of greenhouse gases just between 2008 to 2012.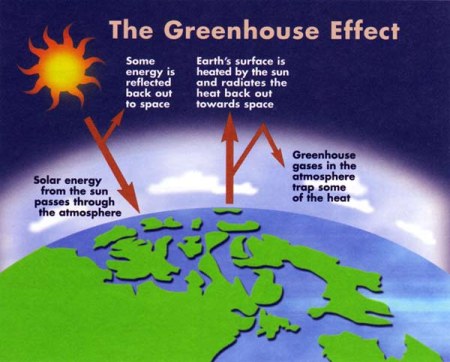 Emission Of Carbon Monoxide In Megacities
It is viewed that carbon monoxide emission levels have considerably exceeded in megacities. Government should be taking steps to reduce this exceeding level which is one of the main causes of environmental issues in Pakistan.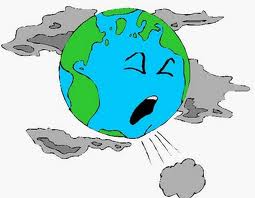 Running of old vehicles
They cause air pollution, it is time to replace old vehicles or to induct some pollution free system in them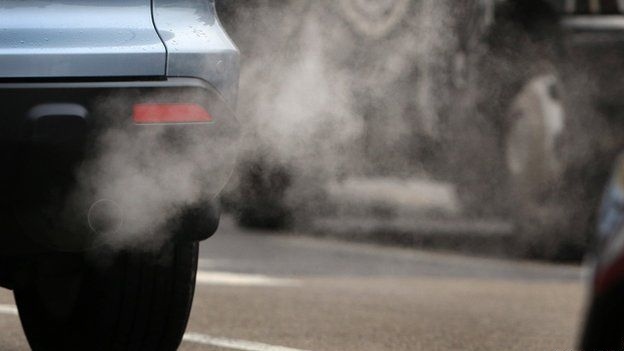 Time to solve these Environmental Issues In Pakistan Their Causes And Solutions and make this county a pollution free country!