Have you been searching for some Village Life in Pakistan Essay For 10th Class, 2nd Year! If yes, then this is the best way to search for the best! Here we will be discussing the essay on village life in Pakistan for the students of 10th class and 2nd year. It is all known that village life is the life that is all concerned with the concept of the traditional rural life of the people of Pakistan. People who are residing in rural areas of Pakistan are known as villagers as they are living in houses that are made from bricks, clay, or mud. In these houses, you will mostly be finding 2-3 rooms. Rich people or the landlords of village areas have big luxurious houses. In the place of Gongrani, Baluchistan people used to reside in homes that are built within cliff-side caves.
What To Know About Rural Life in Pakistan?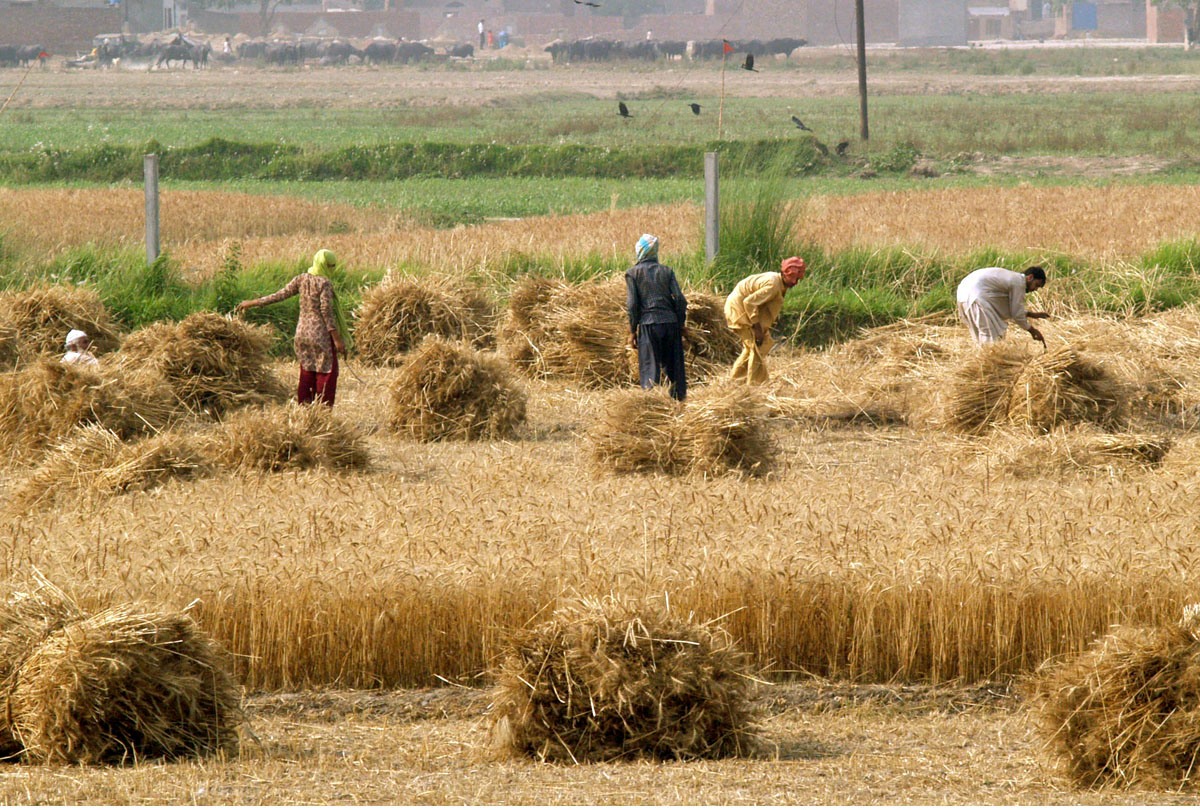 As we all know that technology has been bringing so much of advancement in its account and hence this is the main reason that some sort of advancement is also being viewed up in the rural areas of Pakistan as well. If you will be looking around in the village areas you will be finding so many changes that are expected to be made in it. So many latest technologies are coming in the way of rural life for improving its standards such as the technology as related to the pumps and tube wells for the purpose of irrigation. There is the majority of the people who are not taking into consideration their socioeconomic status in the middle of rural Pakistani villagers. There is a huge percentage of rural Pakistani inhabitants whose livelihoods are completely based on top of the rearing of livestock including cattle and goats.
Essay on Paki Chinda Economics
Village As Real Image Picture of Pakistan:
The people who are living in rural areas of Pakistan, do take into custody the profession of agriculture which is the main occupation of the rural areas of Pakistan. You would be much surprised to listen to fact that there are almost more than one lakh villages in Pakistan. It would not be wrong to overlook the fact that Villages are mentioned as the real image for reflecting the culture of Pakistan. The government is putting forward so many of efforts that would conceptualize the steps in terms of bringing some improvement in the village life of Pakistan. Now let's see how much of the development will be coming in the way of villages in the coming years of Pakistan!